Election of a new SPA Chair
Ruby Punt appointed interim chair of the SPA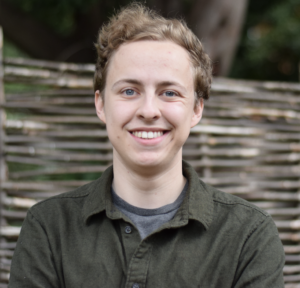 A new Chair of the Student Publication Association has been elected to serve until our National Conference in 2022.
Chay Quinn won the most votes, following a byelection conducted via online voting and a virtual hustings.
Commiserations to the other candidates, Teddy Coward and Lars Mucklejohn, and thanks to all three for putting themselves forward and running fantastic campaigns.
Chay was previously Conference and Events Officer of the SPA and editor of York Vision. He is now an NCTJ-qualified journalist working for DMG media.
You can read his manifesto here.
Chay said: "I'm delighted to be back with the SPA at such an exciting time and can't wait to get going just weeks before the start of term."
His election means the SPA now has a full Executive team – and therefore recruitment for Project and Regional Officers will resume. Further details are available here.