Student journalism is where the best careers start.
Our members use the training and networking opportunities they get from the SPA to go on to work for local, national and international media, set up their own businesses and branch out into freelancing.
But student journalism is under threat. Budget cuts loom over student newsrooms and the Covid pandemic means the skills passed from team to team have been severed.
We need our alumni to help us support student journalists for the years to come - so we're expanding our alumni network. 
Student journalism is worth protecting and supporting because what goes on in our universities and colleges is important. As well as being diverse communities in their own right, they are also often significant employers and financial contributors to their local area so it is important that what goes on in them is scrutinised and reported on. Good journalism is crucial in a democracy to shine a light on what's going on.

Student journalism gave me the basic skills I consider to be essential for a journalist. But most importantly I made friends and contacts throughout my training who became a significant part of my professional network that I still turn to today. The standard of journalist and reporting is improved by ensuring people joining the industry get professional training. The quality increases and errors are reduced. Even for those who break into the industry organically, taking the time to learn the basics through student journalism only improves output and performance.

The SPA helped me connect with and learn from other student journalists - both as a student myself and later as a professional volunteering for the organisation. There ca be so many barriers for young people from less privileged backgrounds entering the indsutry, and the SPA is a great network, source of support and force for diversity. I'm proud to continue to support them now I'm years into my career.
The past. The present. The future.
Our alumni make the SPA.
They speak at our events, they mentor our members, and we're so proud to see where they end up.
If you want to share your memories, stay connected, and give back, our alumni officer Tabi is building an alumni network just for you.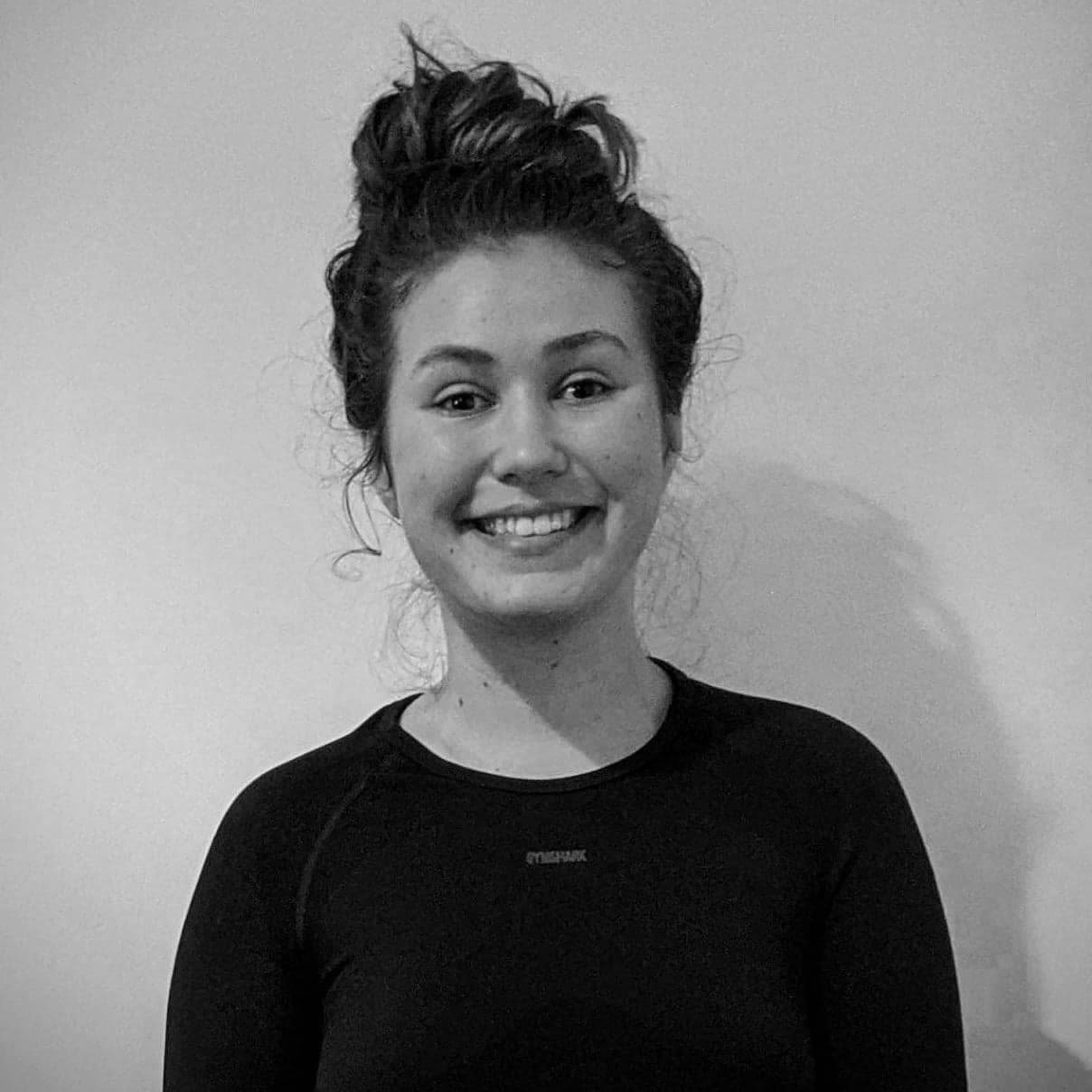 Tabi Lambie
Alumni officer
---
Our alumni network is growing.
Whether you want to offer your expertise or just keep up to date with student journalism, we'd love to hear from you.