We're here to help student journalists get ahead, and stay there.
Up-to-date industry standard training
We know that writing for a student publication, or editing one, can feel like a minefield.
The SPA offers live training throughout the year, online events with top professionals, and the biggest student journalism conference to help you network and hone your skills.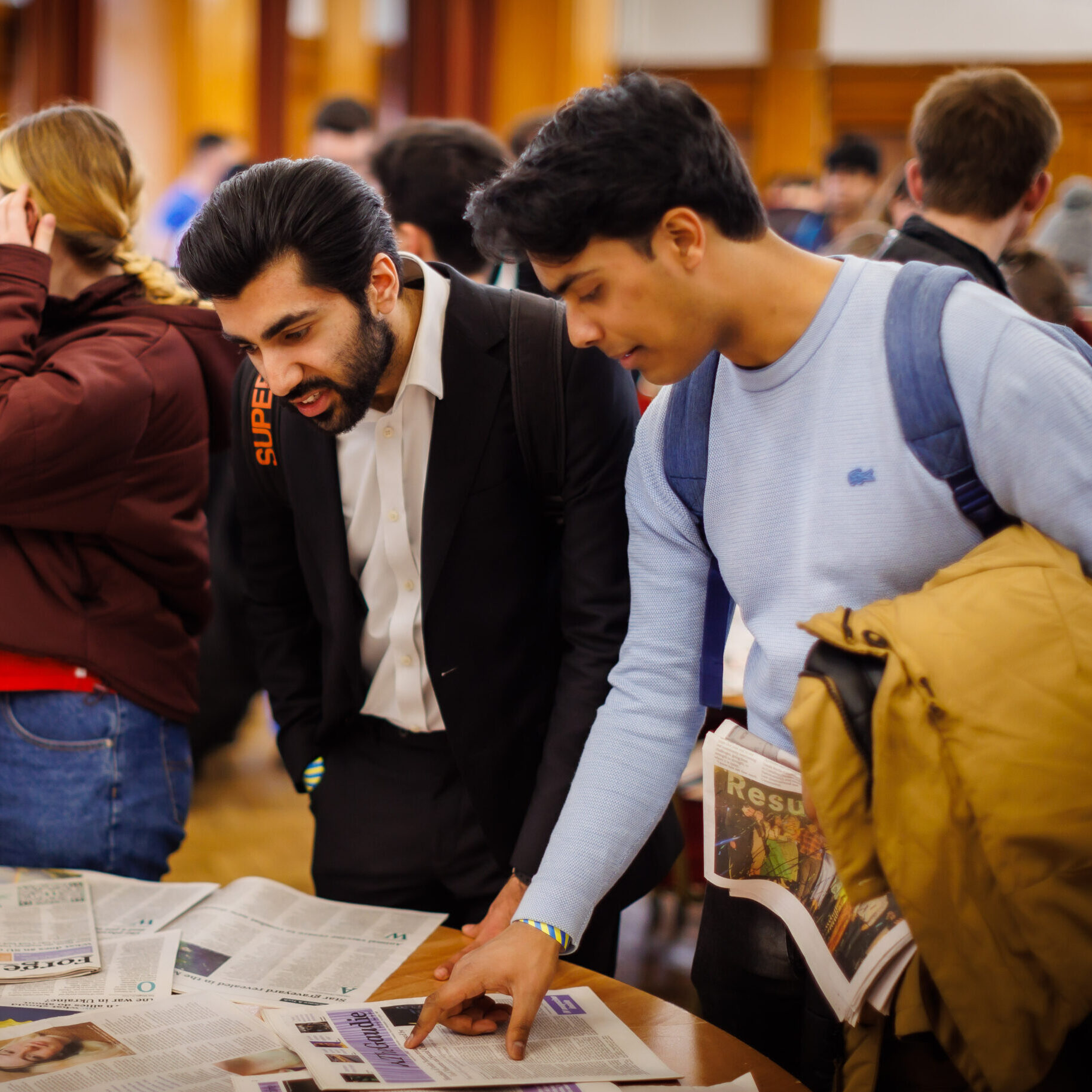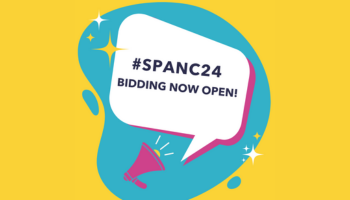 Virtual
Do you want to host the biggest event in the student journalism calendar, but you're not sure where to start? Bidding is open to host #SPANC24 at your university, but we know the process can…
Wed, 20 Sep,
04:00 PM - 08:00 PM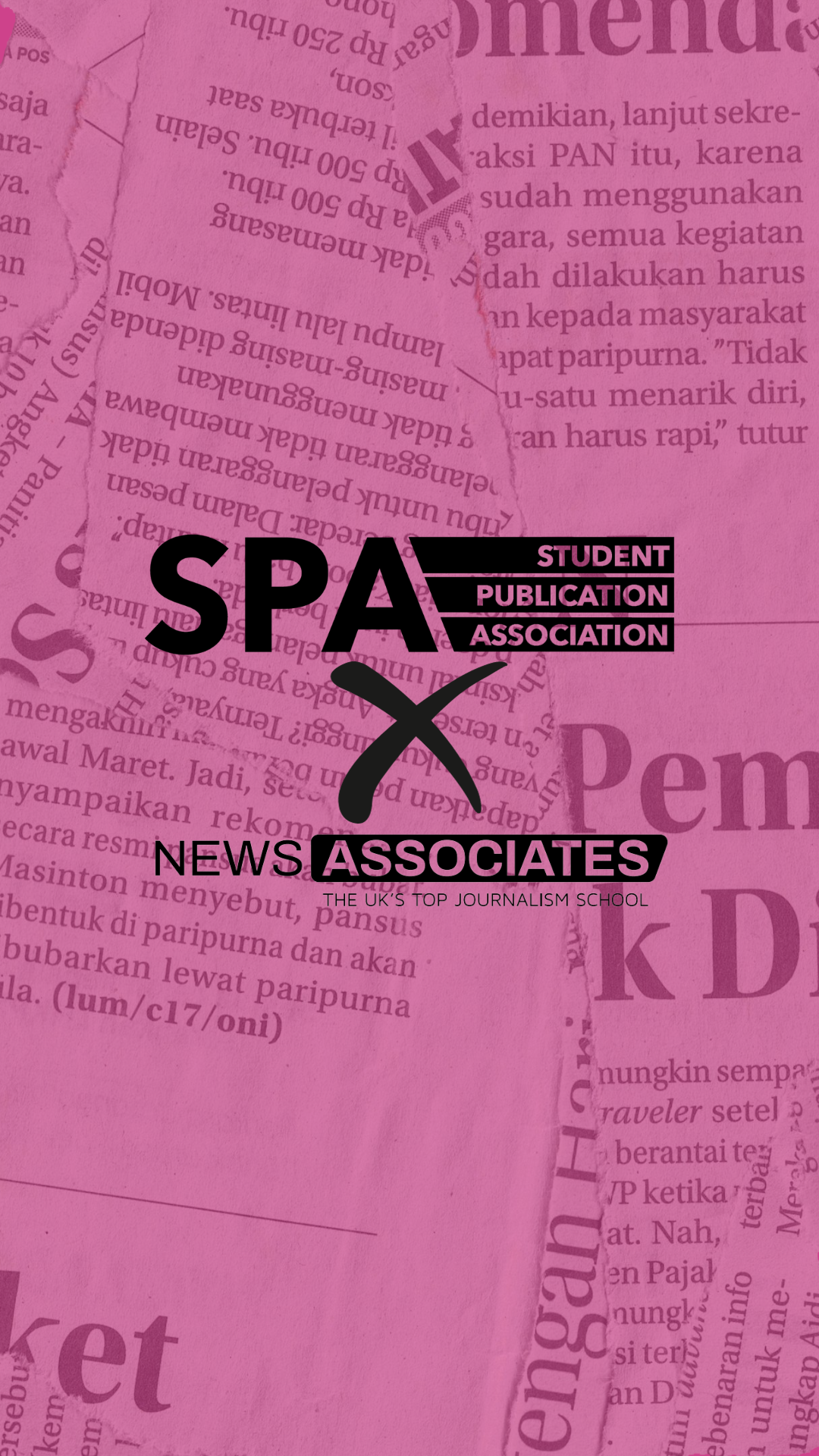 Virtual
Get a glimpse into life as a journalist with our breaking news session. We'll get you covering a mock breaking news scenario, and everyone will get feedback on their work. It'll be fast-paced and a…
Thu, 12 Oct,
06:30 PM - 08:30 PM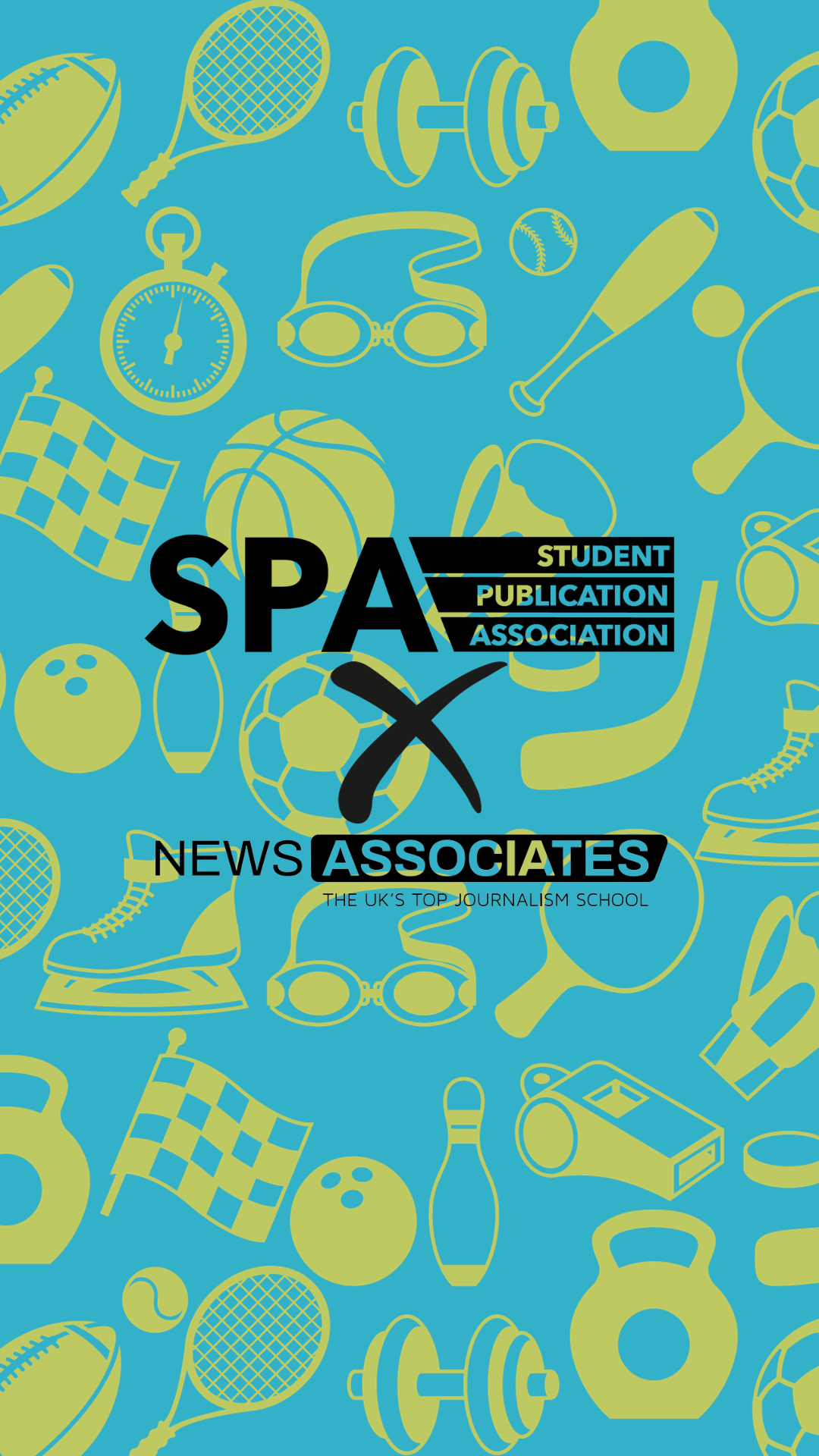 Virtual
Get a taste into life as a sports journalist with our interactive sports journalism workshop. We'll get you covering a mock, very busy, day at a sporting event, and everyone will get feedback on their…
Mon, 20 Nov,
06:30 PM - 08:30 PM
Tabitha Boyton
Advocacy officer
---
We know student publications sometimes need extra support, and they can't always get it from their universities or unions.
If you're facing censorship, funding cuts, or just need some help, we're here fight your corner.
We have a trustee team of industry professionals and have successfully lobbied for our members for a decade.