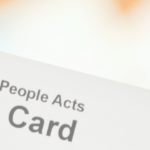 Reporting the general election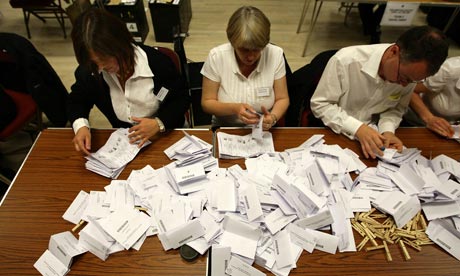 #GE2015: SPA Members Live Coverage
In a bid to help the SPA become more transparent and accountable to its members, we've decided to launch a monthly report so you can check up on our progress and what we're working on.
We're really keen to hear what you think about how we've been doing, so please get in touch with us on Twitter or email one of the committee directly if you've got any ideas or suggestions.
What we've been up to this month…
Public Membership Lists: Following feedback from our members we've made our publication membership lists public, so everyone can see who's signed up – and who isn't!
#TrainingTuesdays: Development Officer Jon May has really hit the ground running with the launch of his new initiative #TrainingTuesdays, aiming to shed a light on areas you might not have been trained on.
New Website: We're still tweaking it – and we'd also love your feedback to help us improve – but this month also saw the launch of the shiny new website you're looking at now.
Regional Officer Applications: We've opened (and since closed) applications for our regional officer positions, the results of which will be released shortly.
Monthly Reports: You're reading it right now – and we'll be giving you a monthly update from now on!
Awards Judging: Chair Jem Collins and Digital Media Officer Bree lent their expert eyes to help judge the SUSU media awards.
Newsletter Re-Launch: Now you've had enough of a rest from #SPANC15, Megan has re-launched our weekly newsletter, and aims to include more opportunities than before!
Red-Box Event: Members from Politics Made Public and the University of Kent attended The Times Education Matters Debate in London.
What we've got planned for next month…
Alumni Membership Scheme: We're going to sketch out an outline of how an alumni scheme will work and recruit an alumni officer
A New SPA competition: Plans are in the pipeline for a new SPA competition to be launched next month.
Mentoring Scheme: We'll be putting together plans for a mentoring scheme for current student members.
SPA Social:  It's been a while now since #SPANC15, so we'll be organising a social or two for our members.
Don't forget, we're always looking for your feedback on what we're doing. If you've got something you think we should be doing, let us know!