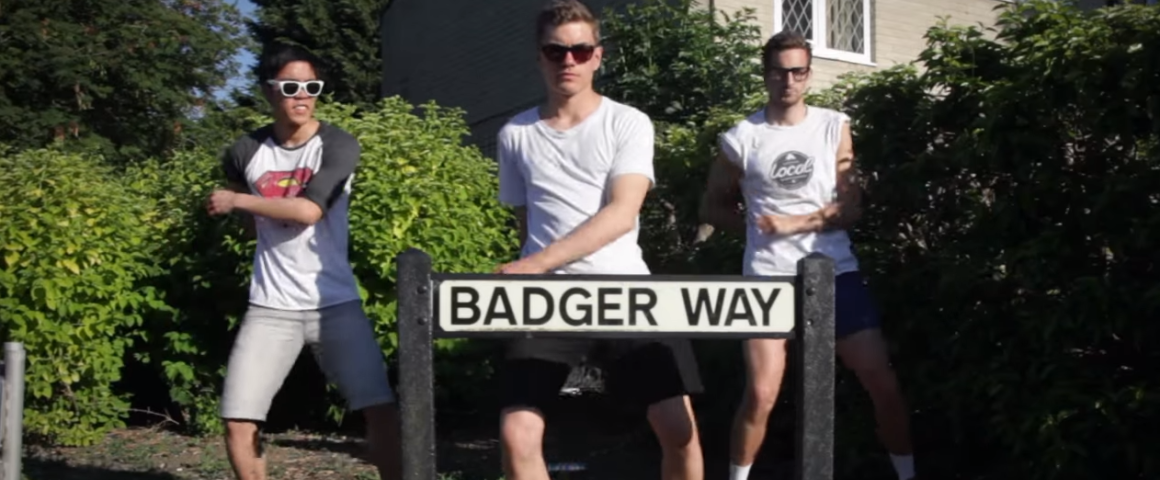 Flash Friday 8/1: Cheating, red wine and YouTube stars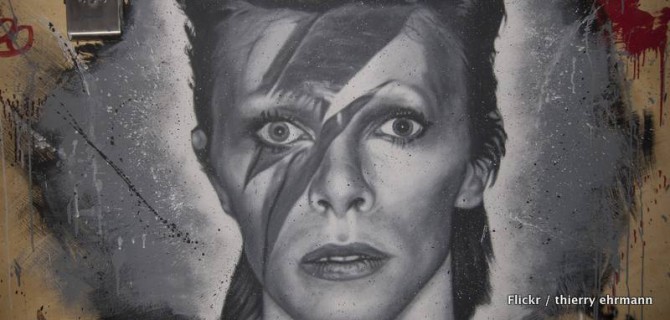 Flash Friday 15/01: Race rows, leaked documents and a fiery chicken challenge
With more than 200 entries spanning across 12 months, it was one of the most hotly contested competitions in student media.
After a shortlist of twenty amazing stories was completed earlier this month, the judging panel have finally decided on their top five.
All winners will be presented with their prizes at #SPANC16 or an appropriate regional event.
PETER SHEEHAN AND DAN FALVEY FOR CONCRETE, UEA
A cracking exclusive from the team at Concrete that unsurprisingly hit the nationals in no time at all. If you haven't read this one yet – how did you miss it?!? – you should really read it now.
DAN SEAMARKS FOR THE QH, WESTMINSTER
We always say, it's not just about doing the FOI, it's what you do with it. This is a fantastic story from The QH's Editor, perfectly tailored to the paper's audience.
DULCIE LEE, OLIVIA JONES AND DELARA SHAKIB FOR ROAR!, KINGS COLLEGE LONDON
We really can't recommend that you read this enough. This is an amazingly strong piece of journalism that was dealt with sensitively and caused a real change to the University.
WILL SAUNDERS FOR THE BADGER, SUSSEX
If you're having a bad day today, you need this story in your life. Quite simply, this is what student journalism is about.
NATHAN STILWELL FOR THE GLASGOW GUARDIAN, GLASGOW
Need a masterclass in how to make a story about stats great? This piece from The Glasgow Guardian is well worth your time.
Note for Editors: These awards were judged by Aubrey Allegretti of the Huffington Post, Jem Collins of Politics.co.uk, Sian Elvin of The Sevenoaks Chronicle, Jon May of Royal Holloway Student's Union, Zaki Dogliani of Wonkhe and Hannah Mylrea of Experience Oxfordshire.