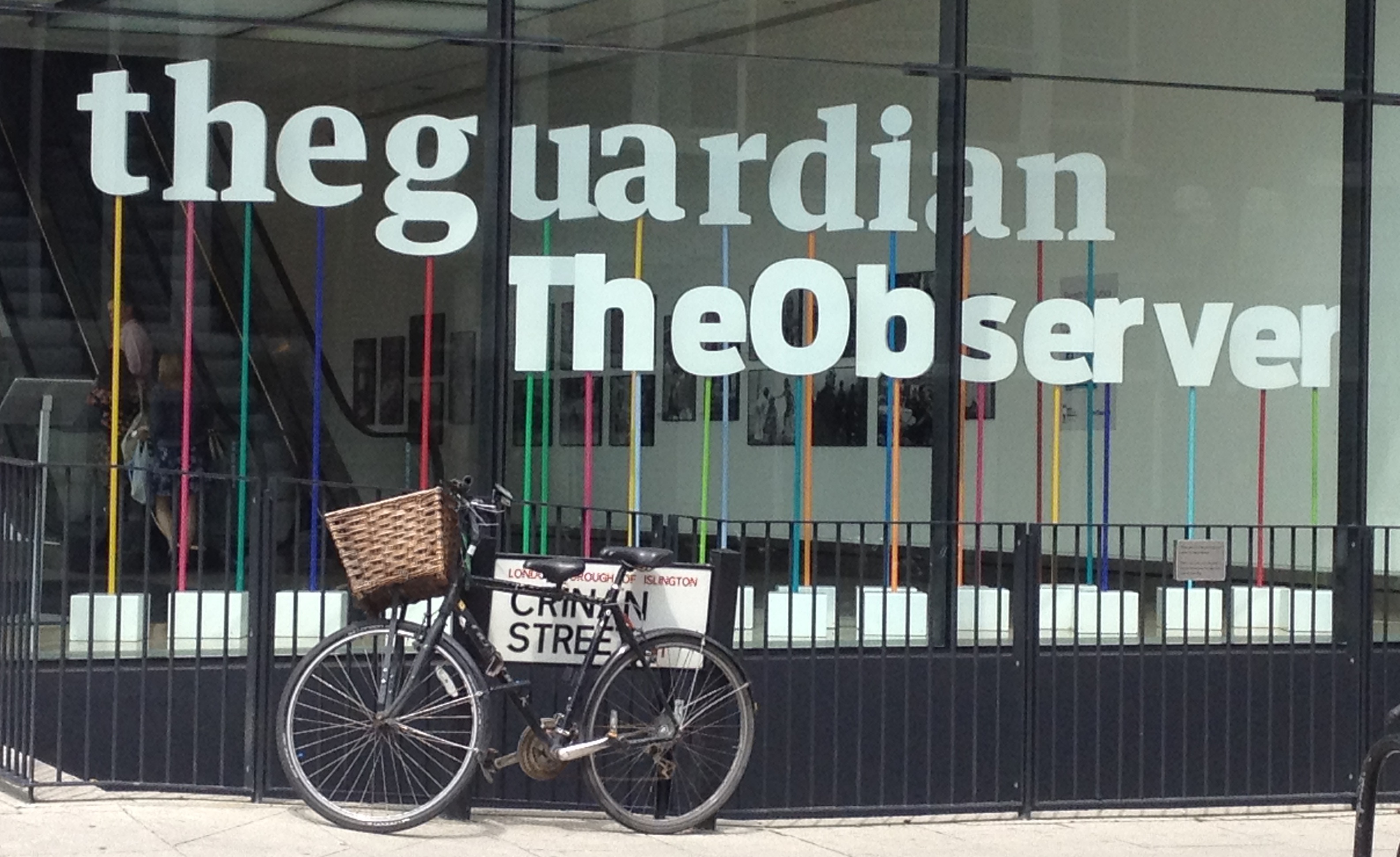 SPA members among Guardian Student Media Awards shortlist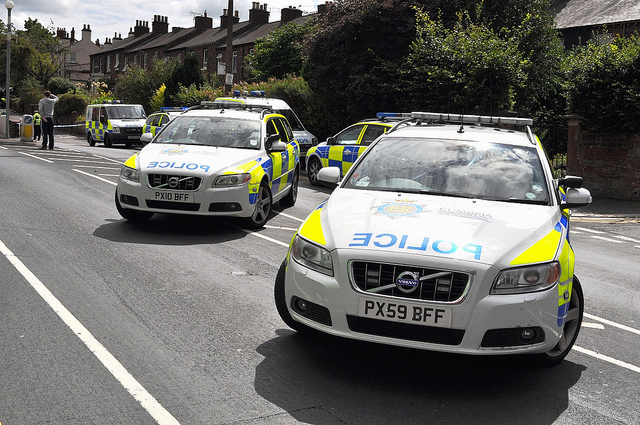 Flash Friday 06/10: Drug Dealing, Deposits & Machetes
If you thought the awards season was over, think again! Following on from the stunning success of SPA Members in the Guardian Student Media Shortlist yesterday, we're pleased to announced the shortlist of our very own FOI Awards.
Our experienced judges, Julie Palmer of the Hertfordshire Mercury and Matt Burgess of Wired and FOI Directory, have managed to whittle the entries down to a mere eight, from seven different publications and six different universities across the UK.
The shortlist features a range of stories from false fire call outs costing the tax payer thousands, to the upkeep of Jeremy Bentham at UCL.
There's also a special mention for both the University of Bristol and the University of Kent, both getting two stories into the shortlist each.
The full shortlist is as follows:
The winners and runners up will be announced online at 6pm on Saturday, November 7th. We will endeavour to present the winner with their award at a suitable SPA event where possible. 
All journalists on the SPA shortlist will receive feedback on their work from at least one of the judges. We regret we will be unable to provide feedback to those who are not on the shortlist.