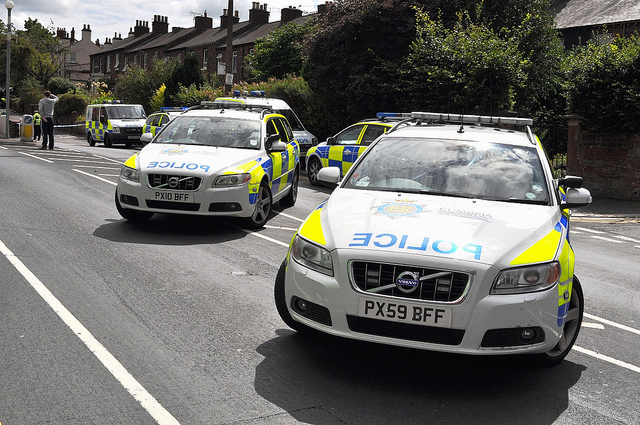 Flash Friday 06/10: Drug Dealing, Deposits & Machetes

This Week's Front Page – 09/11/15
The SPA is proud to announce the winners of our prestigious FOI Awards, judged by Matt Burgess, Julie Palmer and Ned Simons.
Bristol's Sarah Newey and Ivana Scatola scooped the top prize for the revelation their university spent £20,000 on a trip to the Far East for their Vice Chancellor and his wife.
Julie Palmer, editor of the Hertfordshire Mercury, said of the winning entry: "The danger with some FOIs is that the information you receive back isn't really very noteworthy and yet reporters will try to make it into a story regardless.
"In this case, it was a genuine tale and one which I imagine would have irked a lot of students. From an outsider's standpoint, I was interested to read it and keen to hear how the university justified what seems an incredible spend on a trip for the vice-chancellor and his wife."
Matt Burgress, of FOI Directory, added: "The request has focussed on more than just the figures of the trip. The reporters has looked at the surrounding detail such as the accompaniment of the VC's wife, which shows initiative."
Jayna Rana, of Kent's The Medwire, took home highly commended for her investigation into the cost of false call outs to the fire service at student halls.
Matt Burgess added: "There has clearly been more than 30 FOI requests made to get the data, which gives an in-depth view of the national picture.
"However, the story is more than the FOI requests and the data that has come from them. Comments from both students and officials, backed up with other national statistics, give the story more context and detail than just the responses of the FOI requests."
Sarah, Ivana and Jayna will be presented with their awards at the SPA South West Conference, in Bristol on December 5.
All other shortlisted entries will receive personal feedback on their entries within the next week.