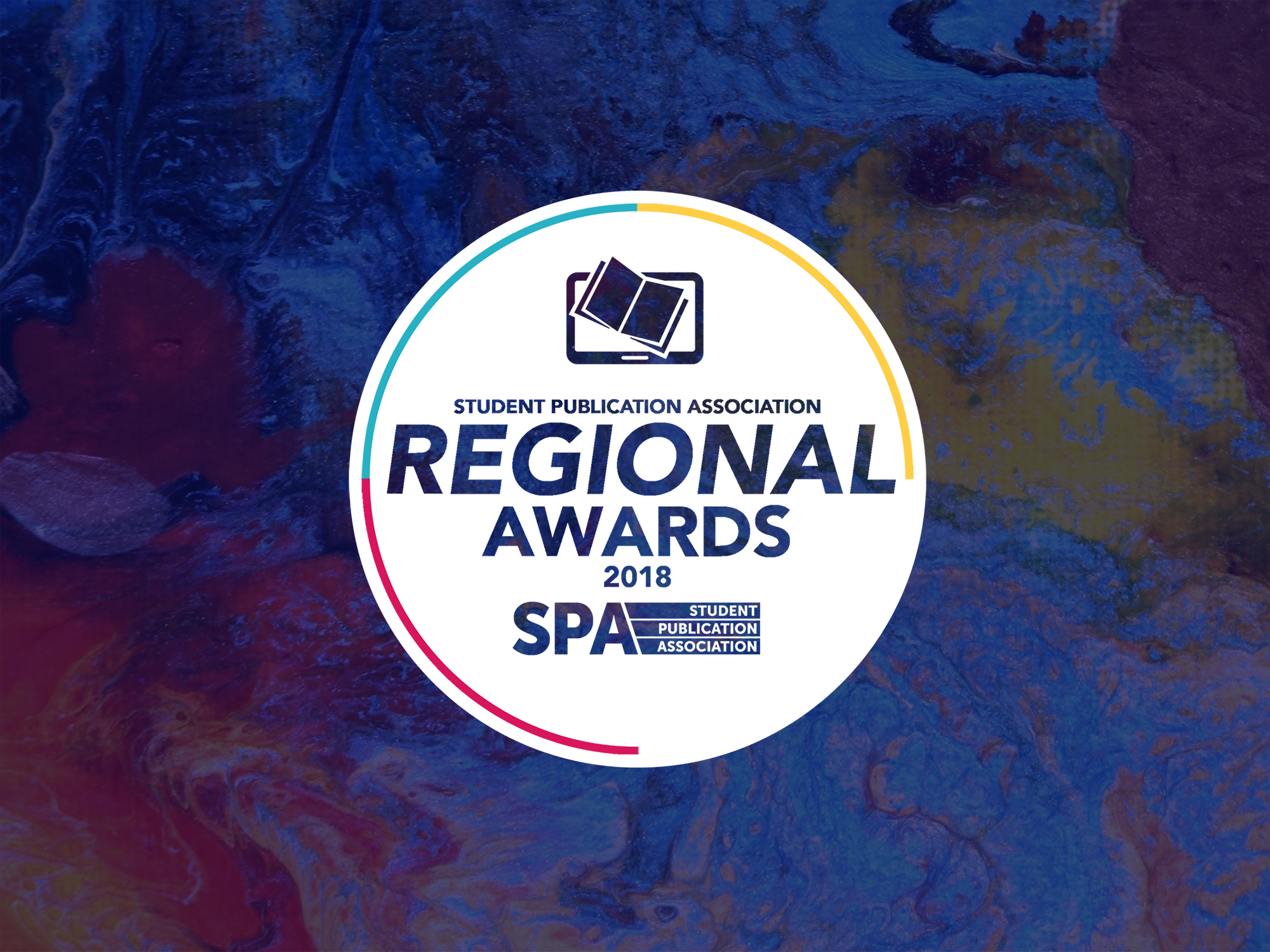 Regional awards 2018 launched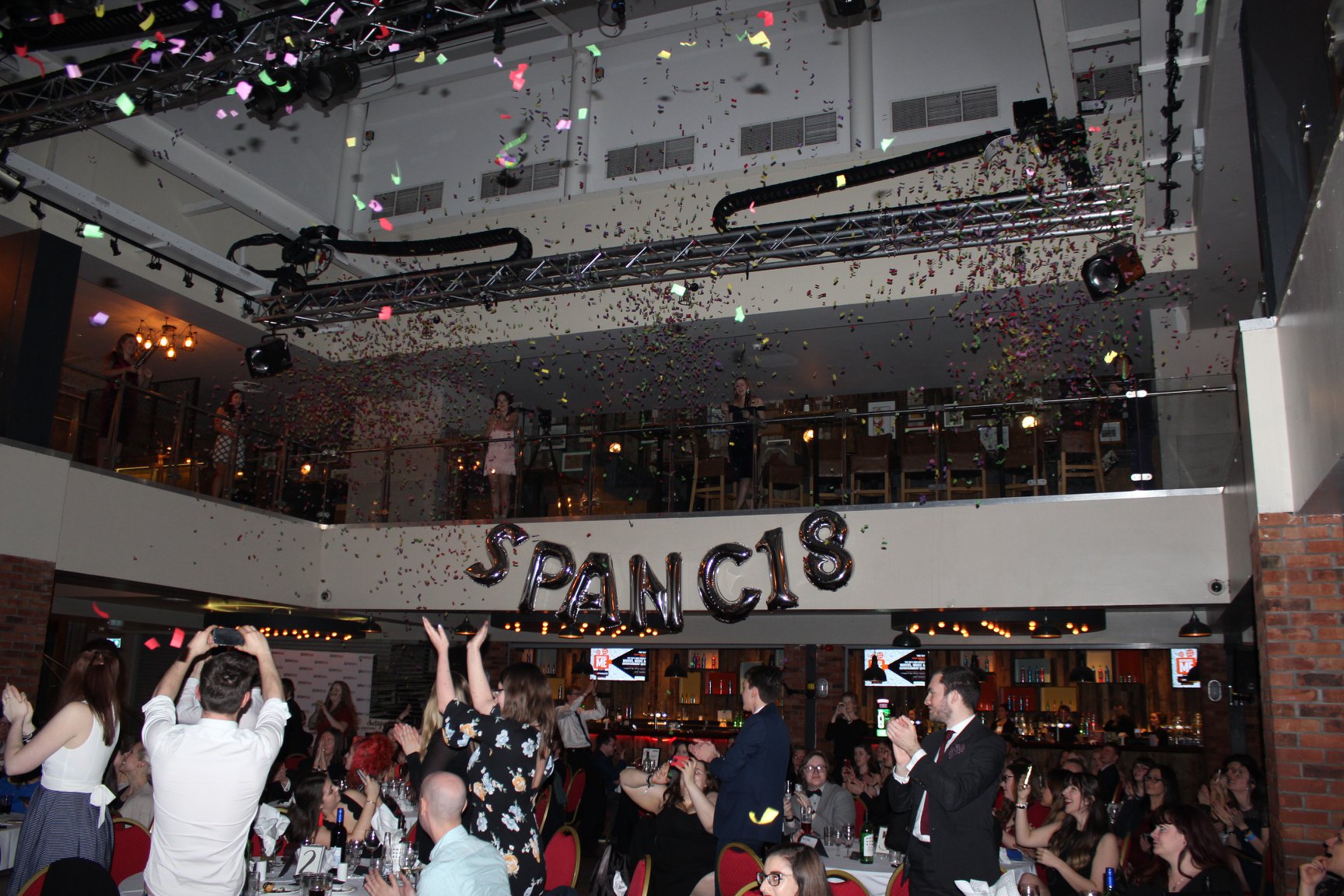 The 2018 slate of Regional Conferences (SPARCs) across the SPA's regions are set to take place this November.
SPARCs bring a variety of speakers and workshops to locations across the UK & Ireland. They also play host to the SPA Regional Awards.
Tickets for Regional Conferences cost £6. To find a Conference near you, check out the details below.
London Regional Conference
When: Postponed due to unforeseen circumstances
Contact: Owain Evans development@spajournalism.com
South East Regional Conference
When: Saturday 17 November
Where: University of Sussex
Tickets: On Sale Now! Click Here
FB Event: Click Here
Contact: Carly-May Kavanagh southeast@spajournalism.com

South West Regional Conference
When: Saturday 17 November
Where: University of Exeter
Tickets: On Sale Now! Click Here
FB Event: Click Here
Contact: Edd Church southwest@spajournalism.com

Midlands Regional Conference
When: Saturday 17 November
Where: University of Nottingham
Tickets: Available Soon
Contact: Eleanor Gray midlands@spajournalism.com

North Regional Conference
When: *New date* Saturday 16 February 2019
Where: University of Sheffield
Tickets: On Sale Now! Click Here
Contact: Jessica Murray north@spajournalism.com

Scotland Conference
When: Saturday 10 November
Where: University of Dundee
Tickets: On Sale Now! Click Here
FB Event: Click Here
Contact: Mila Georgieva scotland@spajournalism.com

Wales Conference
When: Saturday 24 November
Where: Cardiff University
Tickets: On Sale Now! Click Here
FB Event: Click Here
Contact: Maria Mellor wales@spajournalism.com