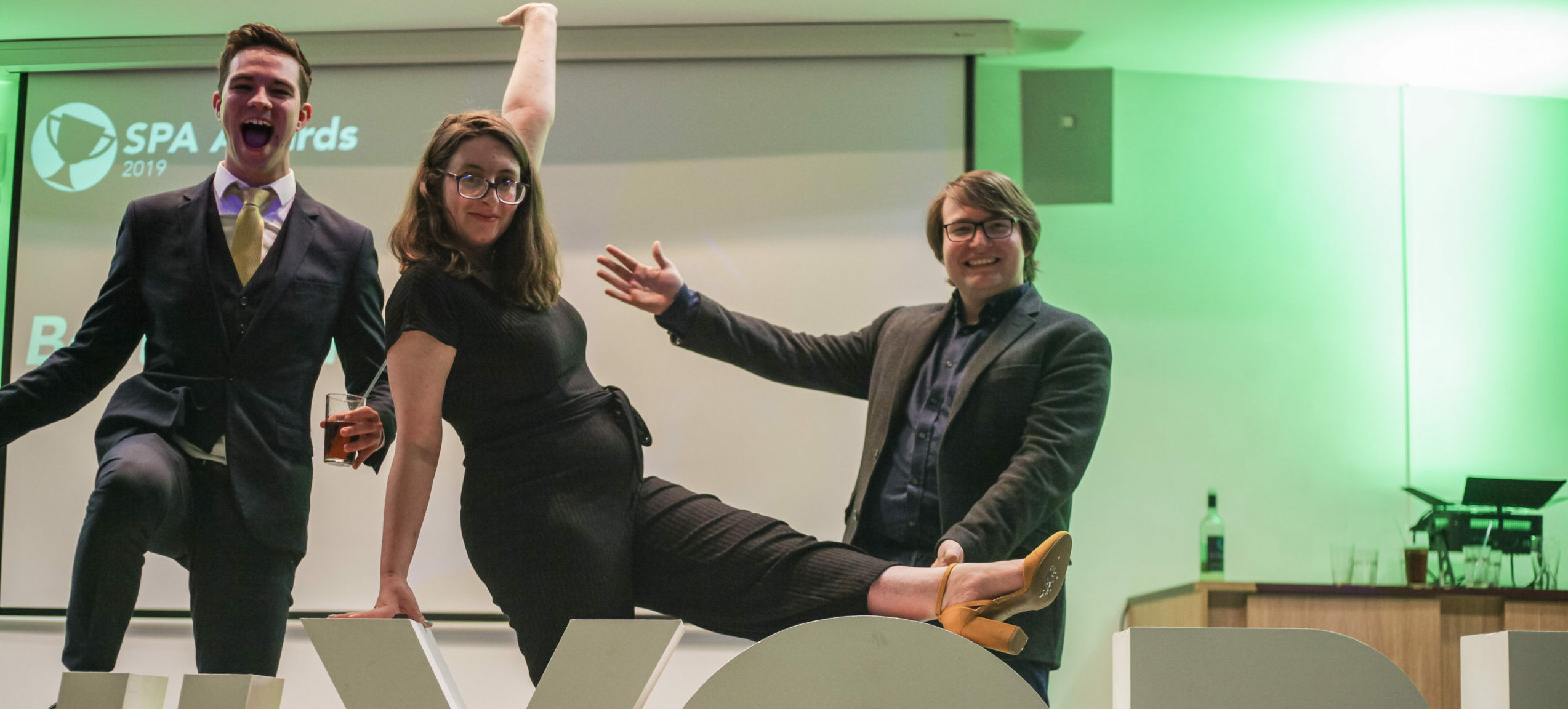 Elections 2022: Would you like to be the next face of the SPA?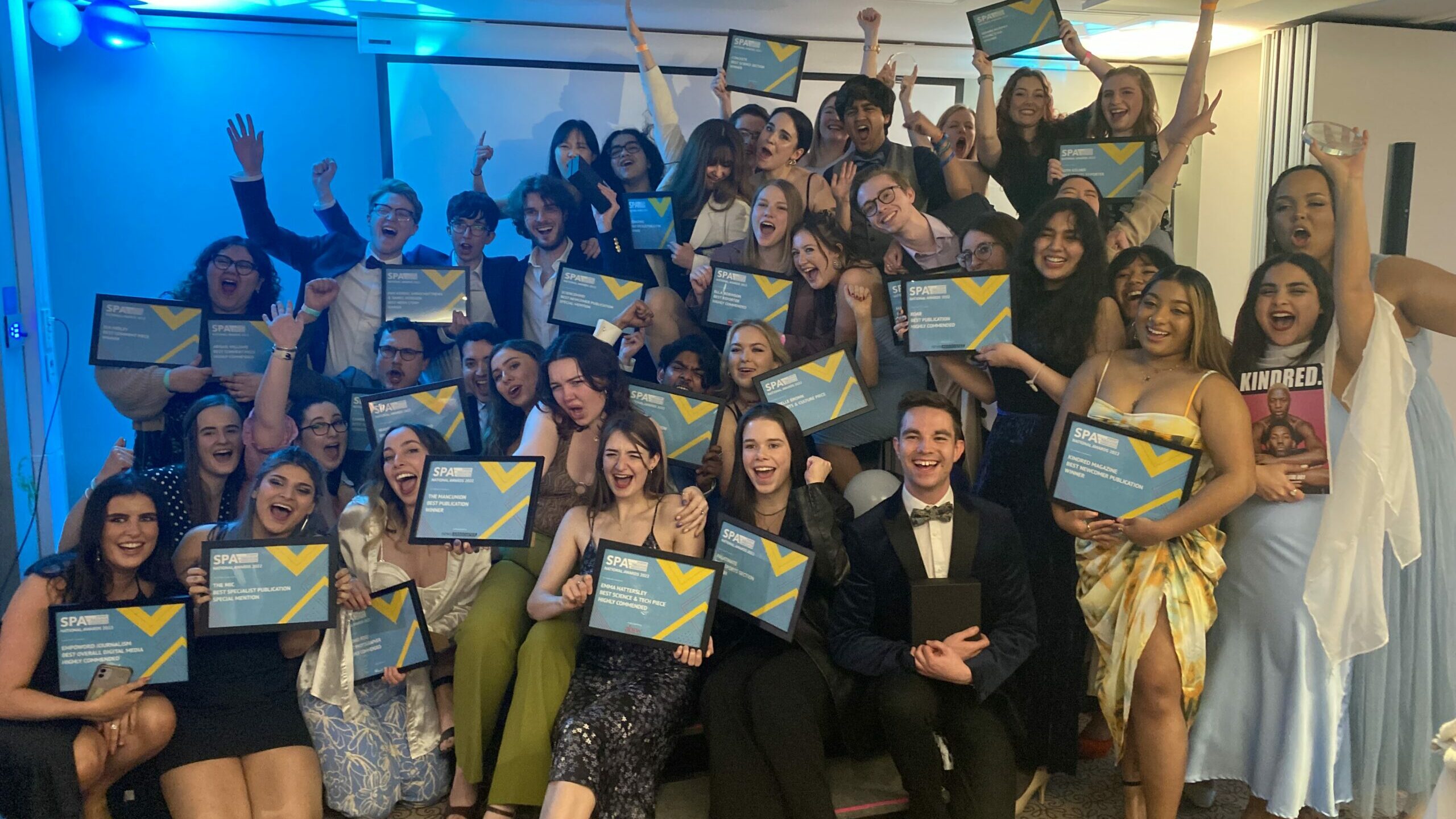 SPA national awards 2022 winners announced
#SPANC22 in Sheffield is just around the corner!
And part of our wonderful conference is our annual general meeting, or AGM. Each of our members is entitled to attend this event, where we will hear from our current executive committee, trustees, and regional officers (ROs), vote on raised motions, and elect our executive team for the coming year.
Below, you'll be able to find the agenda for the 2022 AGM, including statements of action from our current executives, trustees, and ROs to get a sense of what they've accomplished this year, as well as a proposed motion to be voted on during the AGM.
This may be updated before the AGM and motions can be submitted by emailing events@spajournalism.com
Further down, you can also find information on how you can run for one of our open roles this year.
[googleapps domain="docs" dir="document/d/e/2PACX-1vQg7rKqkZgEEJVQaOf23nJlzvVqy-tn-3G00MQqJqpD3KjbJ8KMJ7Ae4QLdmTqmoFi0rk4ll4urqBJw/pub" query="embedded=true" /]