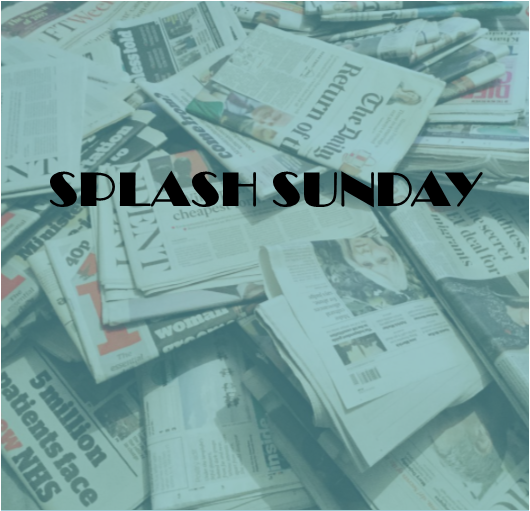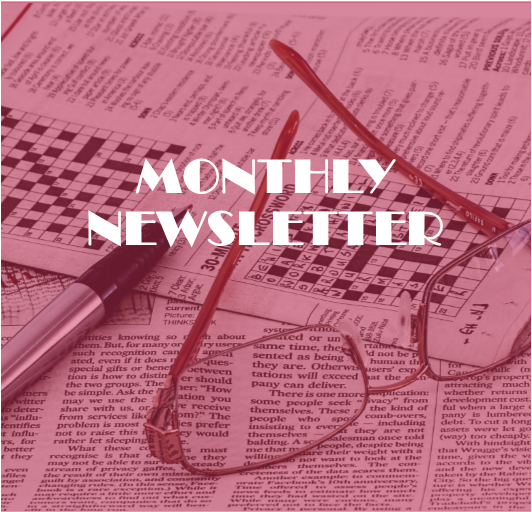 SPA Newsletter – November '17
SPARC South, the final SPA Regional Conference & Awards of 2017, took place at the University of Exeter on Saturday 25th November.
The conference, hosted by Exeposé, attracted more than 30 attendees.
Talks given at the event included one on breaking into sports journalism, one on defamation from a law lecturer, one from SPA trustee Jem Collins on freelancing and, as the result of a last minute no-show, even a brief last minute talk from me about social media.
When it came to the awards, Epigram from the University of Bristol were the big winners, claiming three of the five awards, including Best Publication. The awards were judged by the executive committee, who said of Epigram: "It's almost hard to know where to start with this publication. The winner has a great website, their articles are always outstanding and most importantly, their content is overall relevant to their audience. Branching out into producing an app and a podcast is great innovation for a student publication. We have to question whether the editors of this publication ever get any sleep."
They also won two individual awards, with Hannah Price awarded Best Journalist, while Amy Finch won Best Impact. The executive committee said of the Best Impact winner that "the winner of this award not only caused a stir in the national press but also in parliament when their article was cited in a House of Commons debate."
Best Development went to Canterbury's Unified. The executive committee awarded this on the basis of "their unbelievable online growth. The rate that they have managed to increase their online presence in such a short period of time is remarkable and leaves the executive committee very confident about their future."
Southampton's Wessex Scene and The Edge clinched the Best Collaboration award for their mental health issue. The executive committee said: "The winners for this category have produced a great example of exactly what we want to promote, which is student publications working together and not being adversarial on the same campus. For rival publications to put their differences aside to create a one-off publication on such an important issue as mental health is commendable. It clearly took a lot of work to produce the final product, was a true example of collaboration, and created a visually fantastic magazine."
Award Winners
-Best journalist: Hannah Price, Epigram 
-Collaboration: Wessex Scene & The Edge
-Best publication: Epigram
-Best development: Unified
-Best impact: Amy Finch, Epigram