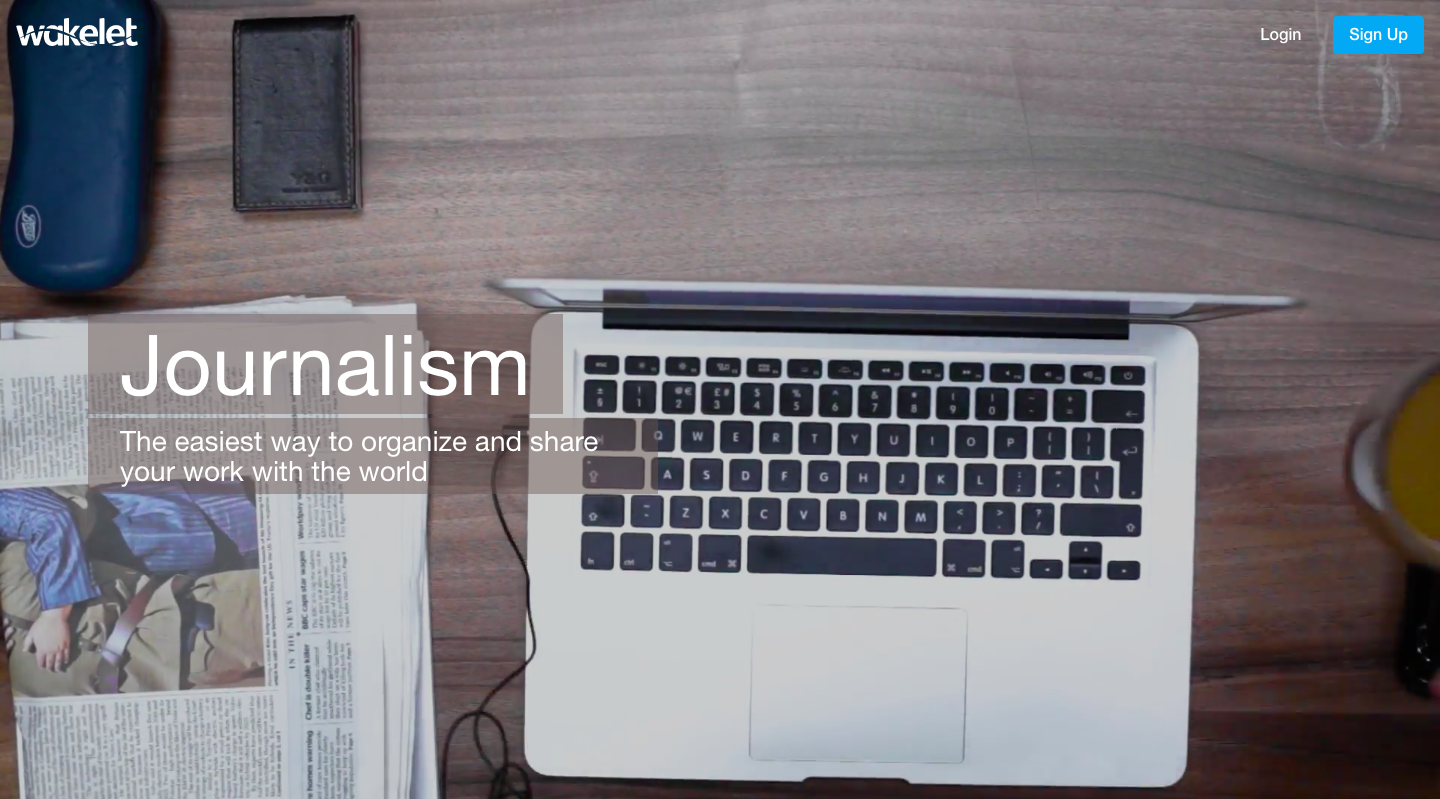 Internships, Portfolios, & More… SPA Committee's July Newsletter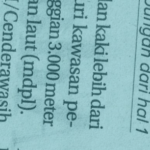 We need to stop being snobs about local journalism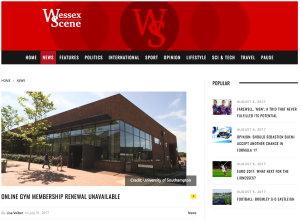 A great piece from Wessex Scene about a technology failure at Southhampton's university gym that could leave sporty students out of pocket, as membership prices rise.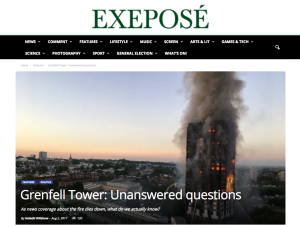 A thoughtful feature about Grenfell Tower, reflecting on the fact that: "as headlines turn their attention elsewhere its hard to imagine we will get the answers we need any time soon".
Read the rest here.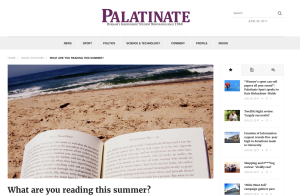 Helena Chung writes for Durham's Palatinate about the "untold stories of women across different cultures and in various parts of the world".
She adds four recommendations for books that: "definitely deserve readers' attention, depicting the sufferings and hard-won victories of women throughout their lifetimes".
See her picks here.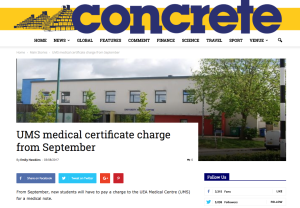 Concrete broke the news this week that: "from September, new students will have to pay a charge to the UEA Medical Centre (UMS) for a medical note".
A great scoop that was later picked up on by the EDP, the biggest regional daily in the area.
Have a read of their story here.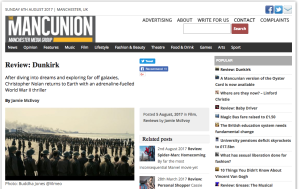 Jamie McEvoy reviews the film everyone's talking about: Christopher Nolan's "adrenaline-fuelled World War II thriller", for the Mancunion.
Read in full here.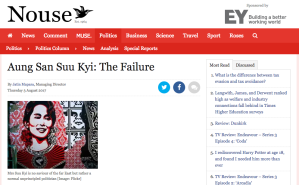 Jatin Mapara, at Nouse, argues that "two years on, [from Aung San Suu Kyi's election] muffled reports from the area suggest to us nothing has changed".
Read the rest of the piece here.