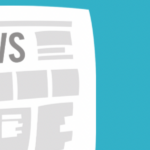 My Christmas work experience, experience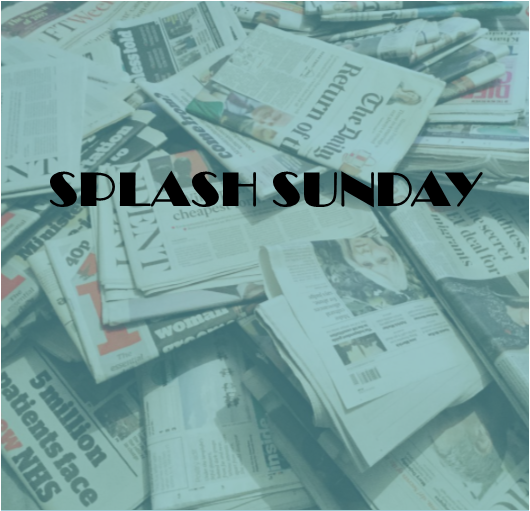 Welcome to another Splash Sunday, brought to you as I sit on my sofa, watching a documentary about the Queen (I blame The Crown for this…)
We've got six really great articles for you to read this week: from an investigation that featured in Private Eye, to a round up of 2017 in music, there should be something here for everyone.
We hope you enjoy the pieces we've picked, and, as always, email or tweet any submissions to communications@spajournalism.com or @SPAjournalism.
– Jess
London Student proved once again that the power and sheer quality of student journalists can set the news agenda. If you didn't hear about this story, I would be amazed.The scoop that Toby Young attended a secret eugenics conference at UCL made national headlines and made it into Private Eye. This story should be an example to all student news journalists. Phenomenal.
– Conor
I love this round up from Redbrick of their best albums of 2017. From Tyler, The Creator and Stormzy to St Vincent and Lana Del Rey, via Arcade Fire and Harry Styles, they've covered every possible musical taste and genre.They've also laid it out in a really impressive, creative way. I'm sure you'll discover a few gems that you've forgotten about or missed entirely over the course of the year.
– Jess
I'm a little bit Hamilton obsessed so I loved this article by the Boar. I still have yet to actually see the show but this article really brought it to life for me.Although, getting my hands on some actual tickets would be good, so if anyone has any going spare…
– Megan
This article by Impact is an interesting feature on the current situation at their local football club, Nottingham Forest.The writer also looks into how likely it is that the new manager will be able to turn things around.
– James
The death of any student is, of course, an incredibly sad event, and it can be difficult for student publications to know how – or whether to – report it.However, I think this is a good example of how to sensitively report the news of a death on campus, while maintaining the tone of news writing.
– Jess
I don't think this story really needs an explanation. Surely that headline alone makes all of you want to click on the article to find out the truth?
At the SPA we're big investigative journalism fans, and while this may be of a different ilk to most investigations we see, it's a great read. Enjoy!
– Dan