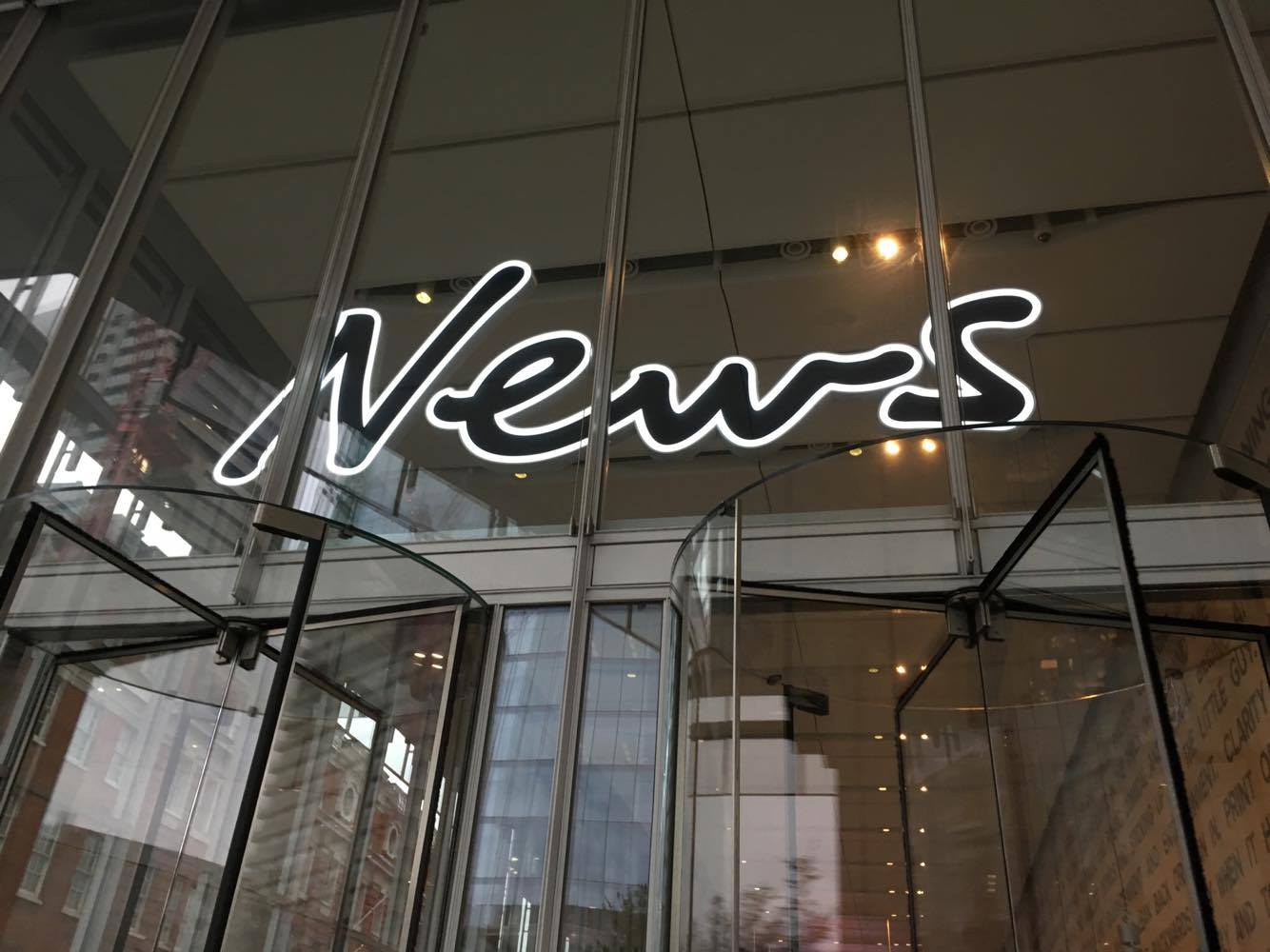 SPA work experience: My trip to The Times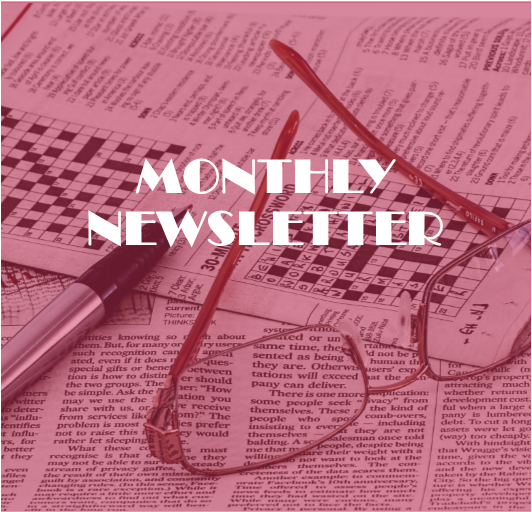 SPA Newsletter – October '17
I'm sure it didn't escape anyone's attention that your regularly scheduled drop of the best of student media content failed to land in your inboxes last weekend (right guys?!)
However, to make up for it, this week we're bringing you a Halloween bumper special! Its twice the size, (hopefully) twice as scary, and we've even thrown in some All Hallow's Eve themed articles to keep things spooky… And if you, like me, didn't know that that was the original name for the holiday we now know predominantly as 'pumpkin-spice-latte-season', then definitely make sure to read Impact's great piece exploring the origins of Halloween.
So, whether you're spending October 31st pumpkin picking for Instagram, donning your best "I'm a mouse, duh!" inspired outfit, or hiding indoors with a horror movie and hot chocolate, we hope you have a (ghostly) good one.
– Jess
Tinder is a bit of a generational phenomenon and I really enjoyed this article from the Boar looking at the science behind swiping right.
It also has some great insight into what you can do to boost your matches (should you so wish). Just avoid the 42pc of users apparently already engaged in a relationship…
– Megan
"They believed that on the night before the new year, the boundary between the worlds of the living and the dead became blurred."
This article from Impact is informative and well researched. If, like me, you didn't know much about the history of Halloween before reading this article, it will prove very interesting.
– James
HALLOWEEN @Roar
Everyone loves to dress up at Halloween, even at our age. But the problem is always how to find a new costume each year.
This nice little round-up by the Roar editorial team will certainly help provide Kings' students with some costume inspiration.
– Dan
"Beautiful dog, looks like he's striking a candid pose! And a moody, misty looking Airthrey Loch providing a fine background." Score: 16/25
Sick of BNOCs? Try BDOCs, Brig's round up of campus' best puppers.
– Conor
"SCAN has obtained a letter written by Students' Union lawyers to the planning department of Lancaster city council. The letter explains that the Union is "prepared" to lodge a claim for judicial review if the planning department overturns a noise testing condition."
SCAN broke the news that their students' union was threatening to sue the local council over building work near their union nightclub. A great, well-written story!
– Jess
"The dark moonless night when the victory of Lord Rama was celebrated…"
Yes it's Halloween, but my seasonal pick is a bit different. I love that Wessex Scene chose to look at Diwali. This is beautifully written and really informative piece about why the festival is celebrated and how.
I like to see a university paper breaking away from coverage of the traditional holidays.
– Megan
"The deer travelled in a cage on board the tram, and was successfully transported to the vets."
This was The Student's front page, and apart from the amazing illustration, the story is here thanks to the shameless pun in the headline.
– Conor
Ever wondered why video games receive criticism for the same themes that are deemed completely acceptable in films?
So has Redbrick's Emma Kent who explored the issue in this illuminating feature.
– James
I love this pop-art inspired makeup look from Epigram Style's Halloween week.
Its really creative, and I love the idea behind the series. This look in particular is something a bit different from the typical scary clown/sugar skull/vampire inspired makeup that dominates our Instagram feeds at this time of year.
I might have to give it a go!
– Jess
Jessica Hubbard has landed a great scoop with this story. I'm sure plenty of students at Sussex Uni will be shocked to learn that the CCTV system in place to keep them safe are nothing more than a façade.
This article could help give other publications some inspiration when considering FOI request to submit to their respective universities.
– Dan