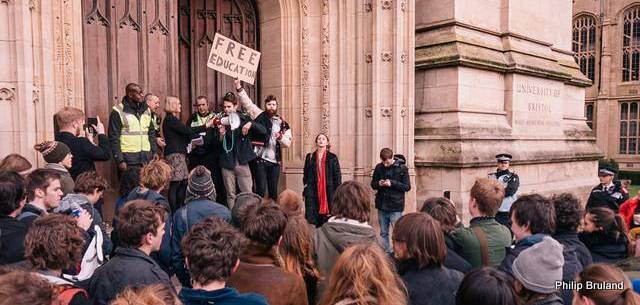 Flash Friday 9/10: Subway, safe taxis and stem cell success

First South East Regional Conference Announced in Kent
We're bursting at the seams this week with Freshers' editions – but did yours make it into our round-up?

If you want to put your own work on show, send it in! We'd love to see it and so would the rest of the world.
Label, Loughborough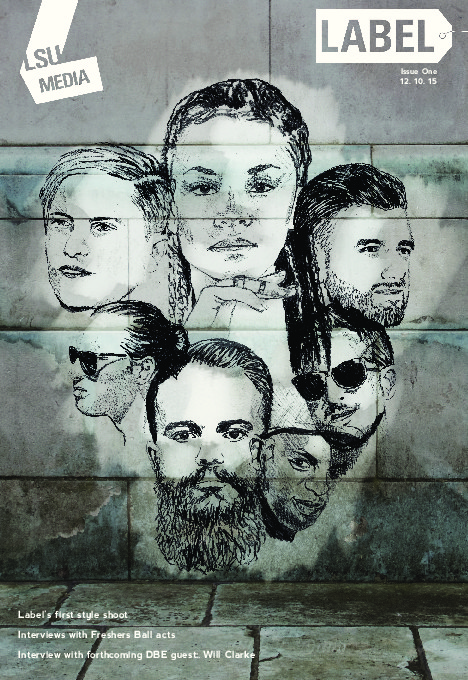 They said:
This is our cover for our first full issue of Label for 2015/16. Our cover is focused on music as we were lucky enough to interview all of our Freshers Ball music acts. We got a pre show interview with Cameron Edwards from Sigma, and then on the night we interviewed Melissa Steel, Trevor Nelson and Adam Englefield from Blonde. Our cover also includes Will Clarke who is a who is a forthcoming guest to one of the DBE parties at Loughborough Students' Union. The urban/graffiti style of the cover carries on through the magazine.
We think it looks pretty cool too!
Concrete, UEA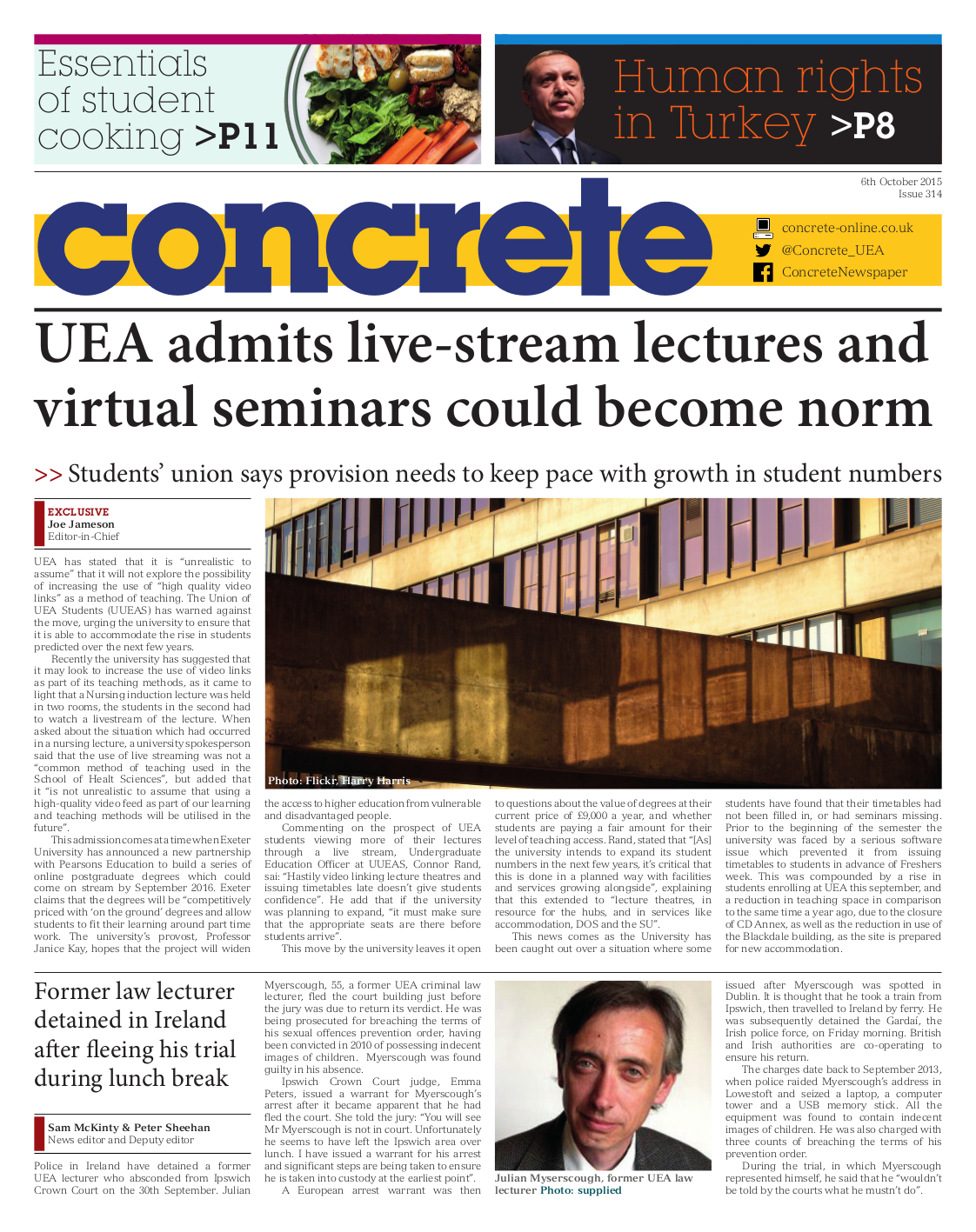 They said:
We think the front-page story about the university's admission about using technology to get around spacing issues is important for UEA students to know about.
We agree – a fantastic example of a scoop that's relevant to the audience.
Albert, Essex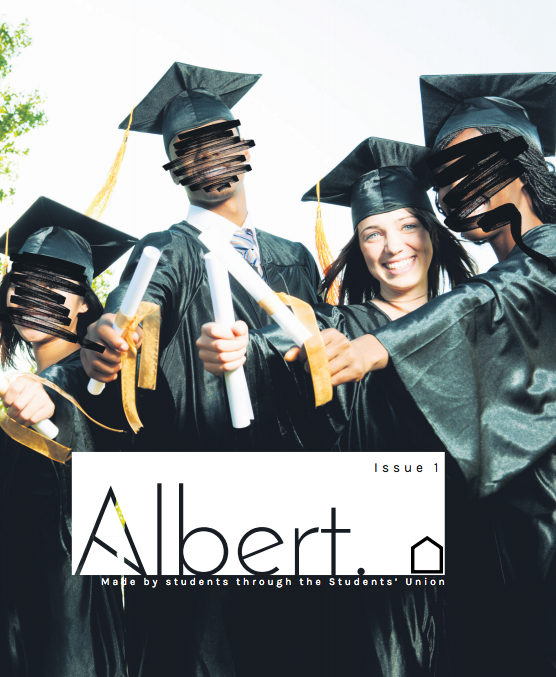 They said:
The front cover highlights the issue's main feature, which investigates the attainment gap between BAME students and Caucasian students at the University of Essex. We would like to firstly highlight the provocative and emotional part of the front cover. While a more conservative approach could have been taken, we felt that would dilute the issue and fail to convey the frustration and sadness around the fact that racial discrimination still exists in the UK, especially at a University. We also wanted to concentrate on the human side of racial discrimination, rather than reduce the issue to a statistical model, as is so easy to do. The front cover is also designed to convey Albert's ethos around its journalism, since this is also issue 1. Albert focuses on new perspectives and human stories, rather than news that is 'breaking' or is specifically chosen to be 'student-friendly'. While this may sometimes stray outside of conventions, we believe that the power of a story shouldn't be lost just to please the populous.
The Gaudie, Aberdeen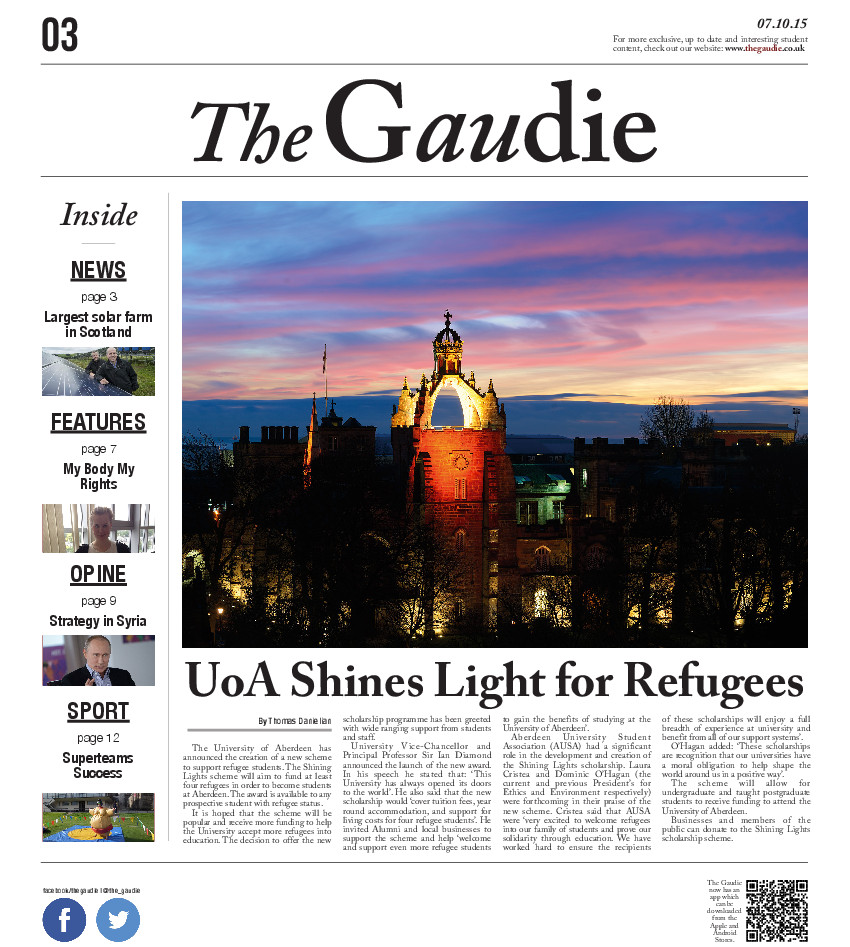 They said:
University of Aberdeen taking the lead in institutionalising equality with regards to education for students with refugee status. Also a new minimal redesign!
Politics Made Public, National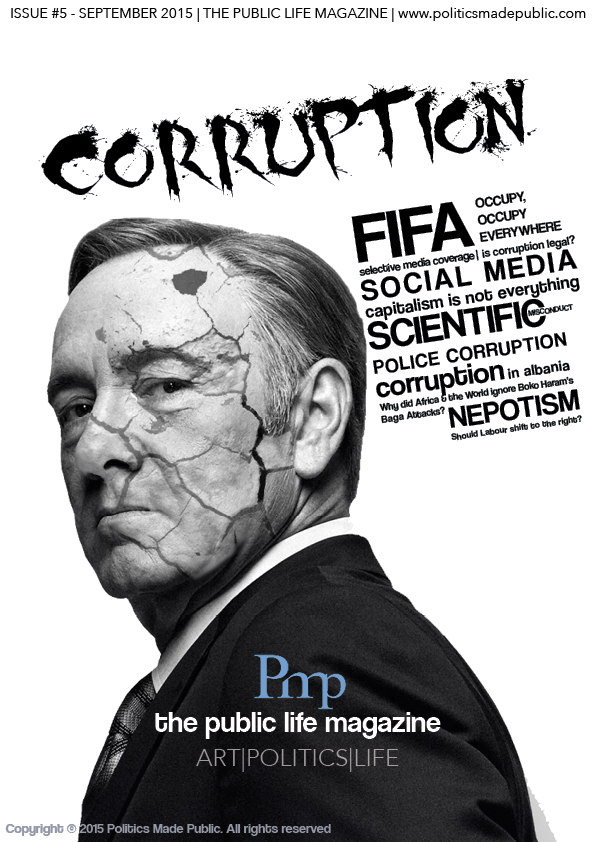 They said:
It is noteworthy the way in which we attempted to seamlessly link the idea that corruption is present everywhere, with a pop-culture icon such as Frank Underwood from House of Cards. This is complemented by our word cloud, replacing traditional headlines on the front page to give a more holistic view of our content
The Badger, Sussex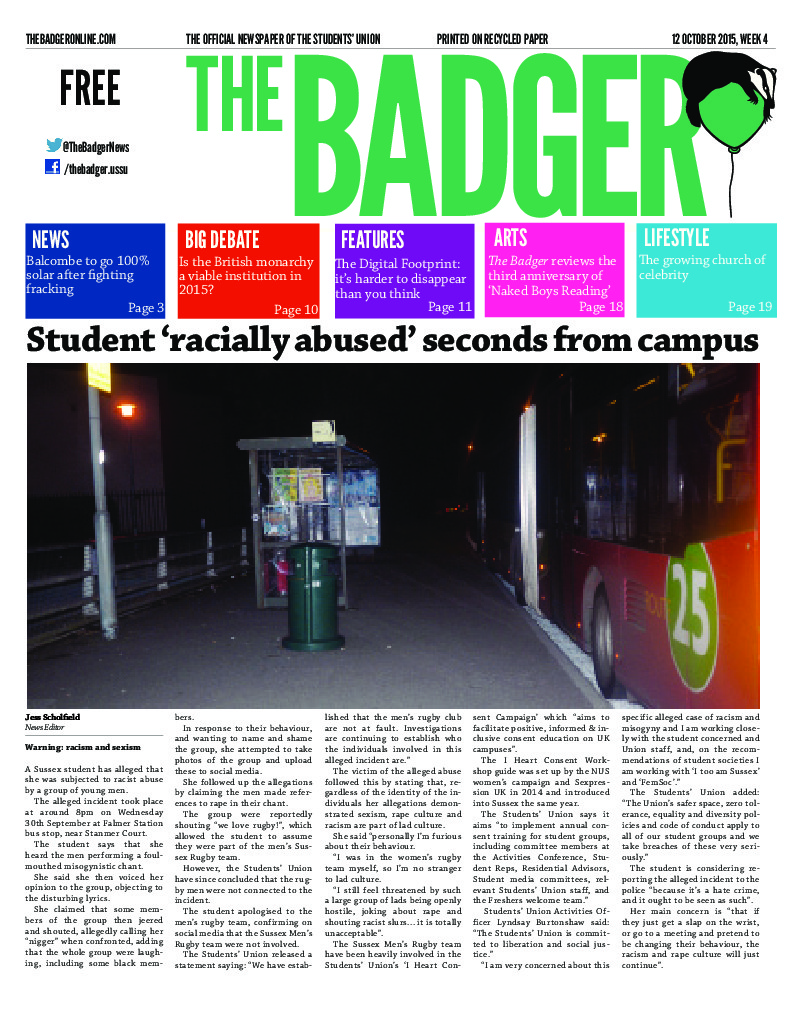 They said:
We're still going strong after celebrating our 20th anniversary this week and a pretty hectic week with our editor being suspended.
Note: You can read the SPA's full statement on the Badger's current dispute with the union here. We're currently working with them to help resolve this.
Universe, Hertfordshire

They said:
Inside this issue we also have an exclusive story, #BallsUpInHalls, where our Vice President of Democracy and Services writes a letter of complaint to key figures in the accommodation circle in a bid to create better living conditions for new students.
The Mancunion, Manchester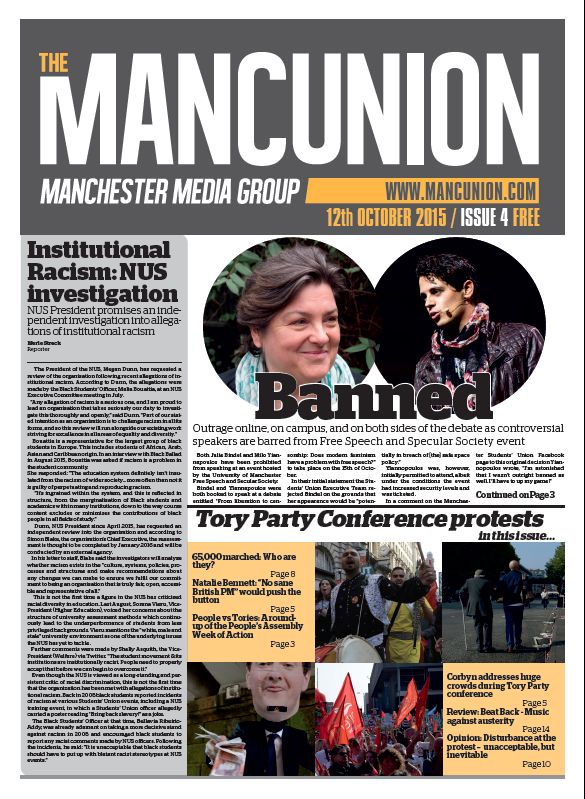 The team at the Mancunion didn't send us any words to go with their snazzy front page, but it is worth noting their snazzy new redesign! Look how pretty it is!