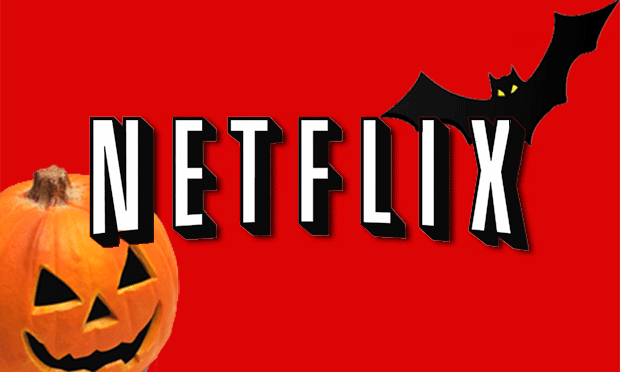 Flash Friday 30/10: Rio 2016 and an alternative Halloween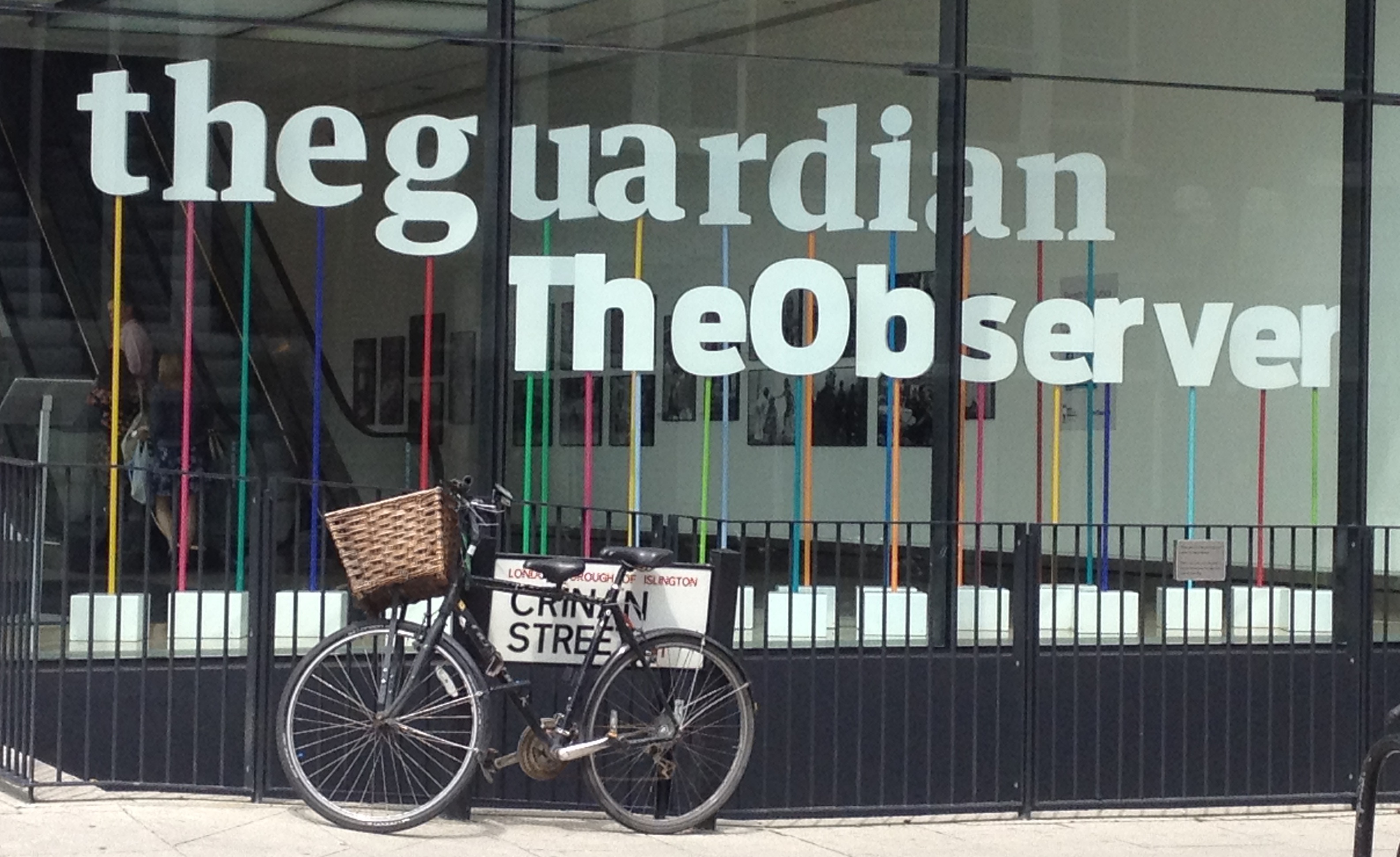 SPA members among Guardian Student Media Awards shortlist
Every week we round up the very best student papers, with exclusive investigations and design that's totally on point.
This week we're also including 'the one that got away' – a newspaper from weeks passed we might have missed.
If you want your paper to feature just submit it online and we'll pick the best!
This week's front pages…
Exeposé, Exeter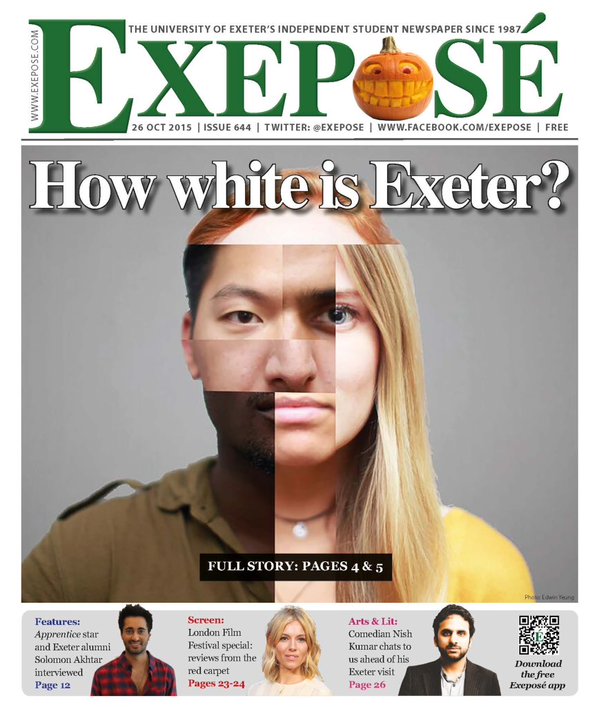 Everyone loves a good investigation, and for this issue Exeposé have coupled a strong story with a strong graphic design.
They said:
This week we decided to investigate diversity at the University of Exeter. Walking around campus on a day-to-day basis you can really feel the prevalence of the white, middle-class stereotype – we looked into how much is being done to broaden intake and support black, minority, ethnic students when they're here.
If you'd like to read the full story, you can also find it on their website.
Orbital, Royal Holloway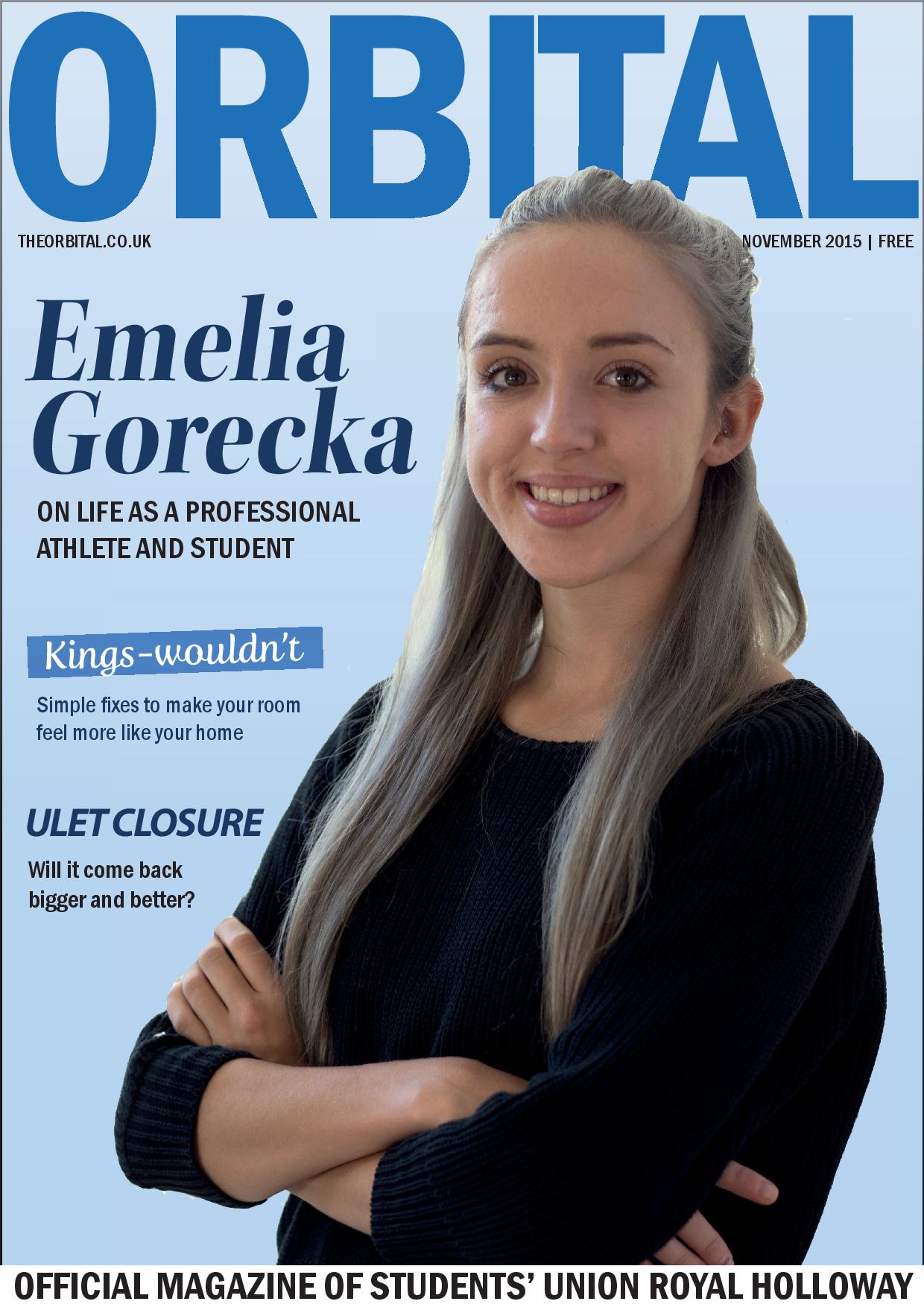 The Orbital from Royal Holloway have returned with a bang, completing their first edition of the new year with a brand new look for their magazine.
They said:
This issue contains an interview with Royal Holloway student and Rio 2016-hopeful Emelia Gorekca, simple fixes to make your house a home, and the closure of union ULet housing agency.
They've also relaunched their website too.
Le Nurb, Brunel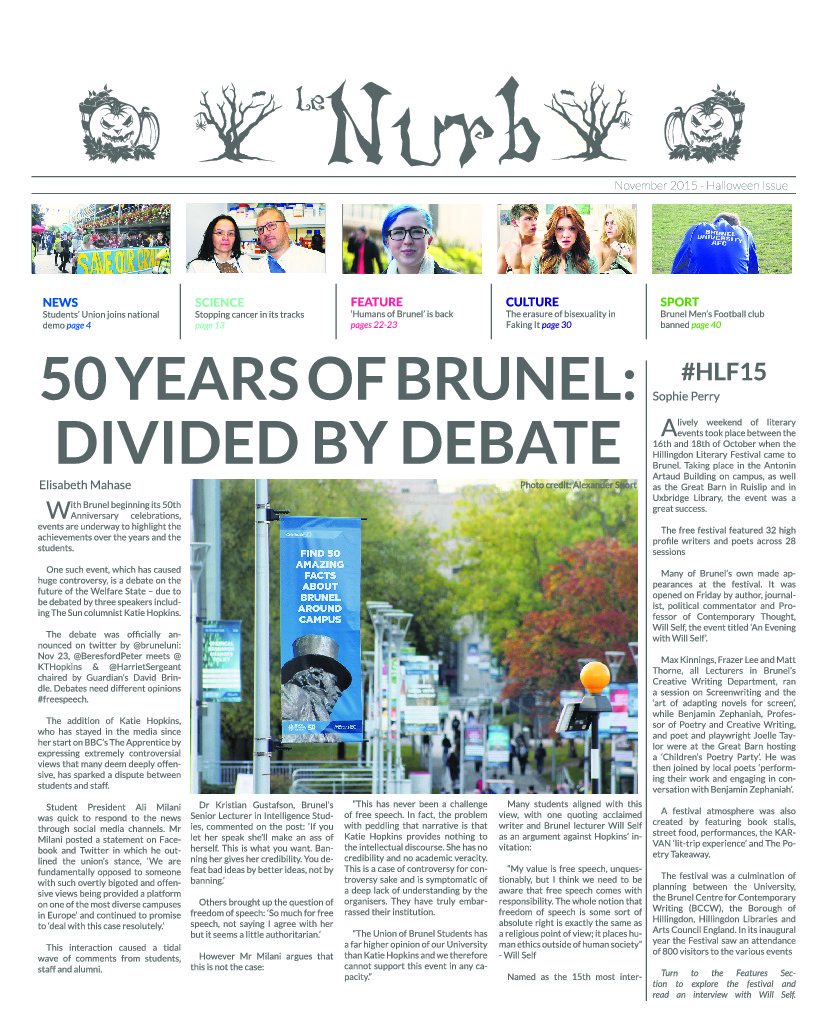 Not only have Le Nurb gotten into the Halloween spirit, they've also got some solid stories too.
They said:
This Halloween special sees the return of the 'Humans of Brunel' photo section of the paper, as well as introducing an all new section: Science and Tech. Oh, there's also a big story slapped on the front of a MASSIVE UNIVERSITY CONTROVERSY! Such fun.
Also, we've heard a tip off there's recipe inside for gin cupcakes – so we're 254% sold.
The Saint, St Andrews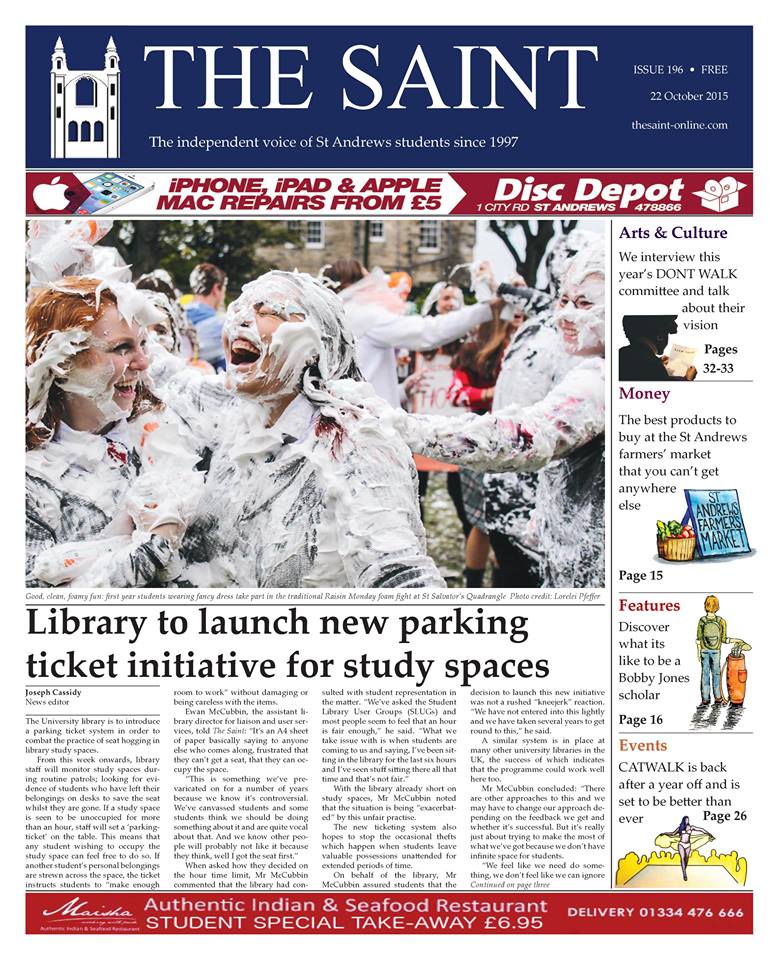 We just love the design work from St Andrew's independent newspaper, The Saint, which always appears to be on point, week in, week out.
You can see more from them online.
The Magdalen, Dundee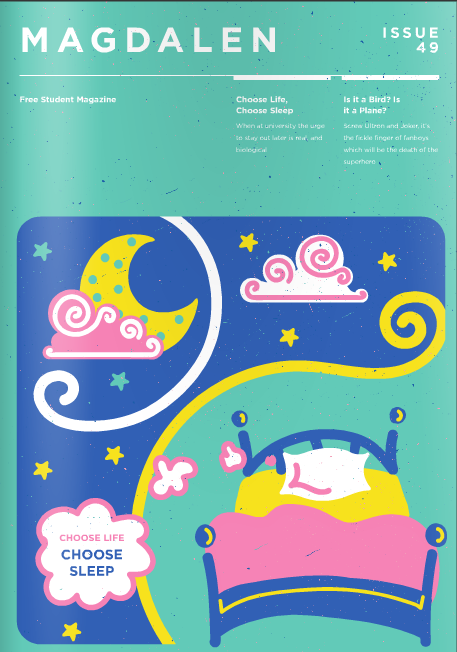 Keeping it simple has really paid off for The Magdalen in their latest issue – and we just love the colour scheme and art work.
They said:
Usually the cover design is done in a panic the day before print and it's a terrifying experience for all involved; this is the first thing people see so it has to make an impact. We solved that problem this issue by utilising the best resource we had available to us: Student designers!
You can read the whole issue online.
The One That Got Away…
The Brig, Stirling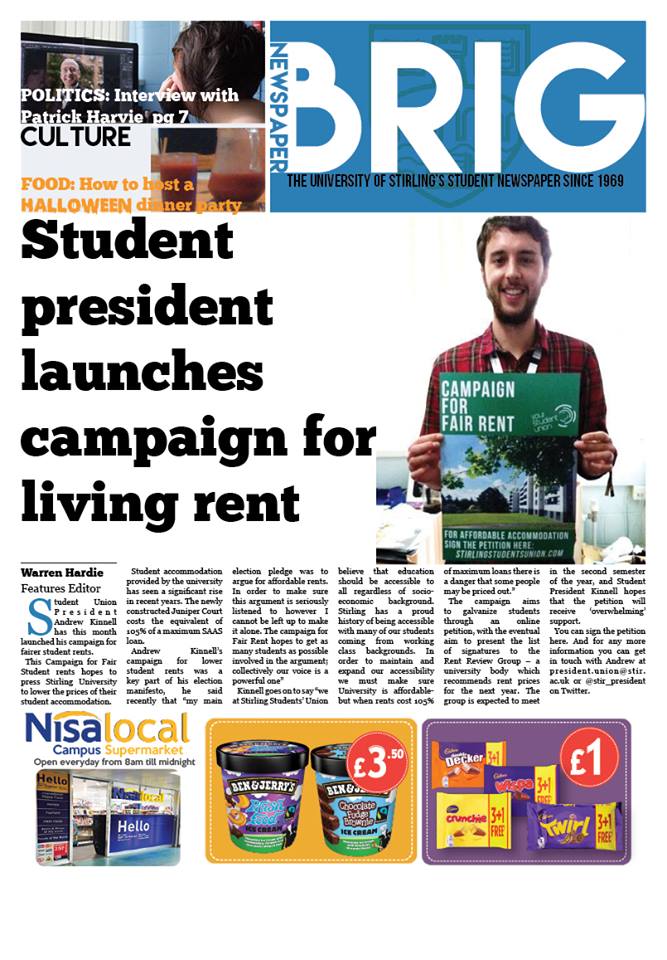 And finally, always ones to admit when something's slipped through the net, here's the latest edition of The Brig from Stirling, in all it's printed glory.