Regional awards 2023: Winners announced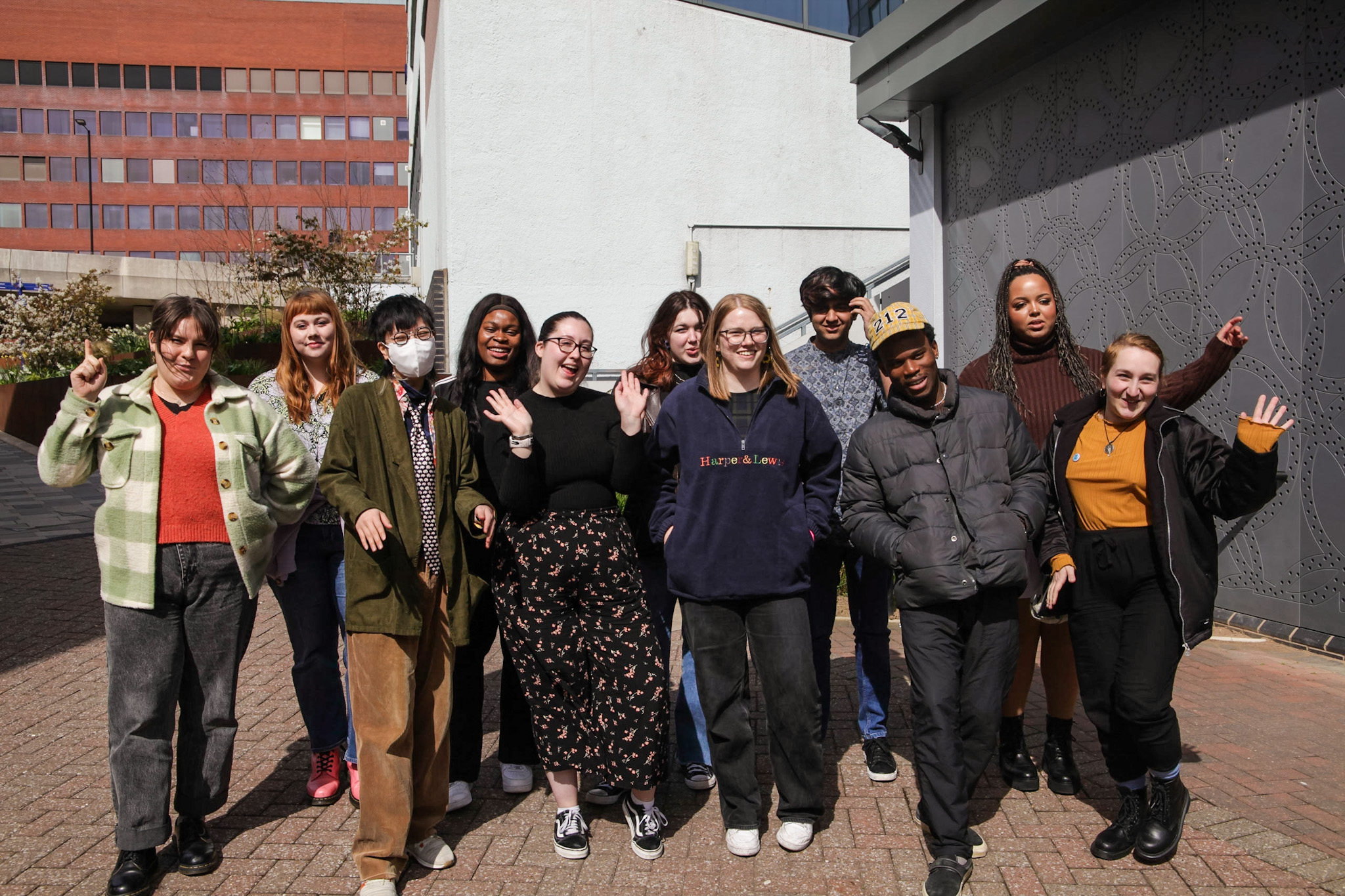 #SPANC23 Financial Assistance Scheme – apply now
The SPA are delighted to announce that tickets are now on sale for #SPANC23 in Glasgow! The student media calendar's premier event is taking place from Friday 31 March to Sunday 2 April, and now members can secure their tickets for the big weekend.
We're offering both accommodated and non-accommodated options, priced at £120pp and £45pp respectively.
Ticket holders can expect access to all #SPANC23 sessions and workshops, the glamorous SPA Awards presentation on Saturday night, and a traditional Scottish welcome and curtain-raiser on Friday night. Those who opt for the accommodated option will also have a two-night stay in a hotel in central Glasgow. One-night accommodation options will be announced in due course.
Tickets are already live on TicketTailor, so make sure you get yours by clicking here!
We're already hard at work behind the scenes building the best line-up possible, full of some of the biggest names in the media, giving attendees the opportunity to get some sage career and journalism advice. The full speaker line-up will be announced in due course.
#SPANC23 will be the first National Conference held outside of England since 2018, and we're incredibly excited to be holding this one alongside Glasgow Guardian, [qmunicate] magazine and Glasgow University Magazine.
In the coming weeks, we'll be announcing loads more about #SPANC23, so make sure you've got your eye on our website, as well as following us on Twitter and Instagram.