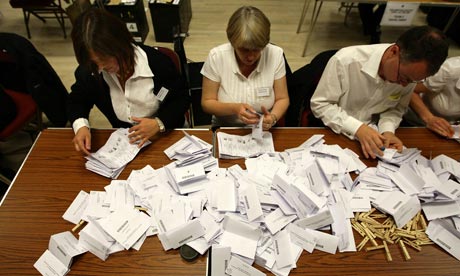 #GE2015: SPA Members Live Coverage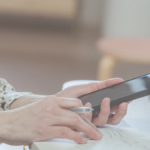 Using Twitter/X for your student publication
It is difficult to imagine journalism without social media, and in recent years Twitter - now known as X - has been the place to go for journalists.
That has changed slightly in recent months, as Elon Musk has made significant changes to Twitter. 
But it's clear the social network is still the place that journalists congregate and stories are broken, 
A study from the media and communications company Cision and Canterbury Christ Church University in Kent showed that 54 per cent of UK journalists surveyed said they could not carry out their work without social media - Twitter, unsurprisingly, being their most preferred platform.
So how can you use social media to produce quality stories? Here are our top tips.
If you have a specific patch, follow, talk to and engage with people associated with that beat. Think of this as net-networking. Beyond followers, using of hashtags (eg #studentmedia, #GE2024) helps navigate those interested in a specific topic to your work and Twitter profile. These people will prove useful sources for future stories.
When you find someone, send them a tweet to ask for an interview. Bear in mind lots of people won't reply to you directly, so use your journalistic nous and find an alternative means to reach them - phone (always preferred), e-mail or DM.
If stuck for sources, a simple tweet can help. Describe your story and tag the publication/outlet, using #journorequest. People may help direct you to the right place.
Make sure you verify; conjecture very rarely makes good content!  This is particularly true since blue ticks - previously a way to verify an account as legitimate - can now be bought. Always call the organisation for comment, as information may be misleading.
The demise of Tweetdeck makes this more difficult, but Twitter lists can be invaluable. At the SPA we have Twitter lists of all student editors so we can keep up with what is going on, and newspapers will have lists of local emergency services, MPs, or interest groups. Think about who you want to keep up with and stick them on a list.
We know Twitter/X is a bit out of fashion, but even if your friends don't use Twitter, those likely to to be your future bosses still will. Keep up a presence on Twitter sand boast about your work so you boost your employment opportunities.
Get the latest from the SPA straight to your inbox