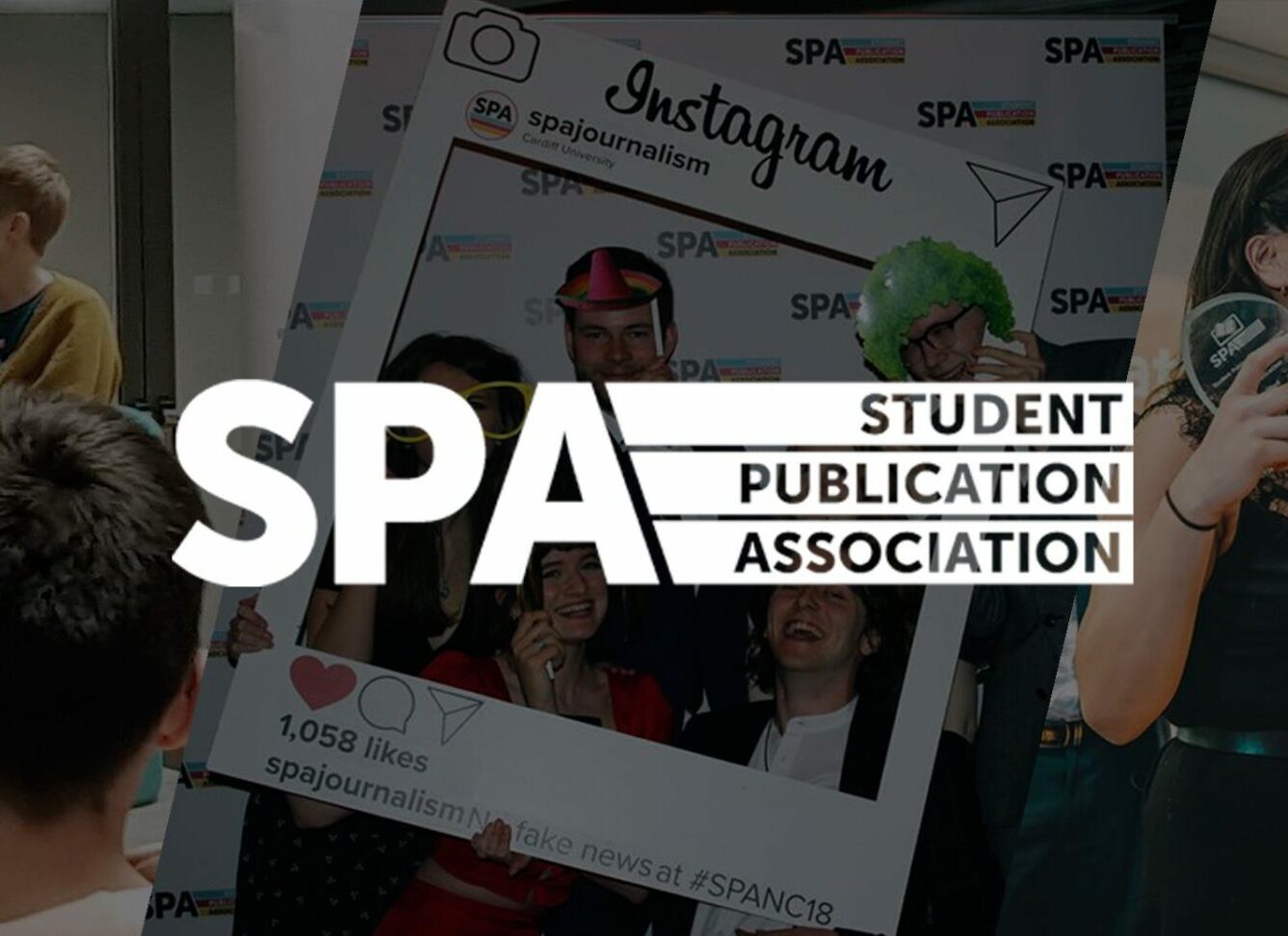 Region renamed to reflect growing membership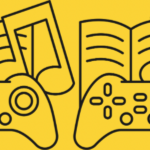 How to write an entertainment review
How to market your student publication
Marketing a publication is the only way you are going to gain not only readers but writers, artists, photographers and editors.
If people don't know you exist, there's not going to be any content or anyone to read the content that there is. So, here is a short guide, we have put together on the best ways to market a publication helping you to not only build up your writer base within your university, but to build up your readership, so your magazine or paper is the first place people look for news and stories. 
Website
The difference between a good, well-known student publication and one that just kind of is, is how they look. If a publication looks like it is amateur, under maintained and under-designed, it won't often be taken seriously. Despite being by students, you don't want it to look like it was made by students. 
So, make sure you bring together the best people you can to build and maintain your website. Most people will use Wordpress, and you don't need a big budget to do Wordpress well. Using layouts and templates that are interactive and have a great user interface will make them look expensive and wellmade (even if it was three of you working on it in your kitchen). By using different pages, RSS feeds, social media links and images on your website, it will look far more professional than just simple pages with few interactive features. On Wordpress, use the categories feature to make separating sections easier, spread across different pages. 
See "Branding" for more information about website design and colours.
When you add new posts to the website, in the form of articles, make sure to apply tags and categories that will enhance your presence on search engines. Using important words, both specific and general to increase the chances of being seen online amongst big publications. Furthermore, use imagery that is likely to engage the reader more, not necessarily stock images, and original art always enhances both the performance and aesthetic of a piece. 
The most important thing about a website is that it is user-friendly and that it works. If it works, it is going to market itself. But, there are certainly things that can be done to make it much friendly, functional and to sell better to readers, and to make you look more professional to contributors. 
Social Media
I know it's a lot of work, but really you need to have a presence across three main social media sites: Facebook, Twitter and Instagram. 
Every article that goes live needs a post on Facebook and Twitter (these can be easily scheduled on Facebook and via Wordpress), because that makes pieces shareable, therefore reaching a wider audience. No one will know the news if you don't share the news with them! Similarly, no one knows that a great article has gone live unless that article is shared with them. 
Work can be incredible, but until people are aware of it, it won't truly be incredible. So, regular posts on social media, with excellent imagery and engaging captions will get people interested and draw them in.
There is of course a fine line between 'click-bait' and an engaging title.
Make sure the title is truthful, accurate but also interesting, not giving too much away at first so as to better draw in a reader. 
If you have a shocking stat, pop it in the caption and the title. Make it stand out on the timeline with bright imagery and important information to break up the monotony of social media posts.
If something happens in the news, or within the student body and you feel an article that was previously published is relevant once again, share it on your social media! USe hashtags, trending topics and interesting keywords to optimise your position on the timeline, and if a new feature comes our e.g. reels, fleets, stories, use that medium. Social media platforms boost new features because it will make it look bigger for them, so take advantage of that wherever possible. 
Campus Presence
It is really important if you are running a publication for and by students, that students know what you are, who you are and where they can find you. If there is an event going on on campus, if there is a student union meeting or a big sports fixture, you need to have a presence there. You need to be reporting on the issues that are directly affecting the people on campus. 
If you are a print publication, make sure your papers are readily available and are stocked well across campus. Having branded publication tote bags, pens or even clothing will help people to recognise your publication and wider brand. Try liveblogging big university events and live tweeting occasions like elections, big competitions or charity events. This will up engagement with your readership and potential new writers and readers. 
People need to know that your publication is the first place they should go for on campus news and for excellent student journalism, or for opportunities to create and learn new skills. 
Branding
Having a cohesive and clear brand is really important if you want to look more professional than student-run. You should be using similar colours, fonts and graphics across your website, in print and on your social media profiles, so you are easily recognisable and who you are as a publication is clear. 
If you have different sections with different social media profiles e.g food, entertainment, take this opportunity to use the previous branding, fonts and colouring for continuity but use a programme like Canva or Adobe Photoshop to change it slightly so that it is clear what that graphic is for. 
There are a few really small, simple things you can do to make you r branding pop even if you don't have any graphic design experience and don't know how to use big, expensive programmes. 
Colour code finders: For accuracy and continuity in colours, use the same colour across different sites or social elements. To make this easy for yourself, take an image with that colour and then use a colour code finder (google makes this easy) to get the accurate HEX colour code. You can then just pop this into the colour finder on the graphic software or even on word or powerpoint, depending on what you are using.
Canva: Canva really is the best way to get maximum reward for minimal effort when trying to create graphics, social media posts or presentations. It has a really easy and accessible user interface and there are lots of excellent free tutorials on how to use it. With a few unique changes to one of their templates, you can create something really swish and engaging. 
Font finders: Similar to colour code finders, these work so that you can find the font that has been used in something and then get the name of it if you need it. Then it can be carried over to other platforms. They often also give you the name of a similar font if the one you are using is not available. 
There are really easy and accessible ways to make your website, socials and content engaging if you use a little bit of time and a lot of the free and simple resources available online. 
Get the latest from the SPA straight to your inbox