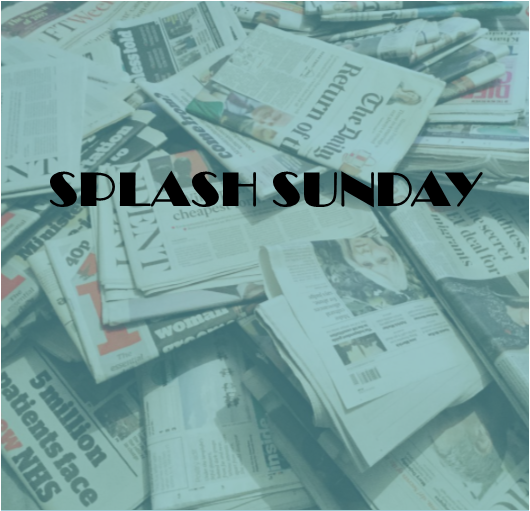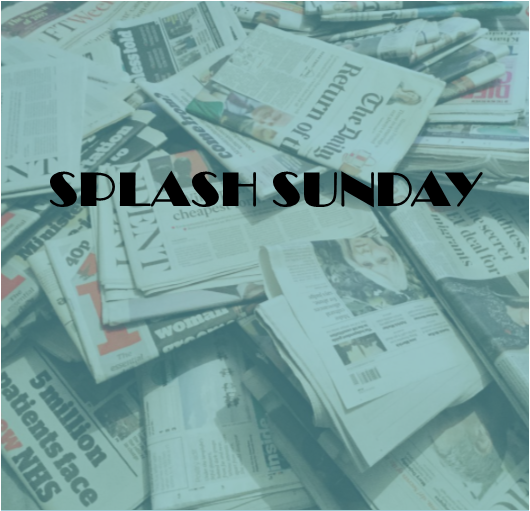 SPARC season got off to a flying start last weekend as Scotland and Wales hosted successful regional conferences. 
More than 50 people attended the day long conferences which saw talks given from a number of media industry experts including the BBC's Ceri Dawn, as well as political reporter and pundit David Torrance. 
The weekend also saw Scotland's Brig and Wales's Quench crowned best publication in their respective regions in the SPA's first ever regional awards. 
SPA Development officer Conor Matchett said he was "thrilled" with how the conferences had gone. 
He said: "Both Hannah Butler [Wales Regional Officer] and Polly Smythe [Scotland Regional Officer] deserve immense credit for organising these conferences which have been nothing but a success.  
"Both had excellent attendances in their regions, and attendees found them engaging and useful! 
"It takes a huge amount of organisational skill and determination to pull off one of our conferences, so well done to Polly and Hannah.  
"The Midlands, London, and the South certainly have a hard act to follow!" 
Each SPARC consisted of a mix of talks and workshops from journalists working in the media industry. 
Regional awards were added into programme to recognise the best of each of the region's student journalism and praise those who work the hardest throughout the year, but perhaps do not get recognition on a national level. 
The SPA executive committee judged the awards with the exception of the Best Welsh language award which was guest judged by the UK's longest serving female weather presenter, Sian Lloyd. 
Explaining why Brig won Best Publication in Scotland 2017 the executive committee said: "In the end our decision came down to the fact that this member publication has had a range of achievements over the past year.  
"Their exclusive stories which were consequently reported on by the national media, their online growth and their social media strategy to make a clear 'brand' for their publication are all reasons why this publication won. A very worthy winner. 
The committee also explained why Quench deserved to win Best Publication in Wales 2017. 
They said: "There were a number of reasons as to why Quench won this award.  
"We were impressed by the way this publication formed a clear brand for itself, with all its content fitting perfectly into their identity. We particularly liked the winner's spread on homelessness.  
"As well as this clear identity, the winning publication was beautifully designed." 
Next weekend, on Saturday 18th November, London and the Midlands regions will both host their SPARCs. 
Meanwhile the South of England's regional conference will take place on Saturday 25th November. 
Award Winners
Scotland:
Best Development – Andrew McCluskey
Best Impact – Molly Little & Noa Hoffman
Best Journalist – Craig Wright
Best Political Journalism – Rebecca McCurdy
Best Publication – Brig
Wales:
Best Impact – Toby Holloway & Maria Mellor
Best Journalist – Molly Wyatt
Best Welsh Language – Gair Rhydd's Taf-Od
Best Publication – Quench