First South East Regional Conference Announced in Kent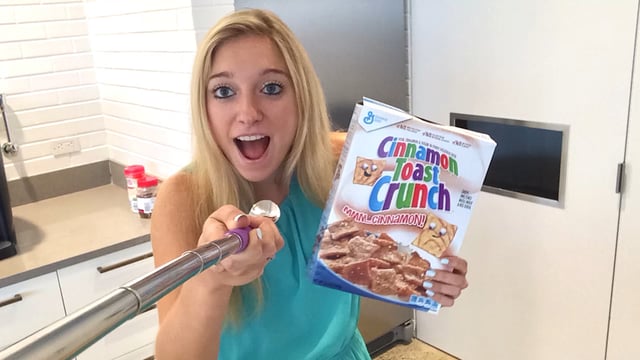 Flash Friday 16/10: Tattoos, selfie spoons and Eastenders
Everyone loves winning things and learning to be a great journalist,  so combine the two with our latest giveaway.
We're offering up a bundle of three of the most useful journalism books out there:
McNae's Essential Law for Journalists
Essential Reporting: The NCTJ Guide for Trainee Journalists
NCTJ Teeline Gold Standard for Journalists
And all you need to do to win this beautiful prize – worth more than £60 – is give us a follow on Twitter and send us a cheeky tweet. Simples!
The competition opens on October 15th and closes on the 29th.