Flash Friday 20/11: Sex surveys, drug addiction and Paris tributes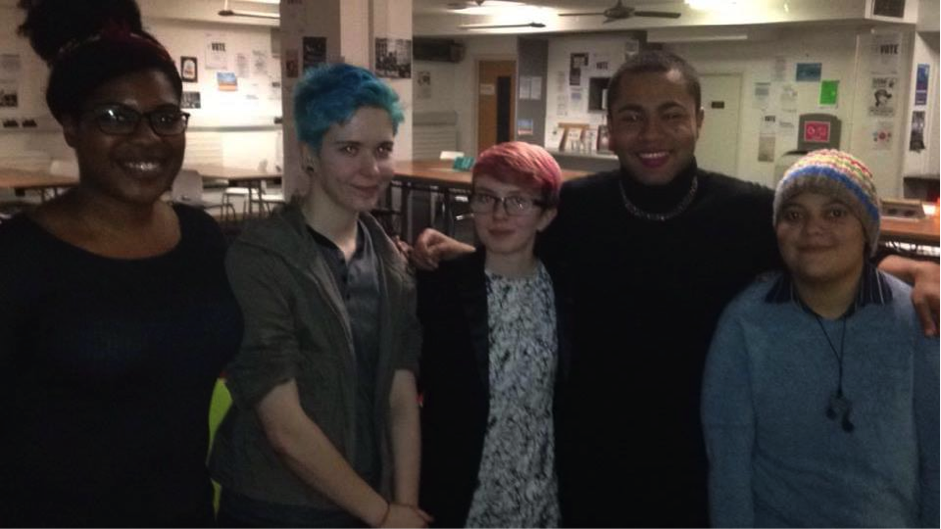 Flash Friday 27/11: The Sun, boats and gender neutral toilets
Are you a journalist looking to break into the industry?
Brighton Journalist Works is offering SPA members the chance to win one of three bursaries for an NCTJ Diploma in Journalism.
First prize: £3,000 off course fees
Second prize: £2,000 off course fees
Third prize: £1,000 off course fees
How to enter
Win an NCTJ bursary by writing a 500 word piece about what, or who, inspires you to want to become a journalist.
The first round of the competition closes at midnight on Thursday 30 June 2016. Ten finalists will then be selected and the winner will be chosen from the best performers after all finalists have taken the NCTJ Aptitude test.
Email submissions to the Brighton Journalist Works course manager, Tracy James: tracy@journalistworks.co.uk.
Make sure you include details of your SPA associated publication.
Find the terms and conditions here.