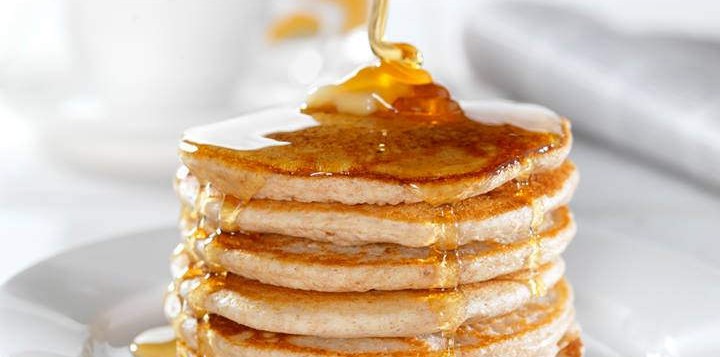 Flash Friday 12/2: Censorship, dating and pancakes

Your Front Pages: Our Top Picks 20/2/2016
We've spotted a lot of breaking and live news this week – from varsities to murder investigations.
Our top stories:
By Matthew Seary for Inquire
We loved Inquire's round-the-clock coverage of one of the biggest events in Kent's sporting calendar. Check it out!
---
By Rebecca Thorpe for Mancunion
As mini journalists, we love covering world news. This investigation into Zika – a virus that is plaguing South America – is well worth a read.
---
By Stevie Hertz for The Cambridge Student
Egyptian police forces are believed to have arrested 37 suspects in connection with the killing of Cambridge PhD student Giulio Regeni. The police are reporting that they have traced Regeni's phone signal to an apartment, where they claim he was killed, according to an Egyptian newspaper Al-Masry Al-Youm and since covered in The Times.
The 37 arrested have all previously been detained on charges relating to kidnap and murder. However, when asked by The Times, the Egyptian investigations team denied the reports of the arrests, and the strength of the phone evidence is being questioned by the final person to call Regeni.
---
By Lian Brooks for Epigram
I love this. I don't love Tinder, but I find the fact it was posted on Valentine's day particularly amusing. Lian Brooks dives into the heart of the dating app.
---
By Maria Geftar for Roar News
Recent consumer reports set the value of the UK ethical fashion market at £144 million for 2012, against about £26 billion for the UK fashion market as a whole. Consumers in the UK spend about £780 per head per year, purchasing around 2.15 million tonnes (35kg per person) of which seven eighths is discarded and goes to land waste.
Maria Geftar investigates how King's is bucking this trend.
---
By Mollie Merrifield for Trident Media
Don't sleep with them, tell your s/o your intentions and don't get drunk then sleep with them.
---
Like this? If you aren't already a member of the Student Publication Association, join now.
Flash Friday is a weekly round-up that aims to showcase the most engaging student news stories reported by our member publications. If you want to submit a story, share your content with us at communciations@spajournalism.com or tweet us @SPAJournalism using the hashtag #FlashFriday.