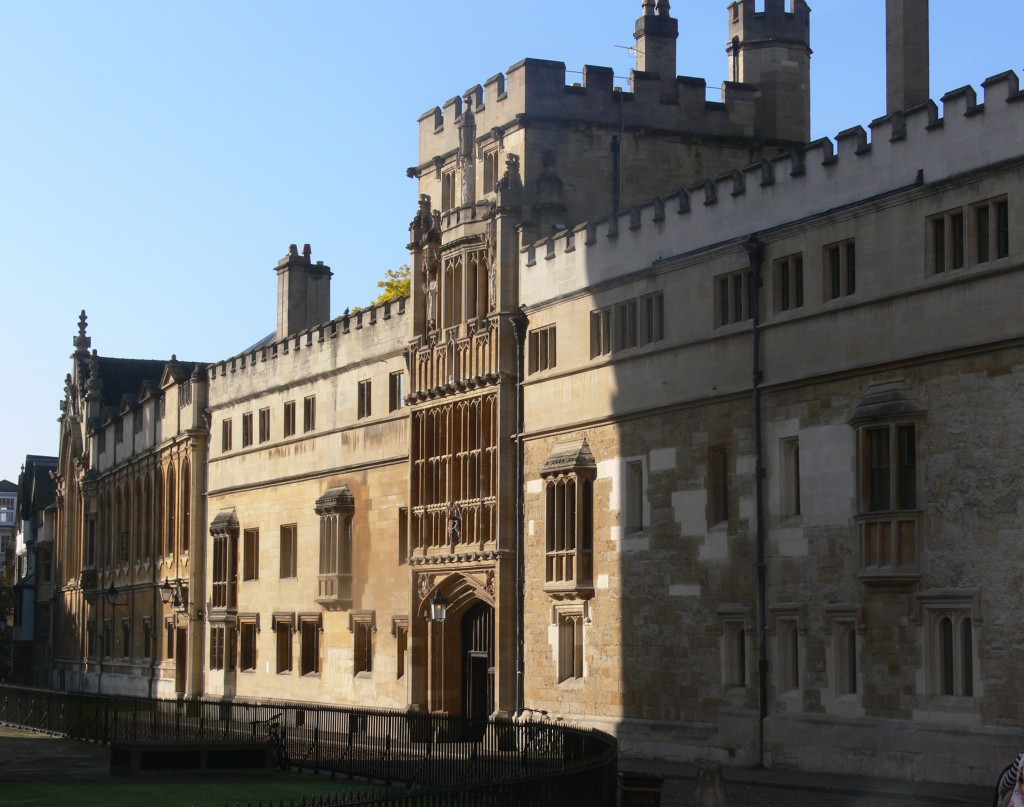 Flash Friday 5/2: Naked calendar controversy, Brasenose and Kawaii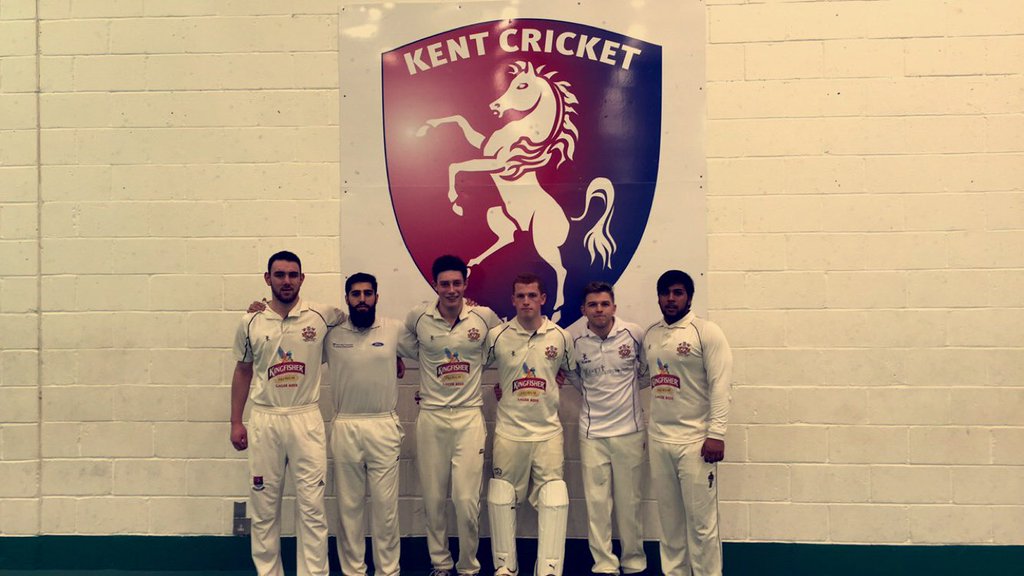 Flash Friday 19/2: Zika, Tinder and ethical fashion
By now most campuses will have caught election fever. It's a funny couple of weeks, where student media rallies around the main event and sometimes, we find it hard to focus on anything else. I know I did. But news rolls on, and this week we've got some amazing, VP-free stories.
By James Beeson for Exeposé
The University of Exeter spent almost £6,000 on biscuits in 2015, a Freedom of Information request has revealed.
The information, revealed exclusively to Exeposé, shows that a grand total of £5,780 worth of funds were spent on providing biscuits for customers at or attending events at the University last year. The biscuits are not, however, for  staff. Unfortunately the University does not hold record of the exact number of biscuits purchased, meaning a cost-per-biscuit calculation is not possible.
---
By Gemma Sowerby for Mancunion
It's always tough reporting on a death – particularly when you're inexperienced, and when it happened so close to you. But Mancunion have managed to do it – sensitively and professionally.
---
By Marco Dall'Antonia, Hannah Eves, Tamsin Parnell for Impact
In light of growing national media attention, Impact News investigates the darker side of sexual experiences, if students themselves feel this space has been made unsafe by a growing prevalence of "lad culture", and a perceived lack of understanding about sexual consent.
---
The Gryphon's investigation into freedom of speech comes at a time when censorship at university is a hot topic – in politics and in student media.
Just recently University of Leeds gained a place in Spike's annual free speech rankings, where it was found to maintain a 'hostile environment' for freedom of expression.
---
By Bridie Pearson-Jones for Wessex Scene
https://twitter.com/LetsLoveFood/status/696871347423703040/photo/1?ref_src=twsrc%5Etfw
So Wessex Scene have decided which pancake toppings are best. Which makes us hungry and happy at the same time.
---
By Abigail Turner for The Orbital
Who doesn't like Valentines Day? Turns out, quite a lot of people. Check out The Orbital's guide to dating.
---
Like this? If you aren't already a member of the Student Publication Association, join now.
Flash Friday is a weekly round-up that aims to showcase the most engaging student news stories reported by our member publications. If you want to submit a story, share your content with us at communciations@spajournalism.com or tweet us @SPAJournalism using the hashtag #FlashFriday.