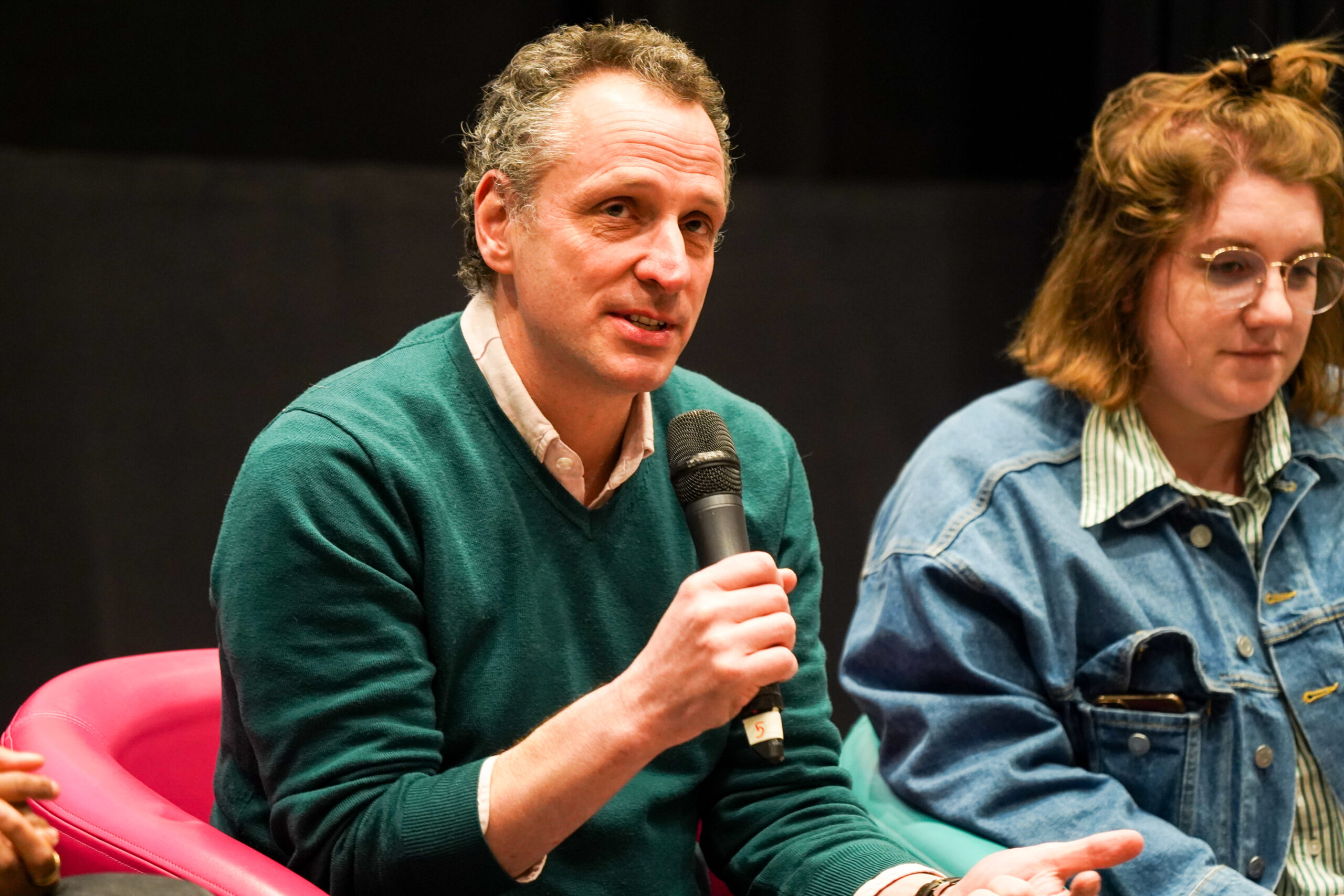 Understanding the difference between data and financial journalism: in conversation with Richard Danbury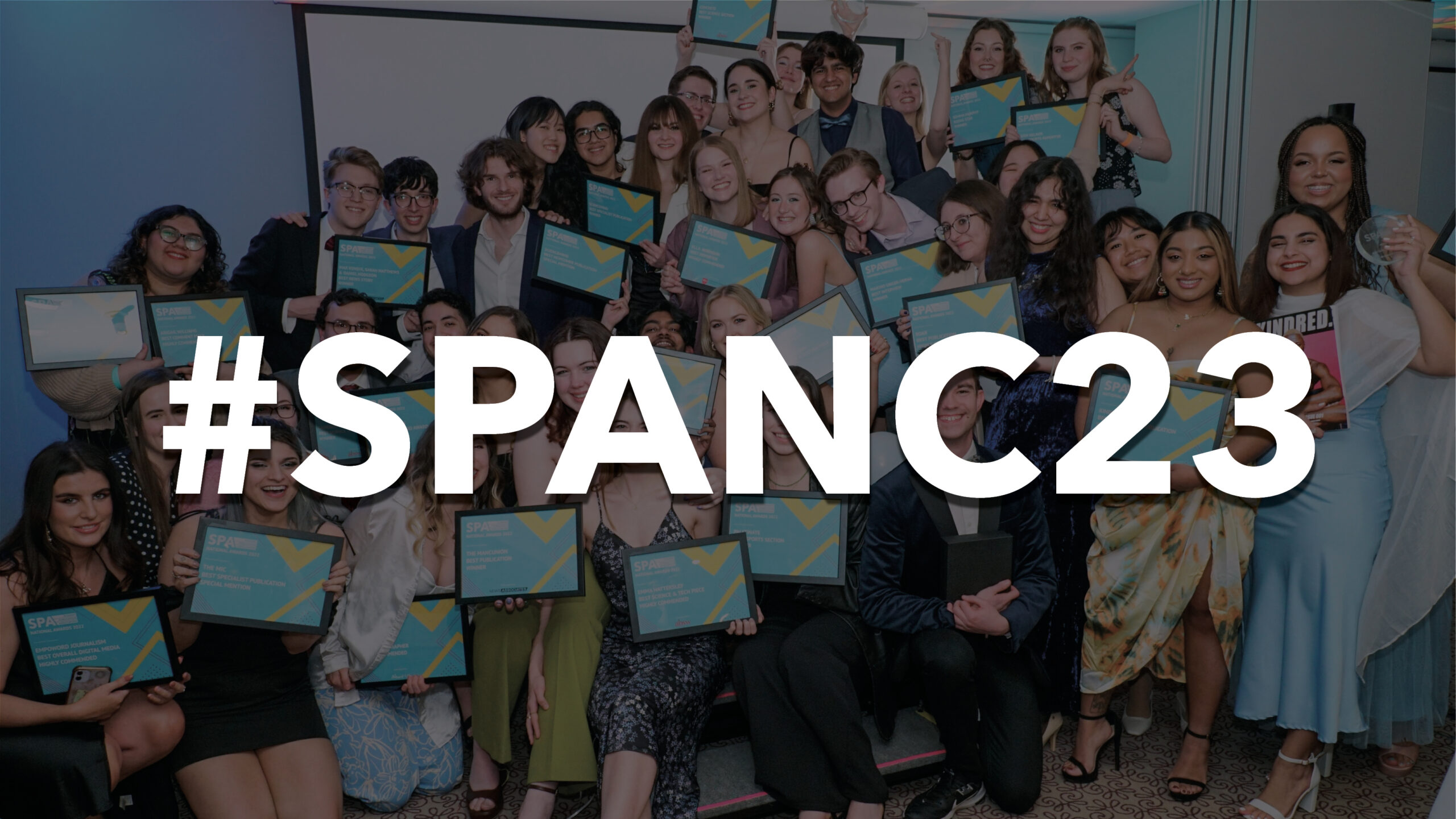 SPA launches bidding process to host #SPANC23
At the 2022 Student Publication Association National Conference (#SPANC22), we sat down with the Yorkshire Post's Caitlin Doherty to find out a bit more about her day-to-day working life, and how student media and further study at City, University of London got her where she is today.
The City University journalism department is one of the most well-renowned in the UK, and provides great opportunities to students through both its undergraduate and extensive Masters programmes. Find out a bit more about what they can offer you by clicking here.
What is your current role?
I am the Westminster Correspondent at the Yorkshire Post having previously been at the Press Association. Before that I got a Masters from City (MA Newspaper Journalism) and have an English Lit degree.
What is your typical workday?
It's a cliche to say that there isn't a typical work day, but for the most part I like to be at my desk in Westminster by 9:30, before the day really gets underway. Then for the most part, I am working with my colleagues across Yorkshire to try and pull the day's paper together for around 7pm. However, politics is not good at abiding by timetables so fairly often we find ourselves having to rearrange the paper or change the splash story whenever crucial votes happen or other news breaks, which means the days can push well into the evening. But those are the days that are the most fun, and if we didn't enjoy them then we would be in the wrong job.
How did your work in student media help you get to where you are today?
My work in student media undoubtedly helped me to where I am today. As well as giving me a taste of the skills that I use every hour of every day, it helped me to establish relationships with peers who have since gone on to be colleagues and friends.
What are some of your key tips for student journalists?
My best piece of advice to student journalists would be: to the best that you are able, always say yes. If after your exams local papers are after people to help cover local elections, do it. Or if you are on a placement and the opportunity arises for another week, or a move elsewhere in the company, if you are able to, say yes.
City, University of London are hosting an in-person open evening on Wednesday 8 June for anyone interested in studying an MA in journalism. Find out more here: https://www.city.ac.uk/news-and-events/events/2022/june/postgraduate-open-evening