Exclusive partnership for SPA members with leading financial website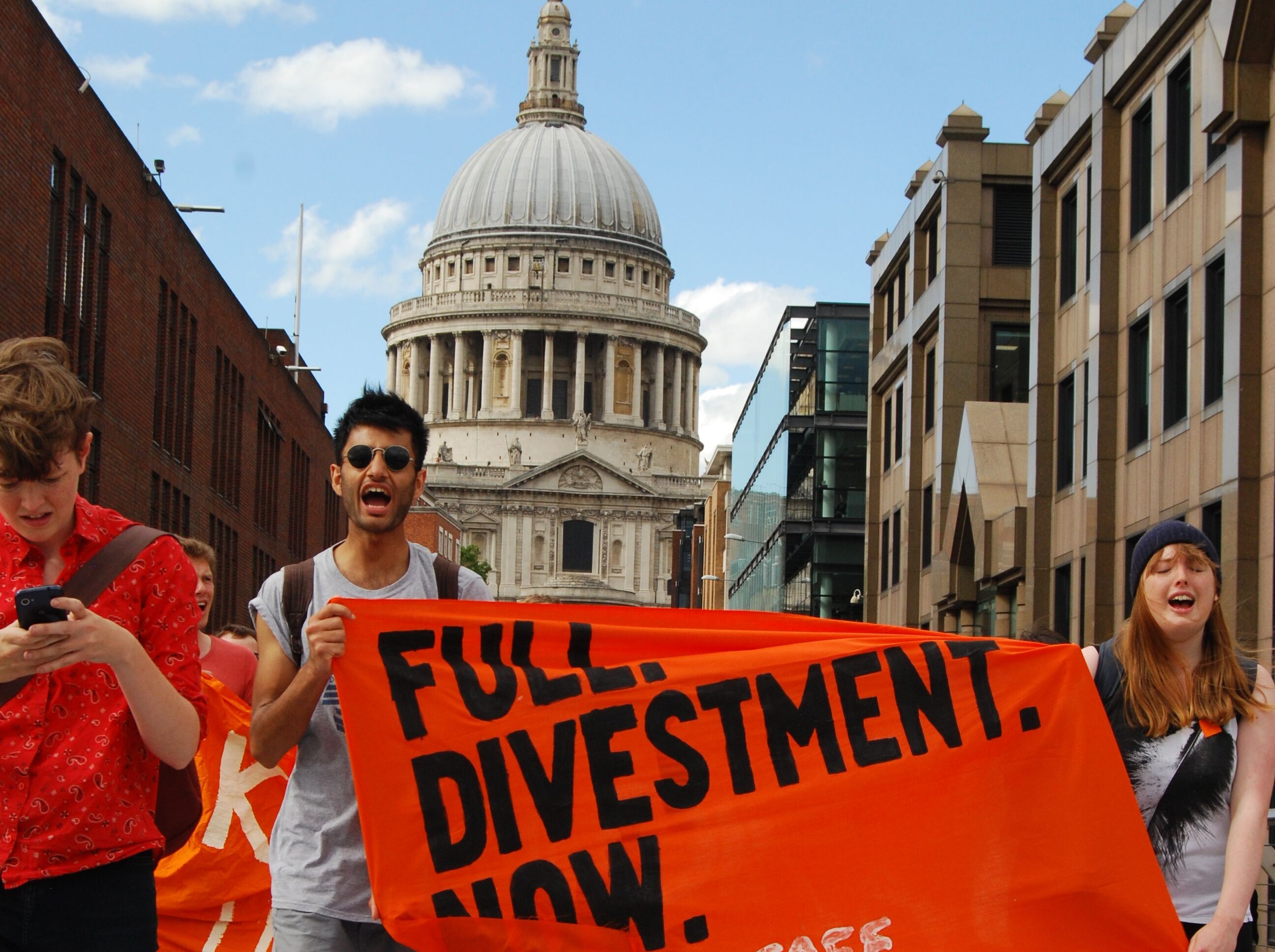 Flash Friday 17/07: Seven days of student politics
Student media has had an exciting seven days. Aside from salivating at the reintroduction of a mighty breakfast challenge, student journalists have also learned the ins and outs of covering an extensive – if slightly controversial – Parliamentary budget. Here's a round-up of some of the best:
---
Headlines
Joseph Cassidy for The Saint
A PRIVATE hall offering student accommodation for the University of St Andrews has cut its leases after a failure to attract enough student tenants, The Saint reported on 7 July.
Ayton House, which is currently under construction near East Sands, hopes to reduce the lease length of its "cluster flats" from 51 weeks to just 43. Only 135 rooms out of 241 were taken by students in this intake.
Owners claim students staying in a standard, classic or premium room in the new complex could save up to massive £1k (£890-£970) a year dependent on the class of room.
Bob Crompton, CEO of The Student Housing Company which owns the hall, said:
"Having taken feedback on board from the Students' Unions that many students in St Andrews may not require or want 51 week leases, we've decided to reduce the standard contracts for our Ayton House cluster flat rooms to 43 weeks for the 2015/2016 academic year."
Have you been affected by the Ayton House lease cuts? Let us, and The Saint, know.
---
Susannah Keogh for Exeposé
SOCIETY SPACE will be protected and preserved under a new scheme rolled out by Exeter Students' Union's "outgoing" Vice President for Activities, Matt Bate.
Over the course of the year, students at the University raised concerns over changes to the teaching day. To recover lost activity space, the Terrace restaurant will now be open for society use on Monday, Tuesday and Wednesday evenings. Bookings for society events will also improve under #SpaceSummit, using the organisational talents of 'Event Exeter'. Event Exeter is currently in charge of events management at the Great and Reed Hall venues.
Mr Bate told Exeposé:
"Society space has been one of my highest priorities this year and will continue to be an important issue for the Students' Guild as the University expands. I'm delighted with the outcomes of the Space Summit that will ensure societies can access the facilities they need in the coming year."
Has your students' union planned something similar? Speak to us!
---
Rebecca Lake for Wessex Scene
HUNGRY STUDENTS can now take the whopping 3,000 calorie 'Hermon Challenge' at the Jackpot Café in Portswood, Southampton, say insiders at Wessex Scene. Diners have two minutes to eat two eggs, two bacon rashers, two sausages, two hash browns, two black pudding slices, some mushrooms, tomatoes, two slices of toast, two slices of bread, one portion of homemade bubble and squeak and a portion of trusty baked beans.
This mighty breakfast is served with a piping hot pint of tea or coffee, and your efforts will be rewarded with a statement t-shirt.
Owner Eddie Peckham told The Daily Echo:
"You should start off slow and keep a steady pace that's the best advice I can offer, it is not about the size of the man or woman as usually it's the skinny people that have completed it."
Would you be up for the challenge? Let us know in the comments below.
---
News bites
Digestible content, a nib at a time.
---
Emmi Bowles for Pluto
It wasn't easy covering the first all-Conservative budget in twenty years, but the new Editor-in-Chief of UCLaN's Pluto stepped up to the mark on 8 July. She broke her story on the axing of maintenance grants just minutes after the controversial budget cut was announced.
---
Holly Jones for Epigram
Epigram's Holly Jones bagged an exclusive interview with Bristol's mayor, George Ferguson, on 5 July. Getting the lowdown on kebabs, council governance, technology and traffic, Holly told us how "independent" Mr Ferguson has divided opinion in the city.
---
Hannah Eves for Impact
Nottinghamshire Police will wear body video cameras while on patrol as part of a new scheme launched to discourage anti-social behaviour on nights out, Impact reported on 1 July.
The cameras are currently being tested at Sneinton, Sutton and Central stations before the scheme goes live in August.
---
Craig Henthorn, replying to Emmi Bowles' story on student maintenance grants, said:
"This really does sadden me, as my time at UCLan was fantastic but landed me in tremendous debt.

As student finance is already complicated and very stressful to navigate, I lived off the assumption that I was only entitled to a loan, and although in my 3rd year I was entitled to a grant, I was still unable to receive it."
---
Like this? If you aren't already a member of the Student Publication Association, join now.
Flash Friday is a weekly round-up that aims to showcase the most engaging student news stories reported by our member publications. If you want to submit a story, share your content with us at online@spajournalism.com or tweet us @SPAJournalism using the hashtag #FlashFriday.