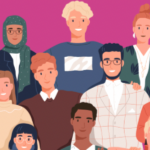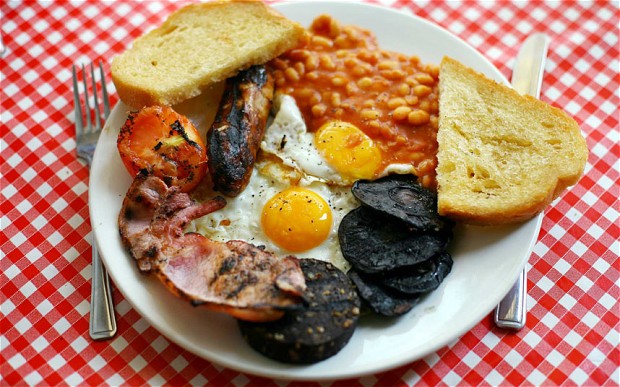 Flash Friday 10/07: Budgets, breakfast, and body cameras
SPA publications are being offered the unique chance to partner with Money Magpie, one of the UK's leading financial advice websites. 
A select number of publications will be chosen to receive free use of financial journalism in their print and online publications, with the opportunity for this to be tailored to their audience.
Successful outlets will also be able to offer their readers a free eBook on how to pay off their student loans, normally priced at £2.49.
Students will also be given the opportunity to gain bylines on the Money Magpie website, as well as be first in line for internship opportunities at the company.
Marc Crosby, Assistant Editor at Money Magpie, said: "We're really keen on building a mutually beneficial relationship with a number of student publications.
"We're looking to reach a larger student audience and in return we're able to offer articles, the opportunity to write for the site and internships. I look forward to hearing from you!"
To apply for the scheme, or to find out more information, email marc.crosby@moneymagpie.com by July 1.