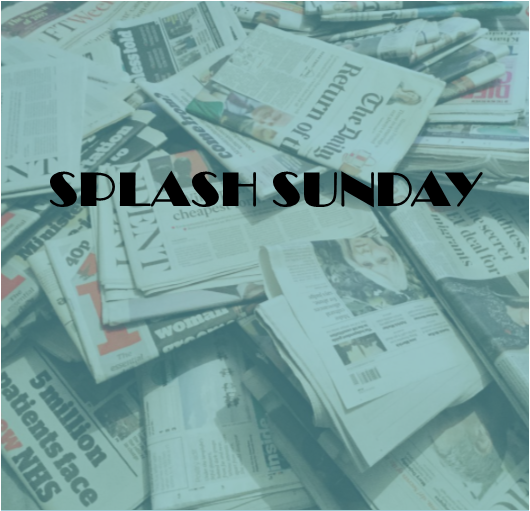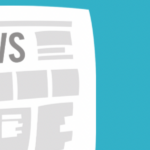 My Christmas work experience, experience
Getting a job in journalism is expensive. Just when you thought you were finished being crippled by unpaid internships, you're then asked to stump up the cash for your qualifications. It's a lot to ask – and you should know what you're paying for.
There are two main ways to earn your journalism credentials: by taking the £4,968 NCTJ, or by studying for a journalism masters, costing £10,000 for a year's course. I chose the second option, and am just about to start my second term of the Newspaper Journalism MA at City, University of London.
There are a number of brilliant journalism masters available – Sheffield and Cardiff come to mind – but I can only share my own experiences. City prides itself on offering one of the best journalism programs in Europe: offering ten months of reporting; interviewing; court experience; law; ethics; freedom of information legislation; video production; social media training; shorthand; and the opportunity to specialise in a niche area of reporting. It's a fairly comprehensive course.
Let's be realistic, the first thing to tackle is probably the cost. £10,000 is a pretty terrifying number and when I received the email last summer telling that my fees needed to be paid in the next 14 days, I almost died on the spot. However, there are lots of systems in place to make it more manageable.
The same scary email also offered the opportunity to register my student loan with the City finance office. I was given 28 days to pay a deposit of £500 upfront when I was offered my place, but my course fees are now paid in relation to my loan payments; two days after I get my loan, all of that money goes to City for tuition. Plus, there are also a huge number of scholarships available, a lot of which will pay the entirety of your course fees and then either give you a maintenance fund, or offer a year's job after graduation.
But doing a masters doesn't take away the opportunity to earn money. The networks at City are vast. There are alumni at every major news organisation that you can think of, and a lot of them are more than willing to help you get work experience placements or, in some cases, paid shifts. On my course at the moment there are students regularly freelancing for the Sun, the New Statesman, and the FT, just to name a few. One former student, Natasha Clark, now works on the politics desk at The Sun, and is certain that the course helped her find work:

"It gave me the skills and confidence I needed to start paid freelancing" she said "and the reputation the course holds opened doors into work as soon as it finished".  
The only thing that could possibly be spun as a downside is that fact that, as good as the teaching may be, and as full as your address book may get, the truth is, while it is a really interesting course, I have found very little at City that is completely 'new'.
Being Deputy Editor of my student newspaper for a year, we had to read up on media law, we interviewed politicians, and we had to deal with complaints about stories that we had turned around in 17 minutes on deadline day. Of course, student newspaper experience isn't the same as experience in a national newsroom, but it is a pretty damn good grounding in the basics. A Masters builds on this basic set of skills, giving you the environment and facilities to regularly produce content, and the contacts to hopefully give you the bylines to go with it. The course is renowned for producing good journalists, and realistically, that means that people take you seriously when they see the word 'City' in your email address.  Speaking to some course friends recently, one said that "the main point of doing a Masters at City is for the name and the prestige of the uni itself," and I think that's probably the case.
Will my City degree get me a job? Yes.
Would I recommend City to other people who want a career in journalism? A hundred times.