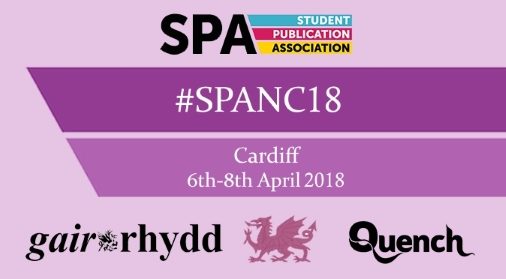 #SPANC18 to be held in Cardiff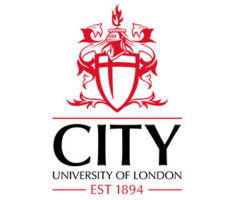 Don't let the cost put you off a journalism masters
Welcome to the first Splash Sunday of the New Year. We hope everyone had a great Christmas, and enjoyed some well-earned time relaxing.
And a big shout out to everyone who's already back to work publishing some really great journalism. I'm still making my way through the chocolate coins, so hats off to you all. Here are the articles we picked from this week – enjoy!
Jess
It's a real skill to be able to bring any sporting event to life through the written word, but that's exactly what Donal MacNamee of the University Times does here, covering Trinity's most recent fixture with St Mary's with flair, accuracy, and passion.
In my last committee article around Christmas, I wrote about how student media offers unparalleled opportunities for sports journalists, and this is a fantastic example of someone taking advantage of exactly that.
– Conor
This is a fairly short and yet well written piece about Seasonal Affective Disorder (SAD): what it is, how it affects people, and what to do about it.
I'm always shocked how few people have heard of SAD. It's a worthwhile read if you haven't heard about it.
You never know, you may have friends suffering from SAD and it might just explain their behaviour.
– Dan
I really identify with this piece – I found it really hard to find time to read at University, but there's nothing more distracting than immersing yourself in a good book.
– Megan
"When I walked outside the roads were filled with thick smoke." A great example of breaking news reporting from Epigram with effective use of quotes and embedded content.
– Jess
It's not often that Exeter City are able to welcome Premier League opposition to St James Park, but that's exactly what happened this weekend.
Read about what happened in this well written match report from Exeposé's Michael Jones.
– James
"A recent report from the Sutton Trust says that the current UCAS application system disadvantages applicants from poorer backgrounds compared to wealthier peers."
A great piece by Hamish Inglis.
– Jess