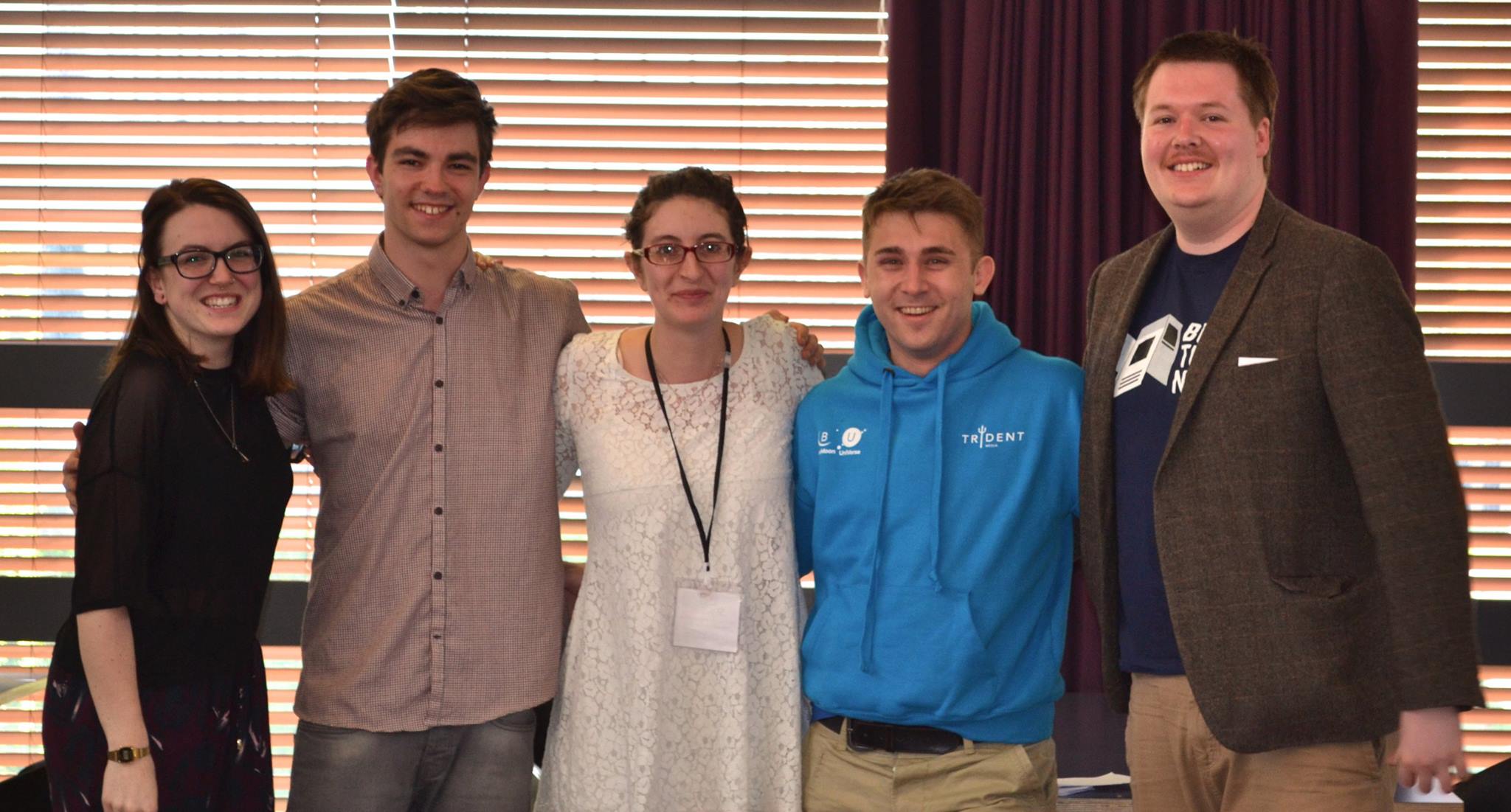 May Committee Report: Alumni Officer, Social Plans and £4k scholarships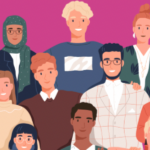 The SPA is excited to announce the appointment of a new Alumni Officer, as part of it's brand new alumni programme. 
Michael O'Connell-Davidson, a Cardiff journalism graduate, is heading up the new role, and has big plans for offering events, building contacts, and fostering better relationships between our association its alumni.
Of his appointment, Michael said: "This is a really exciting development – I've been following the SPA for the three years since it was founded, and it's done a great deal for me since then. Now I'm part of the team, I'm finally able to give something back"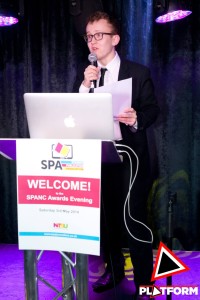 "I'm looking forward to helping us keep some of the great members we've gained over the past three years and really make the SPA something worth being a part of – not just for student newspaper editors, but for everybody hoping to get into the media."
Michael is starting a Masters in Print Journalism at the University of Sheffield in September, and was the winner of the Outstanding Commitment to Student Journalism award at this year's National Conference.
He has previously won Best Feature, first at SPANC13 and then again in 2014 (pictured, right), and counts the Independent, VICE and i newspaper among media he has received bylines from.
You can contact him at alumni@spajournalism.com