Free professional newsroom software for SPA Members worth up to £4,500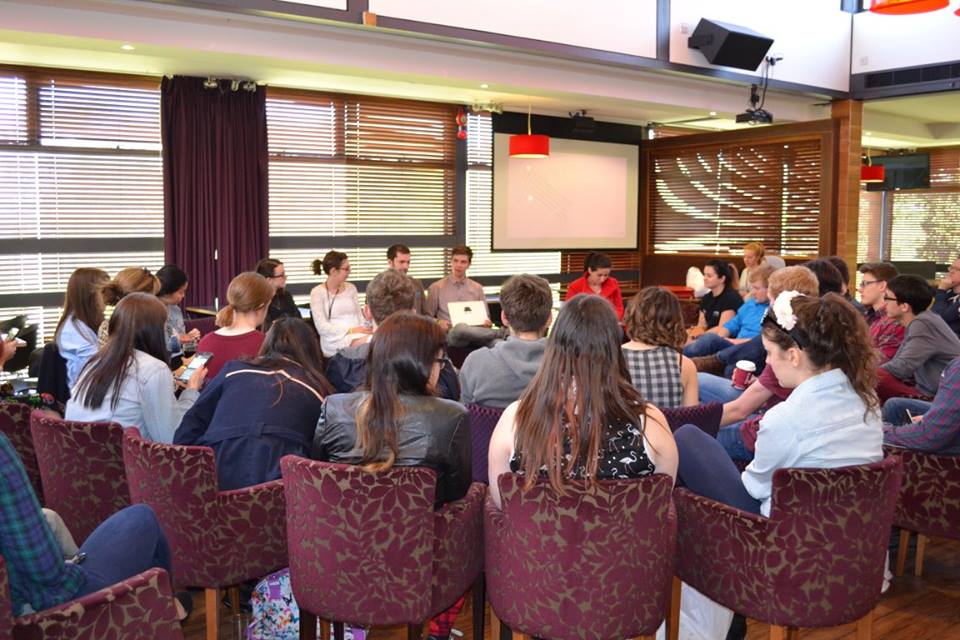 Exciting new Alumni Officer position filled
It's hard to believe we're already two months into the job, but our team of regional and and executive officers have been working hard to keep making the SPA even better.
Here's what we got up to in May:
Alumni Officer: We've advertised for – and recruited – an alumni officer, to help us get the ball rolling with our fabulous alumni service.
SPA Social: Everyone loves a good social – we've set the foundations for a cracking night out on June 13. Make sure to join us.
#GE2015 Round-Up: As well as showcasing our members' efforts live on results night, we collated a classic round-up of the best content around. You guys are ace.
Awards Judging: We've continued our season of award judging by helping Trident Media to choose their Article of the Year. If you want us to help you out, give any committee member a shout.
Newsroom Scholarships: Following on from our awesome competition with Brighton Journalist Works, we've launched 15 newsroom scholarships from Camayak worth more than £4,500 each.
Partner Organisations: We've held meetings and made contact with several organisations across the country, to work with the SPA and help young journalists.
SPA Master Class: We've been putting the plans together for an awesome masterclass this summer. Watch this space y'all.
#TrainingTuesday: This month we've tackled even more subjects, including the General Election and reporting rape and sexual assault.
Liasing with publications: Our officers have liaised with three different student newspapers to provide support for funding and give editorial advice.
New members: We've welcomed a record 14 new and returning members to the SPA this month. Here's to hoping we smash it in June.
Website Updates: Always on the up, we've been making more tweaks to our shiny new website.
What we've got coming up…
Membership Survey: We'll be conducting a membership and marketing survey of all members to get a bigger picture of student journalism in the UK.
Welcome Pack: We're developing a new membership pack so you feel even more at home when you join.
Summer Competition: We just can't get enough of deals and competitions, so we'll be announcing something new very soon.
Style Guide: At the request of our members we're looking to develop a student media style guide to be used as a template.
As always, we'd love your feedback, so do let us know what we can do to help you!