This Week's Front Page – 09/11/15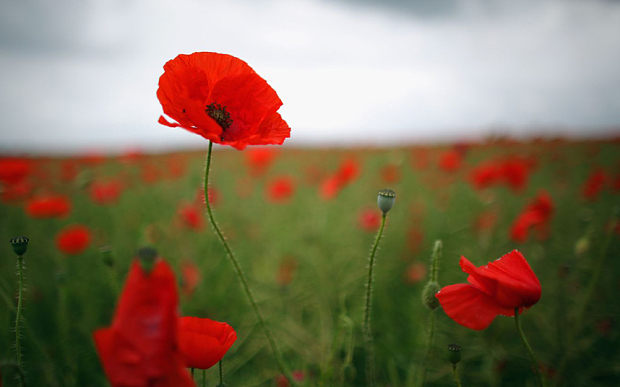 Flash Friday 13/11: Poppy power, £100k earners and disabled access cuts
SPA members can now cut a large chunk from their printing costs, thanks to an exclusive new partnership with Vibrant Colour.
Any member publication can now take part in a free print audit, to see exactly where they can claw back cash from their print outgoings.
Christopher Smith, Director at Vibrant Colour, said: "Members of the Student Publication Association produce some great work, and I know from being in the same situation a few years ago just how hard magazines and newspapers have to fight for their budgets.
"By offering this audit, we can check you're getting a good deal from your print supplier, or find you a better one."
The no-obligation inspection also comes with exclusive offers on other promotional material such as roller banners and leaflets, as well as a service tailored especially to the education sector.
Christopher added: "The additional leaflet and banner offers are available whether or not you complete the audit, so if you're in need of a campus marketing push, we're happy to help cut the cost."
Marketing Officer at the SPA, Sian Elvin, added: "Printing is always a massive outgoing for papers, so it's really important to get the best deal possible.
"We're really excited to be partnering with Vibrant Colour to help our members save as much as possible."