SPA Papers: Your Front Pages 27/05

SPA Papers: Your Front Pages 10/06
This week, we have stories on MA fees, university finances, and an interview with an outspoken former Finance Minister…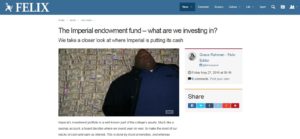 Felix Online have a great story on how their university invests its money, into some rather questionable places! It's a great use both of official figures, and consumer information.
---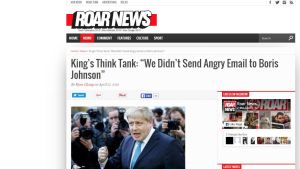 Roar have a rather interesting story on an email withdrawing an invitation from a King's think tank to Boris Johnson following his remarks on President Obama. The story had been nationally syndicated in several major news outlets… the problem being that the email was never sent by the think tank.
---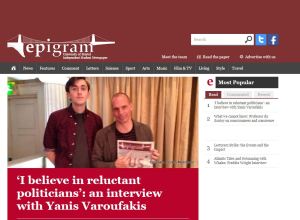 I love a good interview, and Epigram have an excellent one with former Greek finance minister and owner of a rather difficult name to spell, Yanis Varoufakis (got it right second try, with only a quick glance at the picture!). It's a great, wide-ranging interview covering the EU, Jeremy Corbyn and Varoufakis' (didn't even need to look that time) experience with the Syriza Party in Greece.
---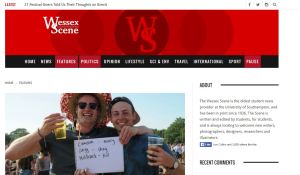 Wessex Scene have a great, fun article playing 'Shag, Marry, Kill' and variations on a theme with festivalgoers! Some brilliant answers contained within!
---
Special Mention of the Week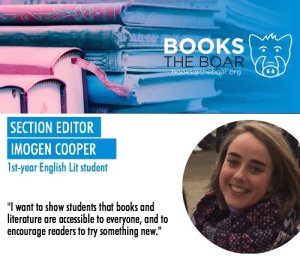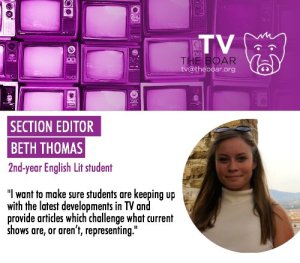 The Boar have done a great series of tweets to advertise their different sections, and introduce potential new readers to the whole range of articles and coverage available.
---
That's all for the this week. I'm already storing up some great front pages for next week's SPA Front Pages. In the meantime, be sure to keep tweeting and emailing your best stuff, either to @SPAJournalism or communications@spajournalism.com to see it featured in a future edition…