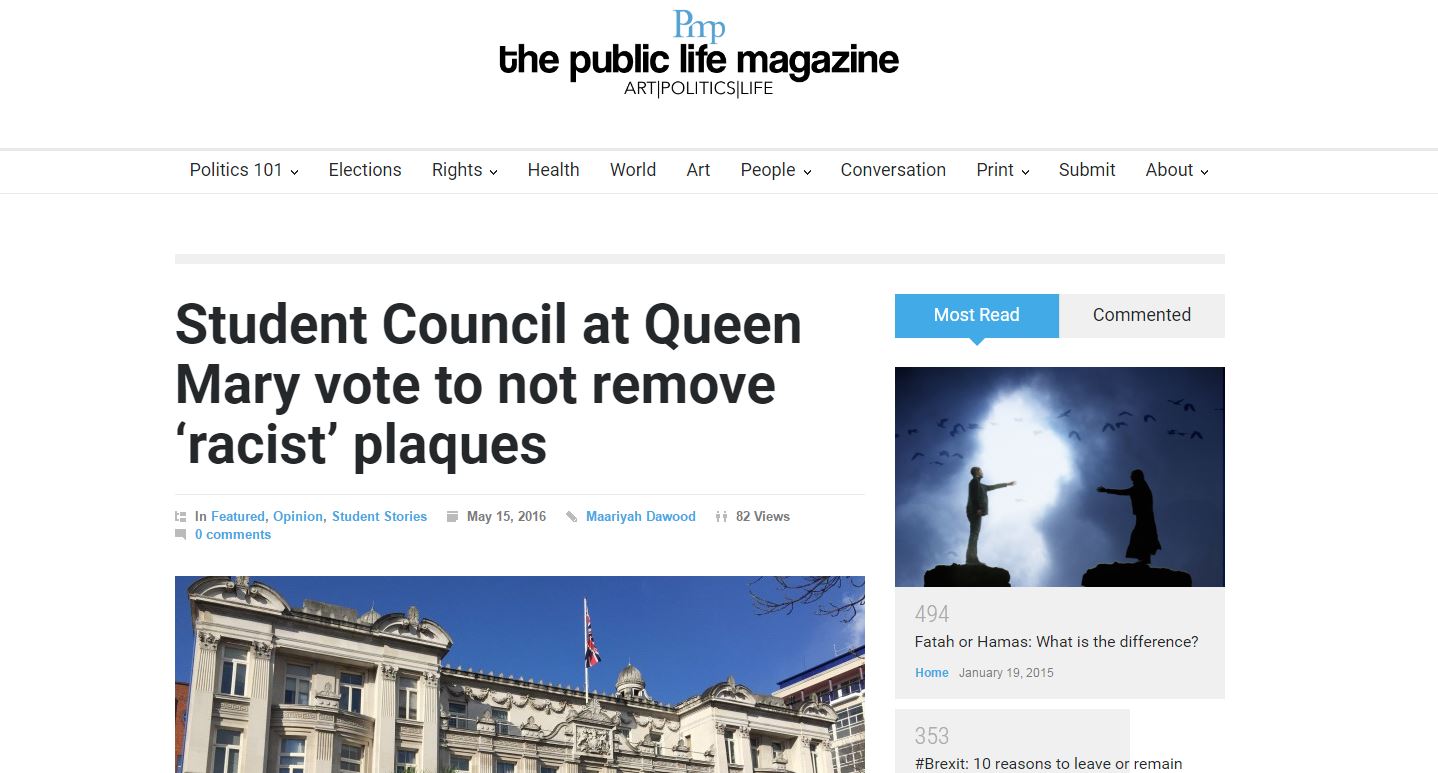 Flash Friday 20/5: Oil shares and Belgian autocrats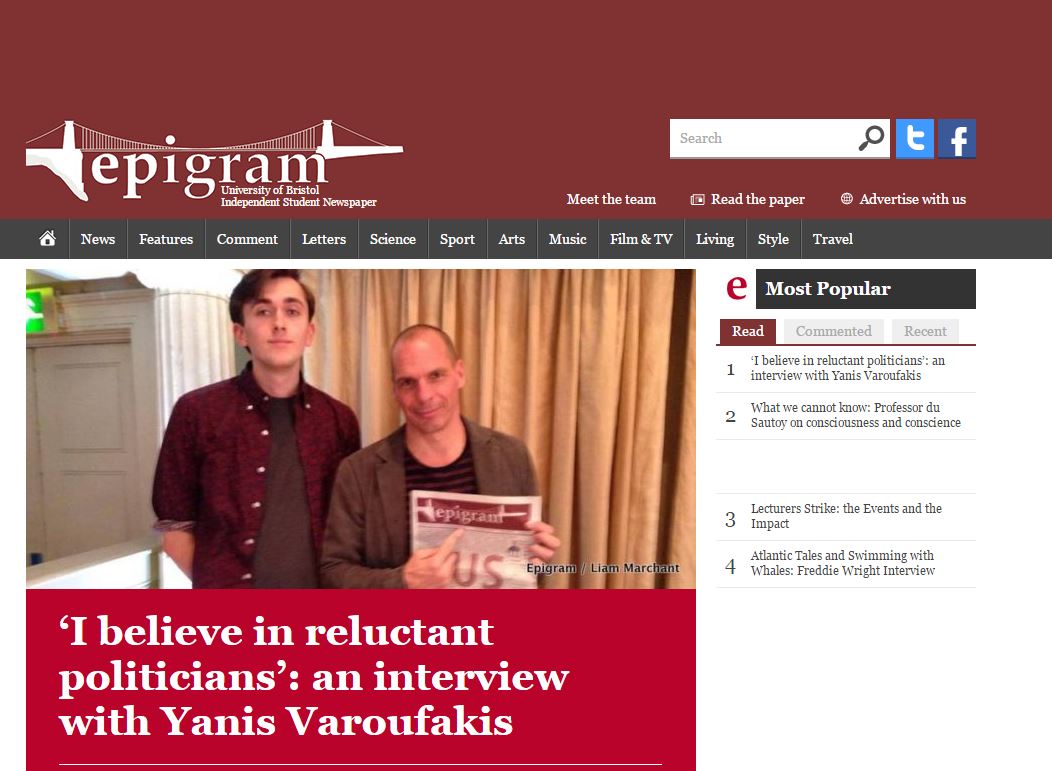 Flash Friday 02/06: Finance, Financial Ministers, and 'Shag, Marry, Kill'
A quick look at some of the member publications' front pages hitting shelves this week…
Politics Made Public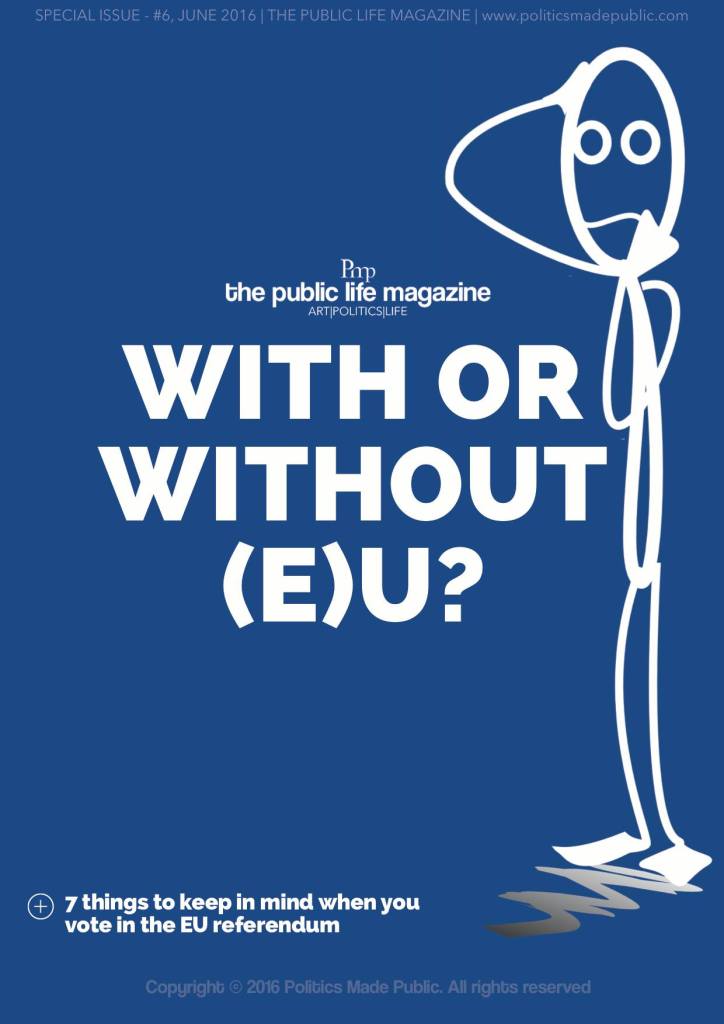 Pmp have made a very illustrative front page to highlight their coverage of the upcoming EU referendum.
The mixture of bold text and a simplistic stick drawing are great ways of emphasising the clarity of the publication's coverage.
You can read the whole thing online too – even better!
---
Albert, University of Essex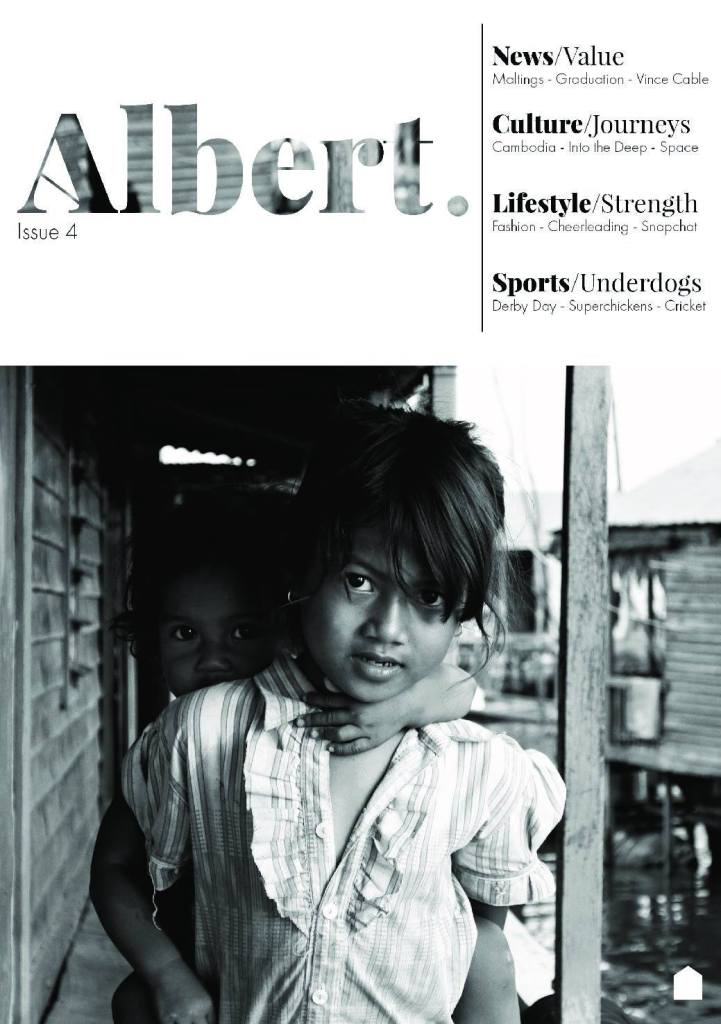 Albert have a startling front page, with an incredible design and great use of evocative images.
Much like Pmp, it has a quite simple interface, but which achieves everything it needs to.
---
That's it for this week! Sorry it's a little short but be sure to keep sending your front pages, as well as your articles, to communications@spajournalism.com for future editions…