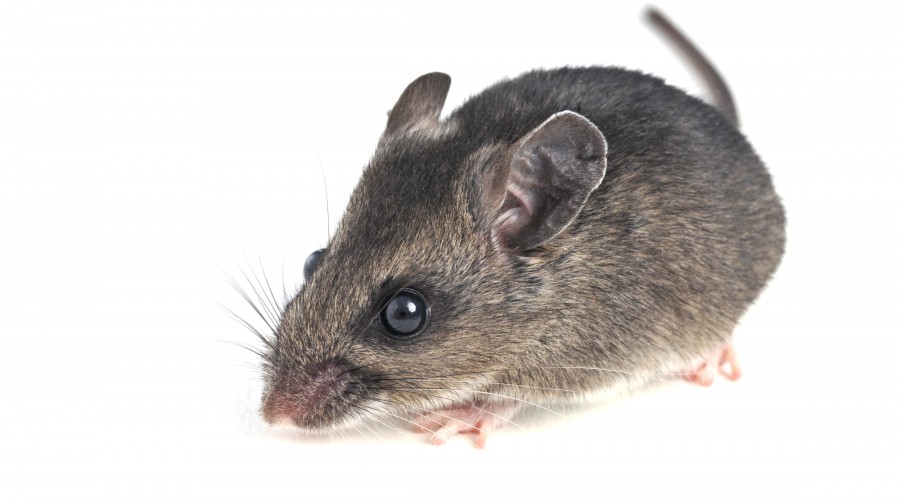 Flash Friday 4/3: A £70m accommodation revamp, listicles and pest problems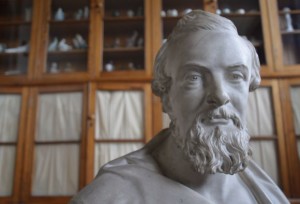 Flash Friday 18/3: A hit-and-run, Holi and free speech
It's almost the end of term!
The best of student media this week:
By Alisha Lobo for Bath Impact
A recent report released by the UCU (University College and Union) 'Transparency at the top?' has revealed that the Vice-Chancellor Professor Dame Glynis Breakwell has received an increase in her salary by £11,000.
This takes her salary package up to 406,000 pounds up from 395,000 pounds in 2014. Her salary package includes 17,000 pounds for maintenance, as well as a car loan amounting to £31,489.
By Liam Marchant for Epigram
In light of recent claims that increased tuition fees are leading students to drink less and take fewer drugs, Liam Marchant gauges the thoughts of a politician, an undergraduate, and a journalist on the state of hedonism in UK universities.
By Clare Clarke for the Boar
Ten students were caught with drugs on campus last year according to a Freedom of Information request submitted by the Boar.
Over the past five years there has been a varying amount of students caught using or possessing illegal drugs on campus – ranging from less than five to a spike of 24 in 2013/14.
– We'd just like to add that we love the Boar's new website. It's ace!
By Waterfront Sport
Swansea student Jade Lewis beat four opponents in her category last week, bringing home gold for Swansea University.
By Hannah Moran for the College View
The role of the Catholic Church in society has become something of a debate in recent years. Is the church relevant to life in this day and age? Should we believe in an institution that has abused the trust of its followers in the past?
Like this? If you aren't already a member of the Student Publication Association, join now.
Flash Friday is a weekly round-up that aims to showcase the most engaging student news stories reported by our member publications. If you want to submit a story, share your content with us at communciations@spajournalism.com or tweet us @SPAJournalism using the hashtag #FlashFriday.