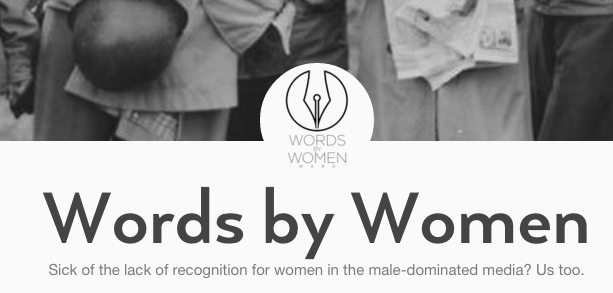 SPA Members Shortlisted in first Words by Women Awards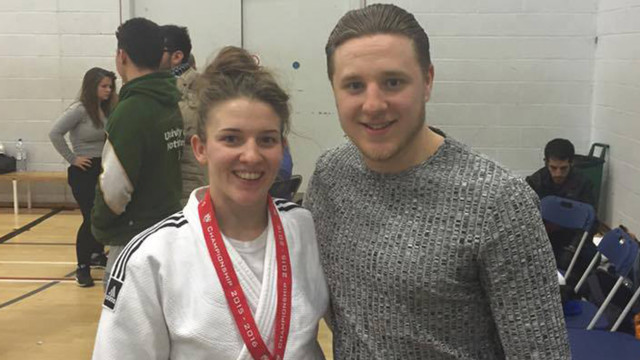 Flash Friday 11/3: Drugs, gold medals and salary hikes
Ever since we had to fork out £9,000 a year for university, staff there have become a lot more accountable. And why shouldn't they be? We need to know what we are getting for our money. Accommodation is a recurring theme this week, with a pest problem at Holloway to a £70 million revamp of St Andrews' halls.
Headlines
By Joseph Cassidy for The Saint
As part of the plan, Albany Park will be demolished in 2017. It will take the number of residential spaces provided by the University from 4000 to 4900.
By Sarah Bridge for Bath Impact
This interesting feature takes a look at feminism through the ages.
By Louise Jones for The Orbital
Earlier this year there was a reported pest problem around the Jane Holloway Hall building. The College confirmed that a mouse had been seen in the hall's storage space, and a 'pest control' contractor was called out to attempt to deal with the problem.
In a statement released by the College, Tom Norris, Campus Communications Officer said: "We take the cleanliness and upkeep of our buildings very seriously, and routinely clean and check our buildings to protect them from pests."
By Sarah Gough for Exeposé
This exclusive interview stood out for me this week. It's hard-hitting, but well worth a read.
Seven annoying things you'll come across as a Kingston student
By Jonas Solgard for River Online
This witty listicle is likely to have distracted one too many Kingston students this week.
–
Like this? If you aren't already a member of the Student Publication Association, join now.
Flash Friday is a weekly round-up that aims to showcase the most engaging student news stories reported by our member publications. If you want to submit a story, share your content with us at communciations@spajournalism.com or tweet us @SPAJournalism using the hashtag #FlashFriday.