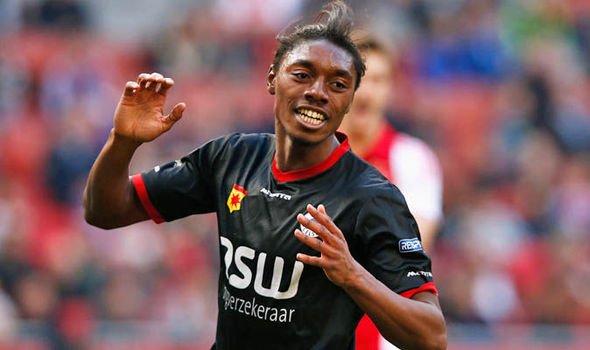 Flash Friday 4/9: Meningitis, #CapsOff and Deadline Day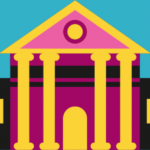 As Britain's students prepare for a final week of hot meals, bedtimes and curfews, student newsrooms rush for that crucial freshers' week deadline. That first edition piques interest – the content assembled within it establishes each publication's USP, its editorial ethos.
The first we have seen – the beautifully designed September edition of The Magdalen – promises all of the above. Dundee have certainly set the bar high, so we can't wait to see what the rest look like! And let's not forget, even while working to a tight print deadline, newsworthy headlines are still being wired out of students' bedrooms nationwide.  Here are this week's top stories:
Headlines
Manchester has highest rate of student-related crime outside London
By Charlie Spargo for The Mancunion
Four universities in Manchester top a list of institutions with the highest crime rates outside London, new data from the Complete University Guide revealed in September.
Levels of violence and sexual offences (those with relevance to the student population) at Salford University came in third behind Staffordshire and Northampton universities with 23.4 reports per thousand residents. Manchester Metropolitan University, Salford University and the University of Manchester were listed from second to fourth respectively for overall crime, calculated using crime rates in wards or electoral divisions within three miles of main university campuses.
A University of Manchester spokesperson said:
"Just like all large metropolitan centres, Manchester has its fair share of crime and the university works closely with Greater Manchester Police, Manchester City Council, the Students' Union and other partners to provide students with advice on how to stay safe during their time in this vibrant and exciting city."
---
For Freedom's Sake: How much does it cost to keep UCL's 'dead guy in a box'?
By Rebecca Pinnington for Pi Media
This ace twist on the humble FOI request is the first in Pi Media's investigations series into the cost of university professionals to cash-strapped students. Well worth a read!
---
Prison for postgraduate who took photos of female flatmates in shower
By Bridie-Pearson Jones for Wessex Scene
A Masters student at the University of Southampton has been sentenced to six months in prison after pleading guilty to voyeurism.
Qilei Ren, 23, took photos of two female students with his "bright yellow Minion phone case" while they showered, Southampton Crown Court heard.
The alarm was raised when one of the women noticed a phone poking over the top of the shower. Police later found 47 photos of two naked women on his phone.
---
Newsbites
Digestible news, a nib at a time.
---
By Laura Slingo for Trident Media
MPs turned down the much-contested Assisted Dying Bill in the first Commons debate on the subject for twenty years today in the same week as World Suicide Prevention Day. A topical feature from Trident Media.
---
By Euan Forbes for The Magdalen
This stunning spread from The Magdalen provides readers with an insightful take on Holyrood's post-election politics.
---
By Joseph Cassidy for The Saint
Police in North East Fife are urging residents to be wary of ATMs in the area amid fears criminals are targeting them.
The advice comes after a card skimming device was found at a cash machine on Market Street, St Andrews.
Joanne McEwan, Community Inspector, said:
"We received a report of a possible skimming device from members of the public on Friday evening. Officers have retrieved the device and the incident remains under investigation. As a result we are advising members of the public to be especially vigilant when withdrawing cash."
---
By Jake Bolton for The Knowledge
The refugee crisis has poured over front pages this week. A heartfelt comment piece from The Knowledge sheds some light on potential solutions to the problem.
---
Like this? If you aren't already a member of the Student Publication Association, join now.
Flash Friday is a weekly round-up that aims to showcase the most engaging student news stories reported by our member publications. If you want to submit a story, share your content with us at online@spajournalism.com or tweet us @SPAJournalism using the hashtag #FlashFriday.