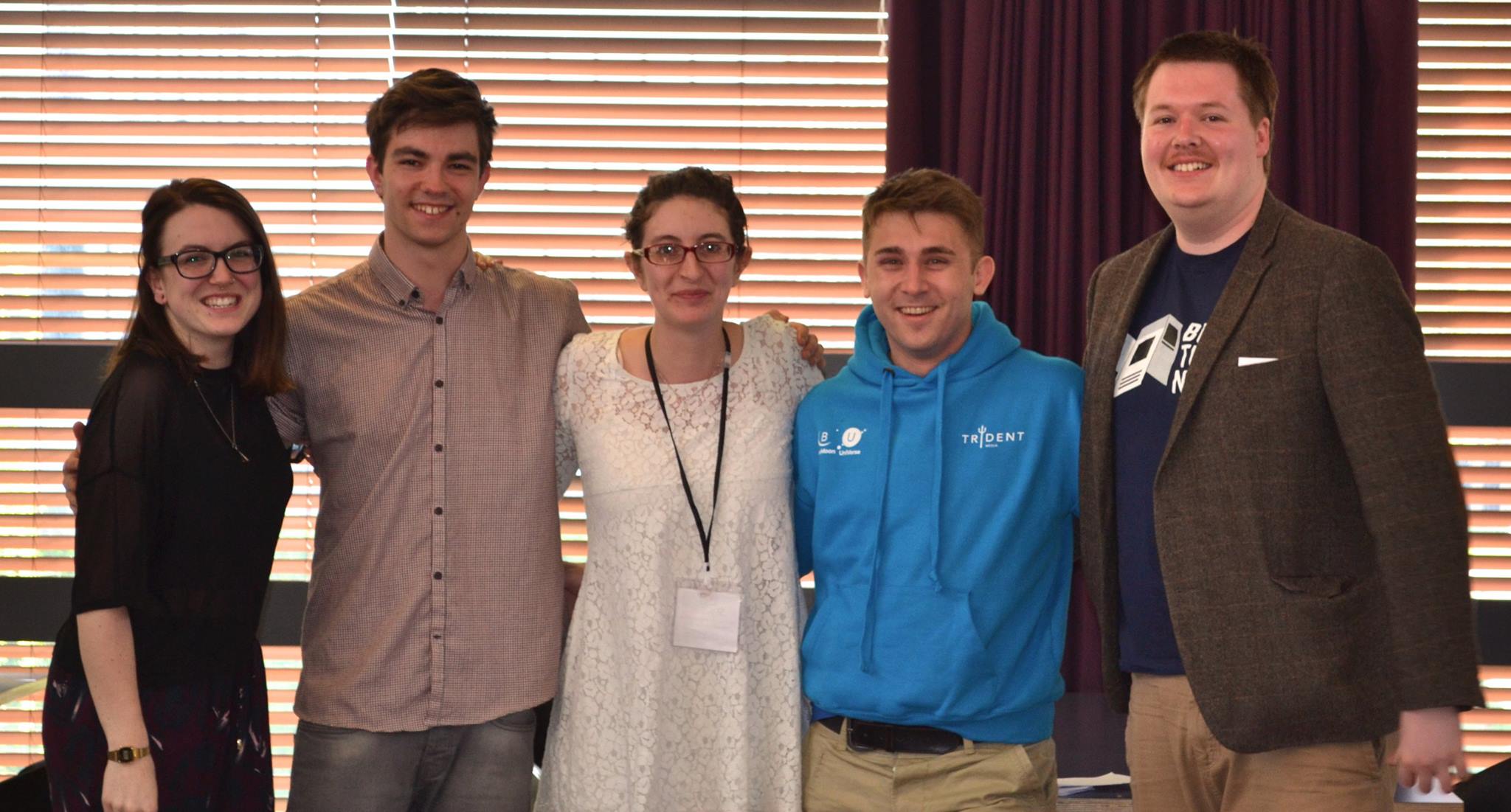 Summer Committee Report June, July & August: Members Galore, Flash Fridays and More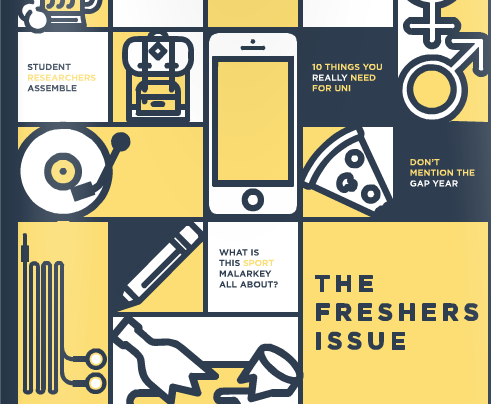 Flash Friday 11/9: Chasing the freshers' week deadline
September is a funny month for student journalists. Half of us don't go back to university until October, the other half scramble to find a work experience placement while also trying to earn some final pennies before term starts. The stories featured in this week's collection all provide evidence for the growing role of social media in today's journalism, using hashtags, tweet integration and live updates.
Headlines:
By Umma Hassan for Scratch News
Sport – particularly if you're watching it – can be hard to follow. Luckily for us, Umma Hassan from Birmingham's Scratch Media kept us up to date with his informative Twitter story.
#mufc is pleased to announce French forward @AnthonyMartial has completed his transfer from Monaco. #WelcomeMartial pic.twitter.com/Eohl6tMOOz

— Manchester United (@ManUtd) September 1, 2015
---
By Digital Media Co-ordinator at The Quintin Hogg
THE UNIVERSITY of Westminster is "strongly advising" its new student intake to take advantage of a new national immunisation programme.
The announcement comes after government warnings to use a new vaccination scheme revealed this month that aims to combat deadly Meningococcal. Meningococcal is a bacterial infection that can cause meningitis and septicemia. Within hours both can become fatal or lead to severe disability.
In a press release, the University said:
"The University strongly recommends that students take up this invitation to receive the immunisation before starting university."
Dr Shamez Ladhani, from Public Health England, said the vaccination programme will "save a lot of lives" and "a lot of children from very severe long-term complications."
---
By Joshua Hackett for Forge Press
We know what you're thinking – the SPA is obsessed with Corbyn. We're not – he's just EVERYWHERE. Forge Press knows this, so they decided to do things a little differently. In an impressive feat, they live blogged his arrival, speech and departure from industrial heartland Sheffield. Here's a small snippet – the full story is worth a look.
14.48
On the ongoing migrant crisis, Corbyn says: "We should let them in if they're in a desperate situation. We should also recognise and help asylum seekers in this country who have been badly treated by the home office."
14.47
The speech has now concluded. Onto Q&A.
14.44
Corbyn: "Our campaign has 13,000 volunteers. It's exciting, isn't it?"
14.39
Corbyn: "There are more displaced people across the world than there have ever been."
"While no one country can solve these problems, there is an obligation for richer countries to work closely with the UN, and not to use a language of abuse toward desperate people trying to survive. They are human beings like you and me."
14.37
Corbyn: "Why can't we just raise corporation tax by a small amount, in order to provide free university education for all students."
"The other key issue is adult education. I find it very depressing how adult education has been chopped apart by this government"
14.35
On education: "I come from a generation which has free university."
Corbyn discusses the idea of removing university tuition fee caps, and the idea of funding universal access through scholarships, met with laughter.
---
Newsbites
Digestible news, a nib at a time.
---
By Pi News for Pi Media
THE INCUMBENT Chair of UCL Union announced he will be leaving his post before he even starts, Pi Media reported on Thursday 3 September.
Newly elected Gabriel Gavin's decision will trigger an unanticipated by-election in a bid to replace him before term begins.
He told Pi:
"I am disappointed to announce that I will be unable to take up the position of Union Chair in September. As a part-time position, it can only be filled by a student currently at UCL. Due to changes in circumstance that were not anticipated during the election, I will not be returning to UCL next year and will therefore not be able to take up the post."
---
By Sci & Tech for Exeposé
We love this collection of quintessential technological items/life hacks to take to uni with you from Exeposé. Take a look!
---
By Rebecca Lake for Wessex Scene
The wonderfully named University of Southampton Students' Union, SUSU, has pledged to support an National Union of Students campaign fighting to remove the age cap for postgraduate study.
The former coalition government introduced an age cap of 30 for all postgraduate taught courses due to start in 2016. #CapsOff is a campaign set up by the NUS to put pressure on the government to remove said cap.
Postgraduate Research Officer, Mike Allwright, said:
Many PGRs enter research groups as mature students having first completed a taught postgraduate programme. These individuals can provide different skills and perspectives to younger postgraduates and the age cap on PGT loans should not be allowed to prevent otherwise well-qualified people from pursuing an academic path.
---
By Mason Cusack for Redbrick
This isn't quite a comment piece, but it is a raving review of a group of people, so we'll let it slide. Time to meet an "awesome group of people off the internet" – the wonderful Rooster Teeth gang.
---
Like this? If you aren't already a member of the Student Publication Association, join now.
Flash Friday is a weekly round-up that aims to showcase the most engaging student news stories reported by our member publications. If you want to submit a story, share your content with us at online@spajournalism.com or tweet us @SPAJournalism using the hashtag #FlashFriday.