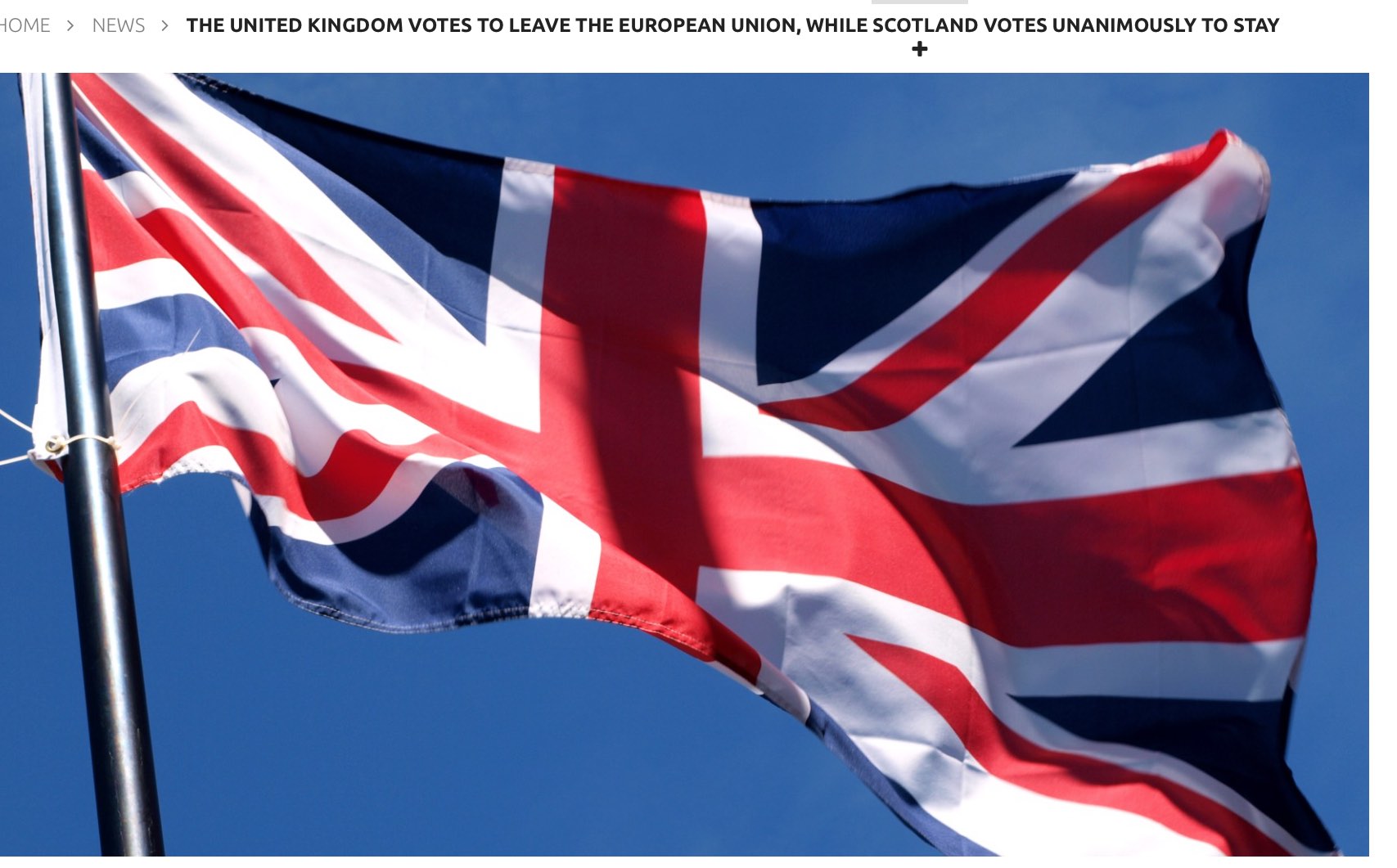 Flash Friday 24/06: EU Referendum Special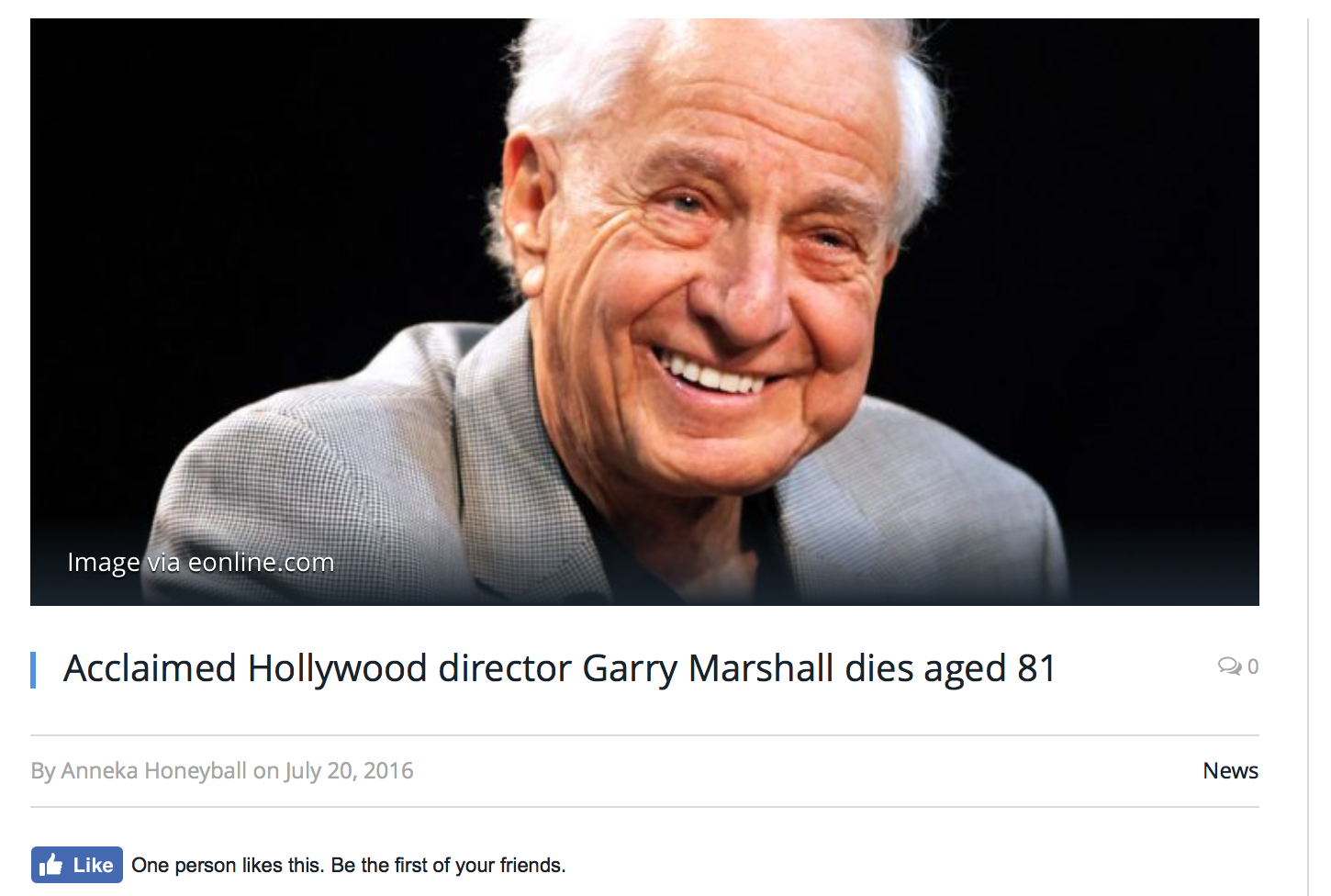 Flash Friday 22/07: Trump, Tuition Fees and Black Lives Matter
This week you've been covering the… surprising changes in government; as well as covering a film festival; a protest for, rather than against, migrants; as well as telling us how asprin works.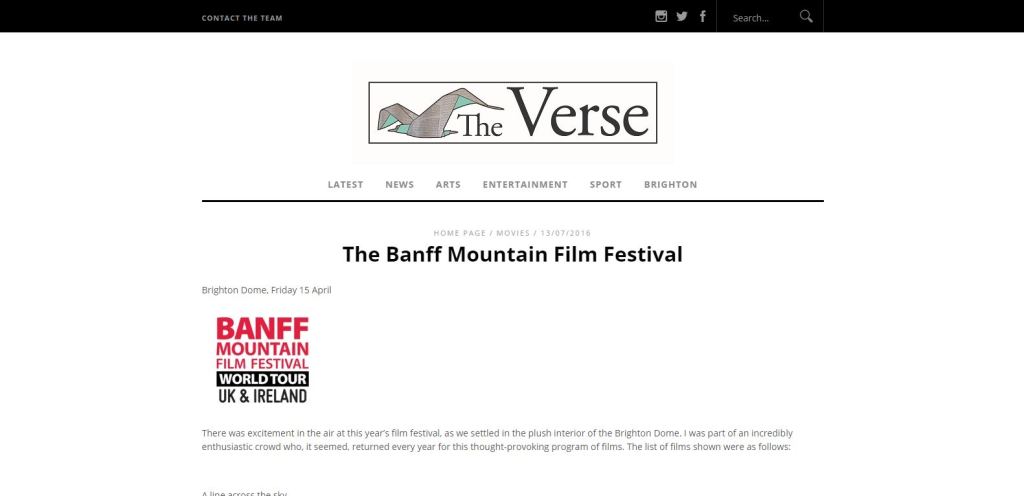 Great piece by the team from the University of Brighton, covering a recent indie film festival, with a review of the overall event interwoven with an analysis of the pieces of work on show.
---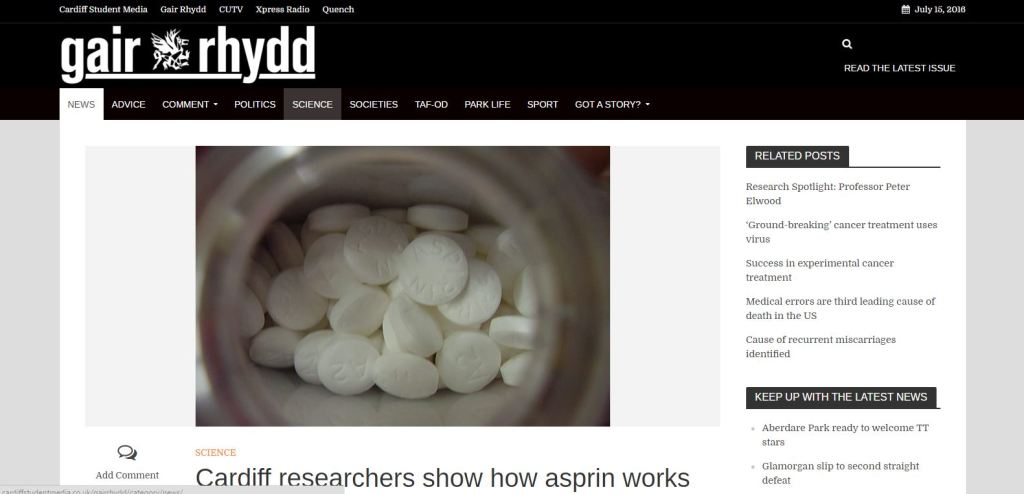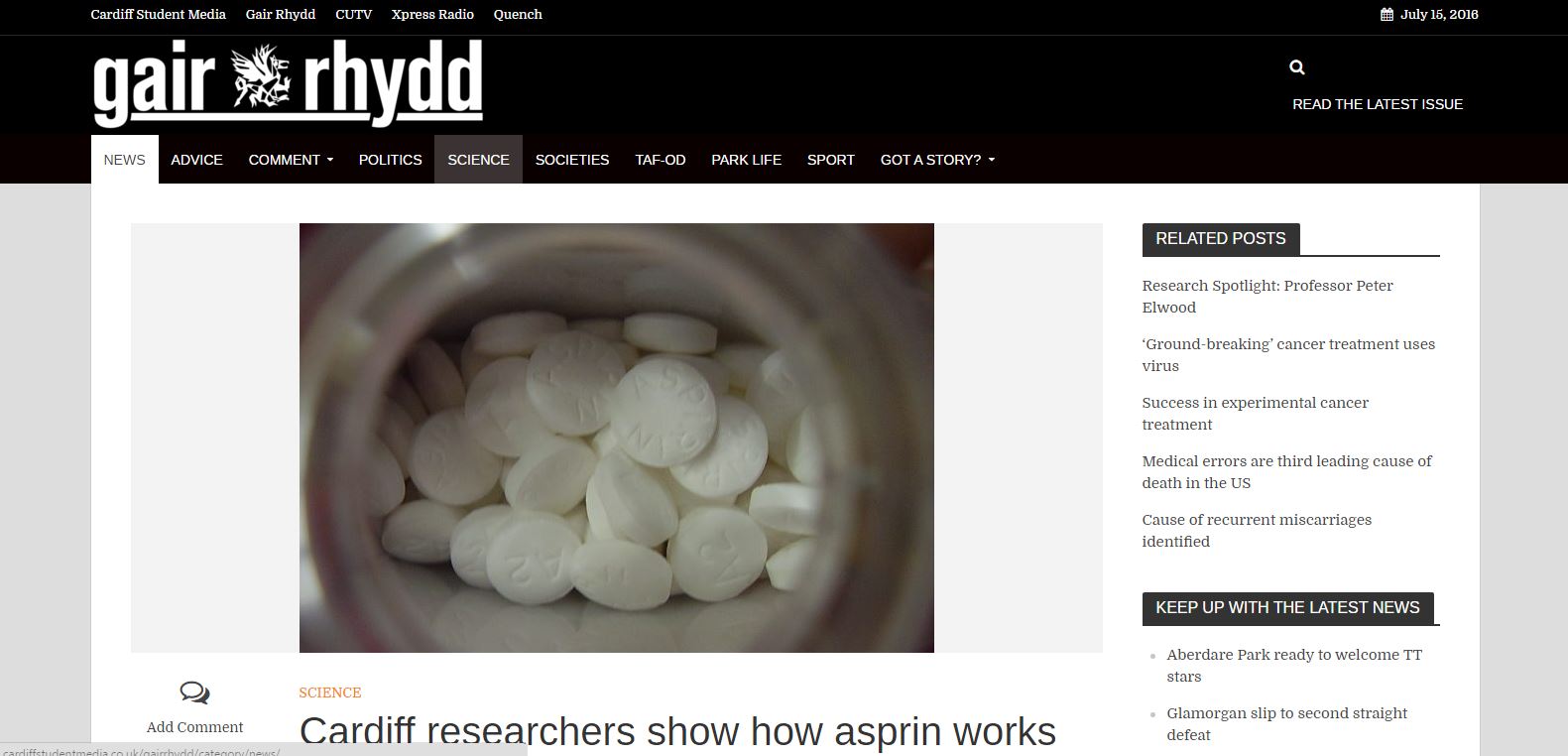 It's always a great feeling to be able to take something away from an article; whether that be gossip, a fresh opinion, or some useful facts. This article from the team at Gair Rhydd explains an important breakthrough in the study of asprin, made by a team of researchers based at their university.
Fun fact: Did you know that Gair Rhydd means 'free word' in Welsh? See, you've taken something away from this article as well. 🙂
---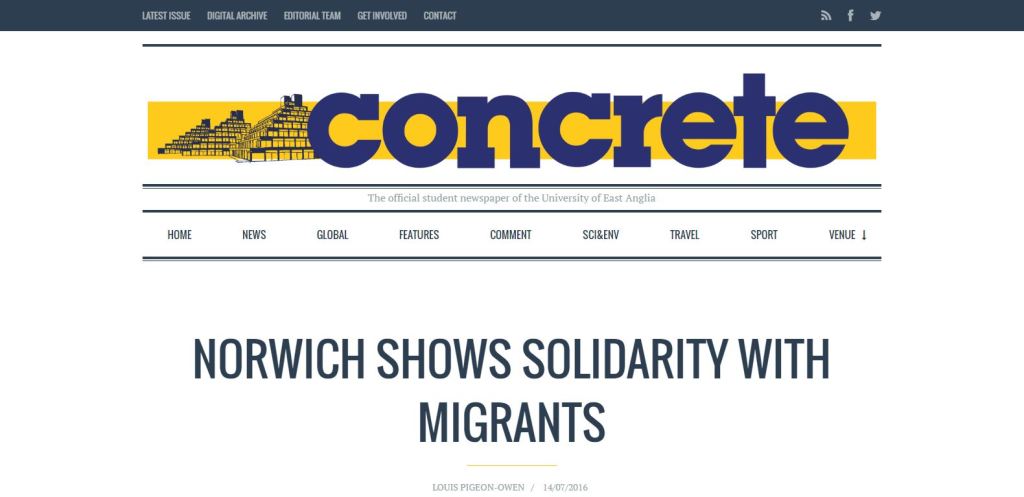 Following the wave of hate crimes committed since the United Kingdom voted to Leave the EU, the good people of Norwich held a peaceful protest in response to a race-motivated crime which had taken place in the town last week.
Concrete have done a brilliant job of illustrating the scenes at the event, mixing commentary with interviews with organisers and participants in the protest.
---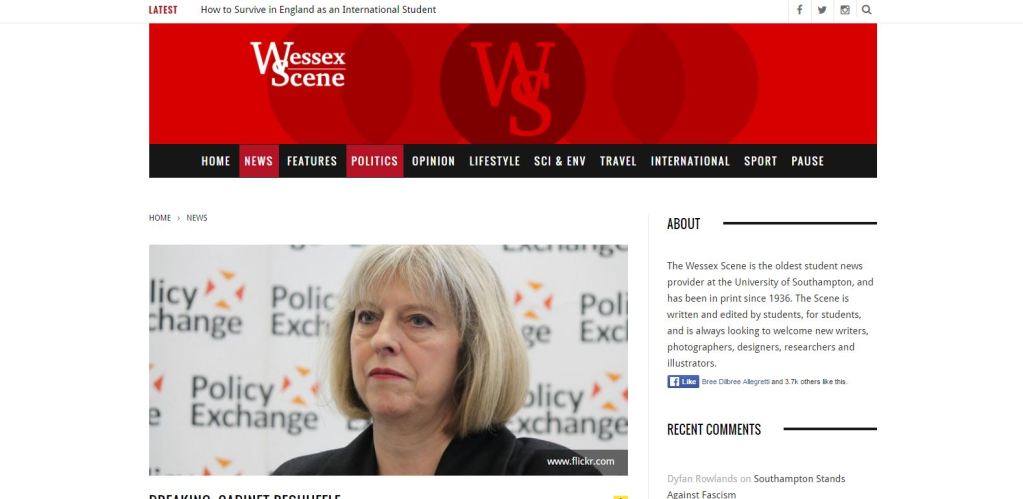 This week saw the installation of a new Prime Minister in Theresa May, who wasted no time in conducting a cabinet reshuffle, handing nearly every foreign affairs post to the Brexiteers; whilst ensuring her dominance over domestic affairs posts by purging Brexiteers from domestic policy posts.
Wessex Scene have produced coverage worthy of Andrew Sparrow to keep you up-to-date on who's who in the new government, as well as who is no longer anyone at all.
---
That's all for this week! If you wish for your work to be showcased in a future edition of Flash Friday, be sure to email online@spajournalism.com, with a link attached.