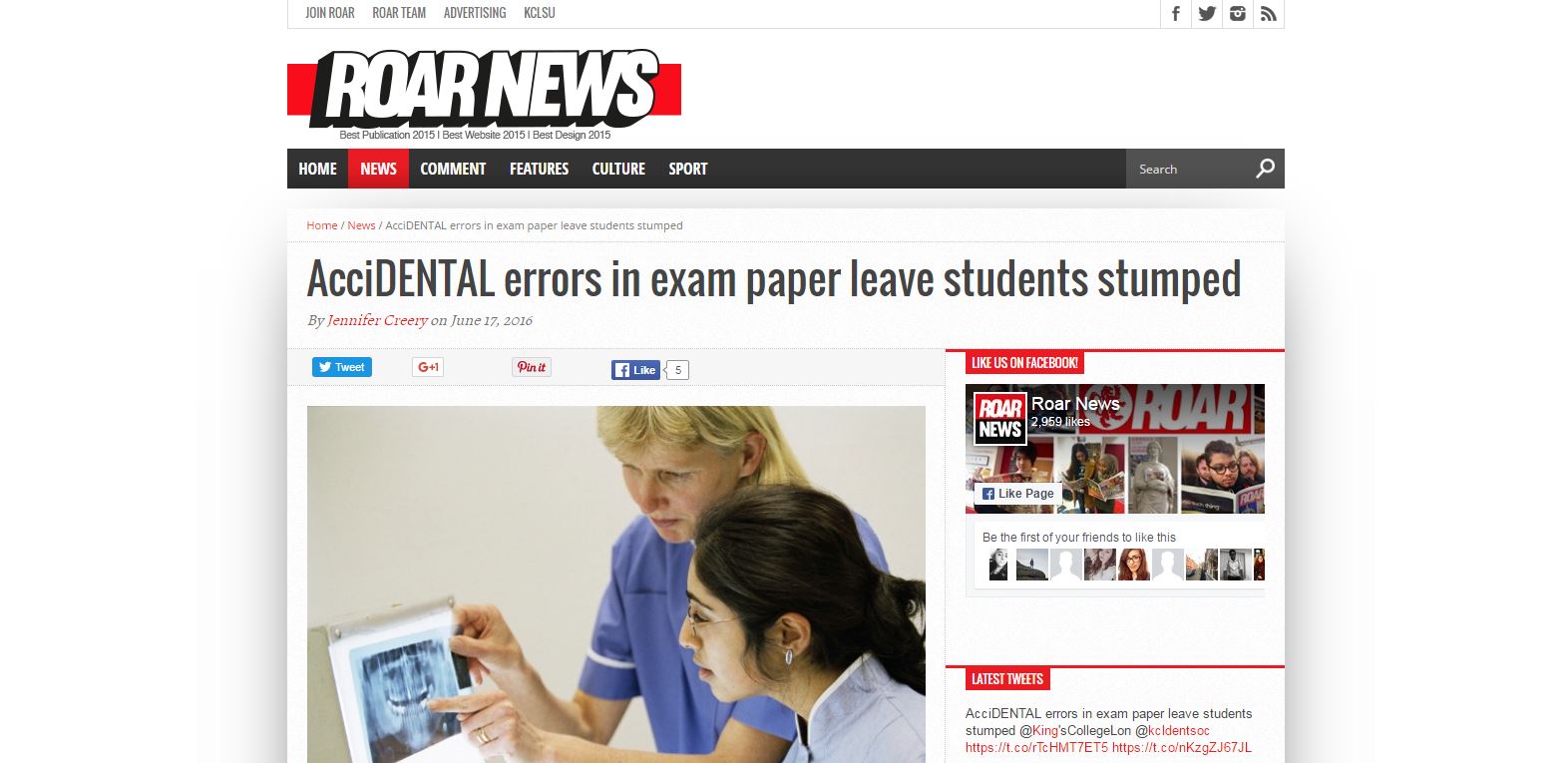 Flash Friday 17/06: Books, Download and Dentistry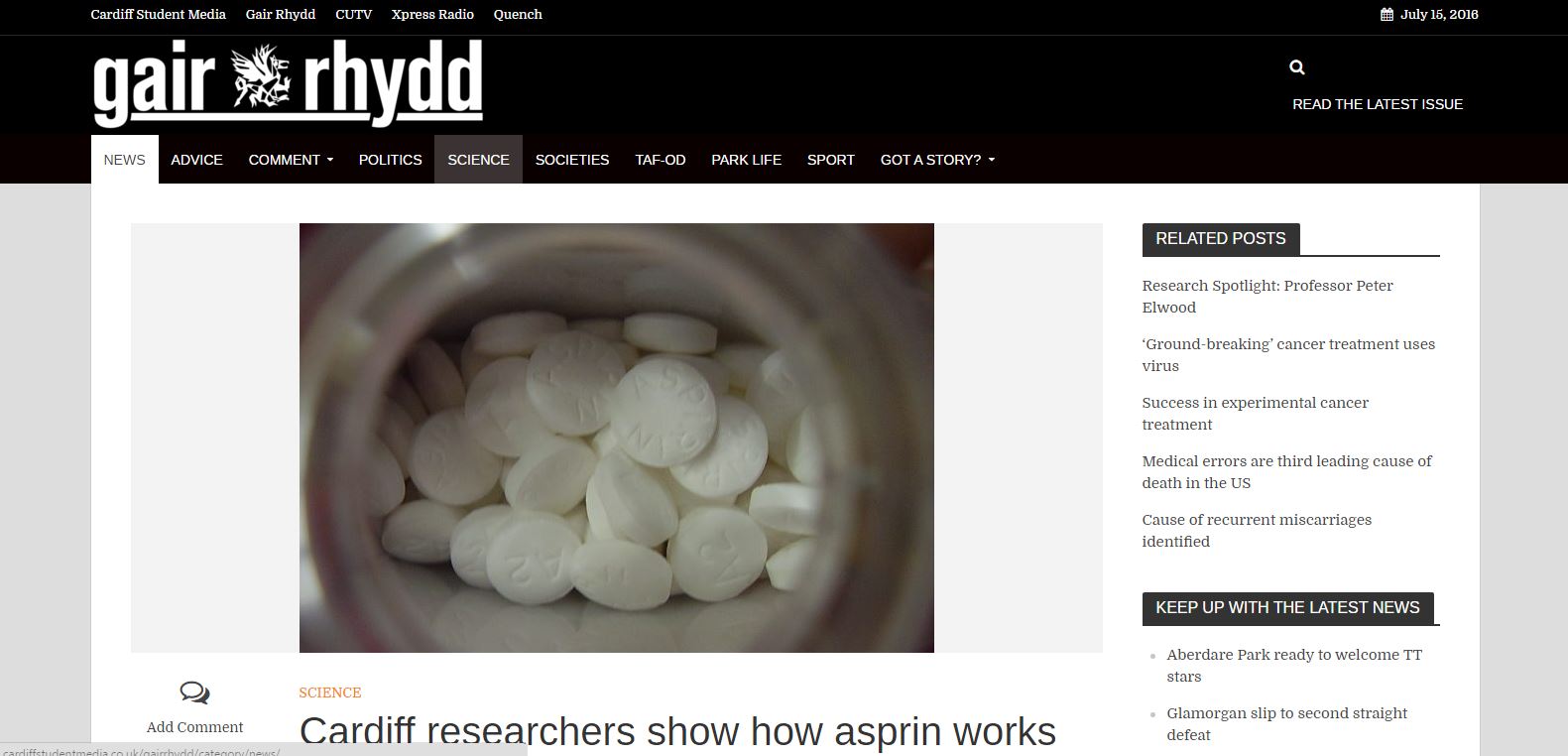 Flash Friday 15/07: Asprin and Aspriring Ministers
So, it actually happened – Britain has left the EU. It might be the most historic moment of our lives so far, in a few hours we've had a Prime Minster resign, a vote of no confidence in the leader of the opposition, and the First Minister declaring another referendum in Scotland  – here's how you covered it.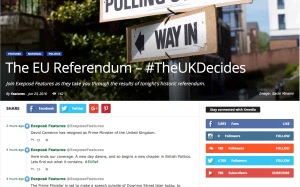 Exepose features team did an excellent job of live tweeting the results in a modern multi-media format.
---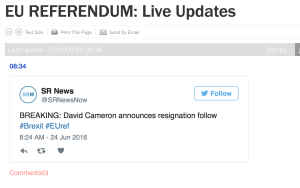 SR news kept a live blog going all through the night and day, getting the counts out quickly and accurately. A great example of getting in done right and on time. SR had a great mix of serious reporting and fun stuff (see, their favourite tweets), the perfect combination for a student audience.
---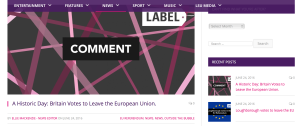 A great, concise piece summing up everything that's happened and what it means for students.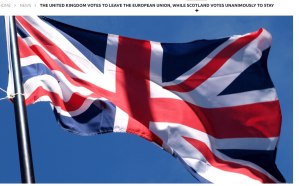 Well researched, well-conduted piece, writing exactly for theiraudience about what Brexit means for Scotland.
That's all for the this week. Be sure to keep tweeting and emailing your best stuff, either to @SPAJournalism or online@spajournalism.com to see it featured next week…