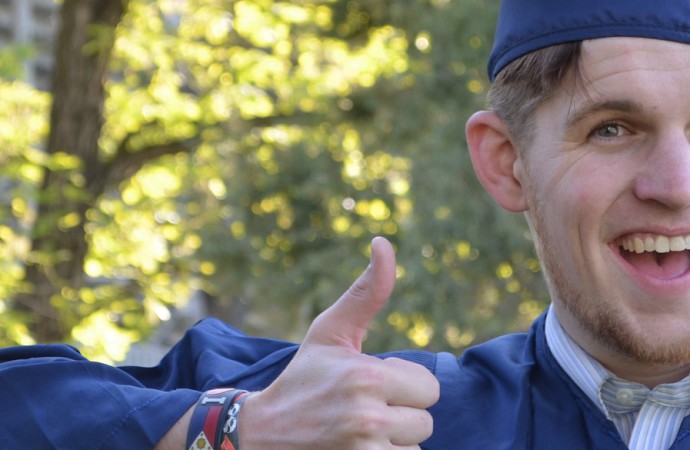 Did somebody say Freshers? 
It's September, which can only mean only thing, student publications across the country are gearing up for the next generation of writers and editors as they hung-overly traipse through Freshers' Fairs this week.
The business of preparing the new intake of students hasn't stopped publications across the country from keeping busy though. Here's the best of student journalism this week.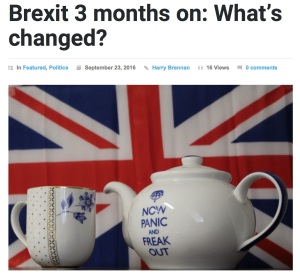 Harry Brennan, Politics Made Public
A really insightful and informative piece on the old chestnut of Brexit…

Sebastian Sanchez-Schilling, The Palatinate
Well-argued and well-researched opinion piece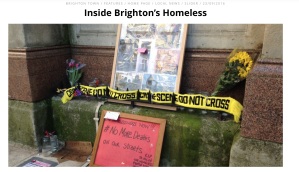 Liam Doherty, The Verse
This is how to write a personal essay and make it relevant to the readership.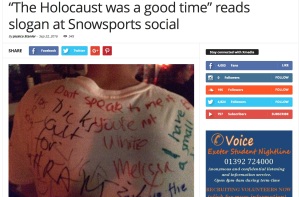 Jessica Stainer, Exepose
Exepose showing how to report a sensitive issue quickly and well.
TWEET OF THE WEEK, The College View, Dublin City University.
Thousands turned out to support the Repeal the Eighth movement in Dublin today, walking from Parnell St to Leinster House pic.twitter.com/dWp3X2DhAy

— The College View (@thecollegeview) September 24, 2016
There's more than one way to tell a story. Head to @thecollegeview to check out The College's views fantastic coverage of #repealthe8th and #marchforchoice.
Like this? If you aren't already a member of the Student Publication Association, join now.
Flash Friday is a weekly round-up that aims to showcase the most engaging student news stories reported by our member publications. If you want to submit a story, share your content with us at online@spajournalism.com or tweet us @SPAJournalism using the hashtag #FlashFriday.