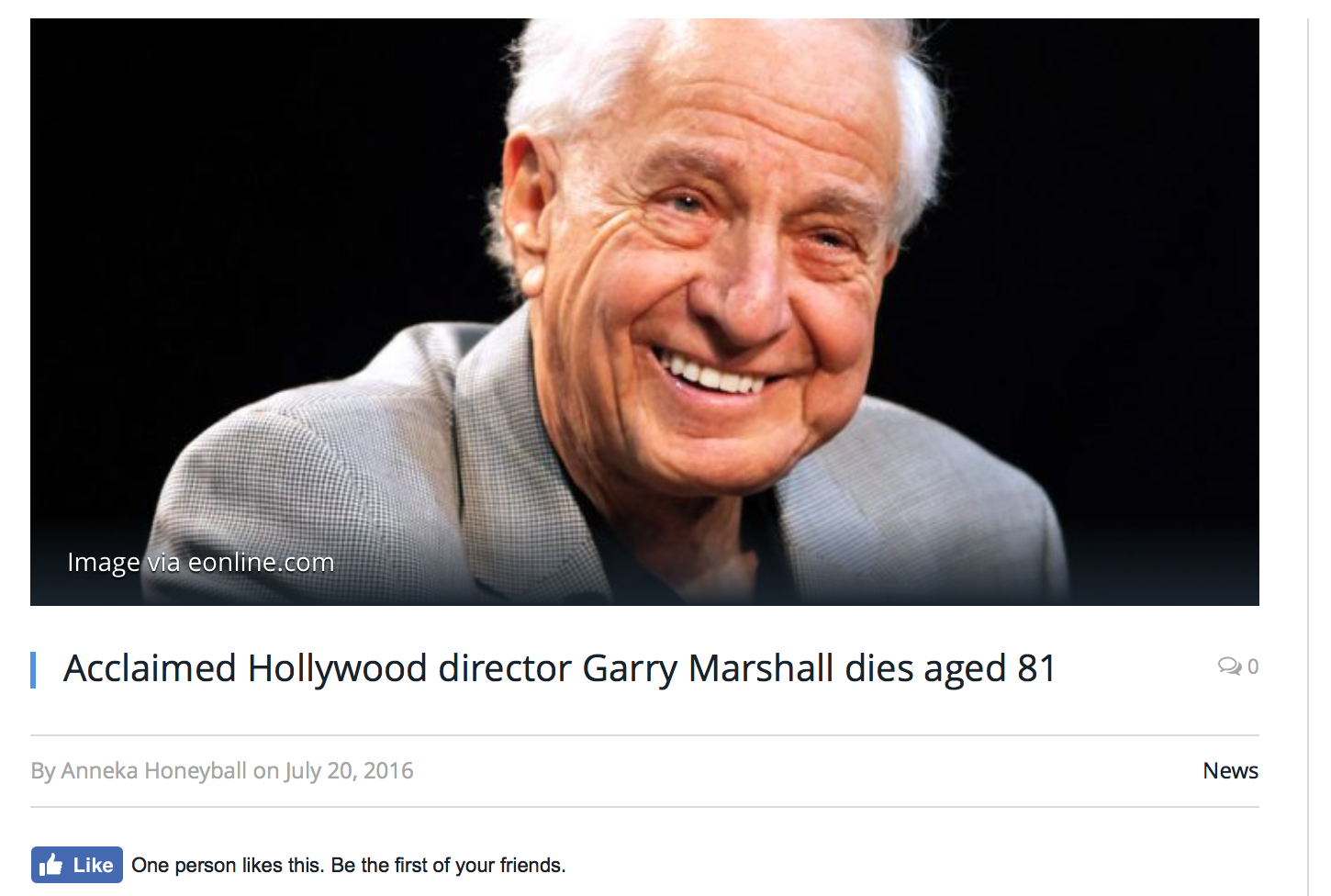 Flash Friday 22/07: Trump, Tuition Fees and Black Lives Matter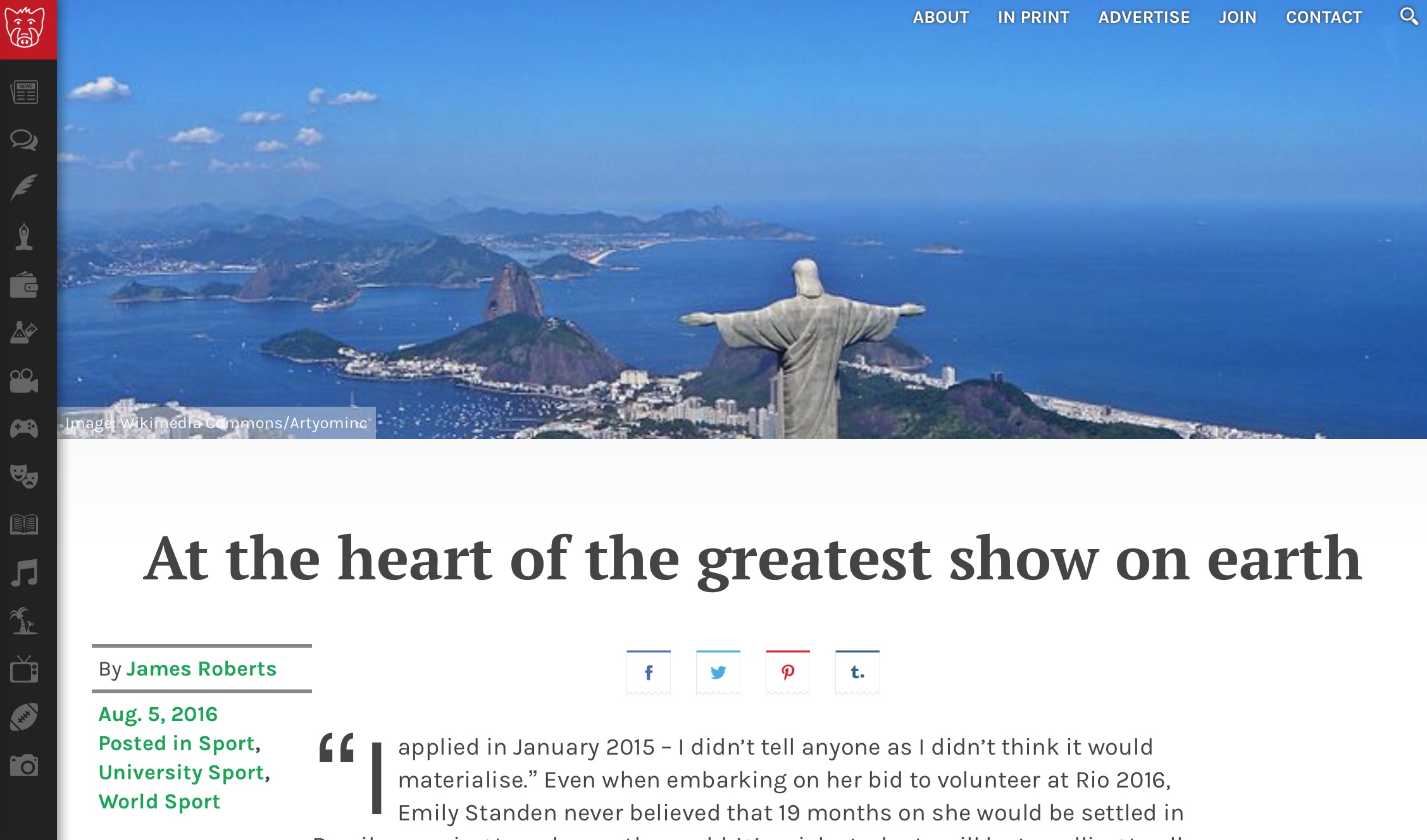 #FlashFriday 05/07: John Cleese, Euromillions and the Olympics
As July comes to an end and we enter the hottest month of the year, student journalists across the country have been locked up and covering the news across the globe.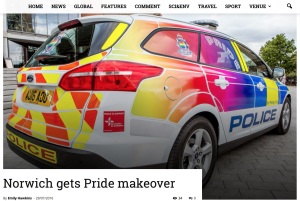 Norfolk and Suffolk Constabularies revealed a new Pride police car this week. Concrete had it covered in this great news piece.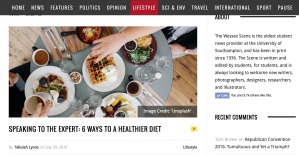 An excellent interview about an important topic, clearly written with a student audience in mind.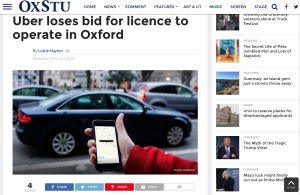 Love it or hate it, Uber is taking over. OxStu published a great investigation into why it's not yet made it to Oxford (and may not for a while).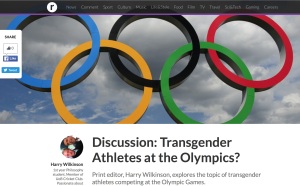 Rights for transgender people have made fantastic progress in the last few years thanks to the openness of high profile women like Laverne Cox and Caitlyn Jenner. Harry Wilkinson sensitively balances science and human rights in this opinion piece.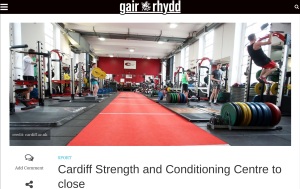 Great work from Gair Rhydd, with a piece of hyper-local, student relevant news.
That's all for the this week. Be sure to keep tweeting and emailing your best stuff, either to @SPAJournalism or online@spajournalism.com to see it featured next week…