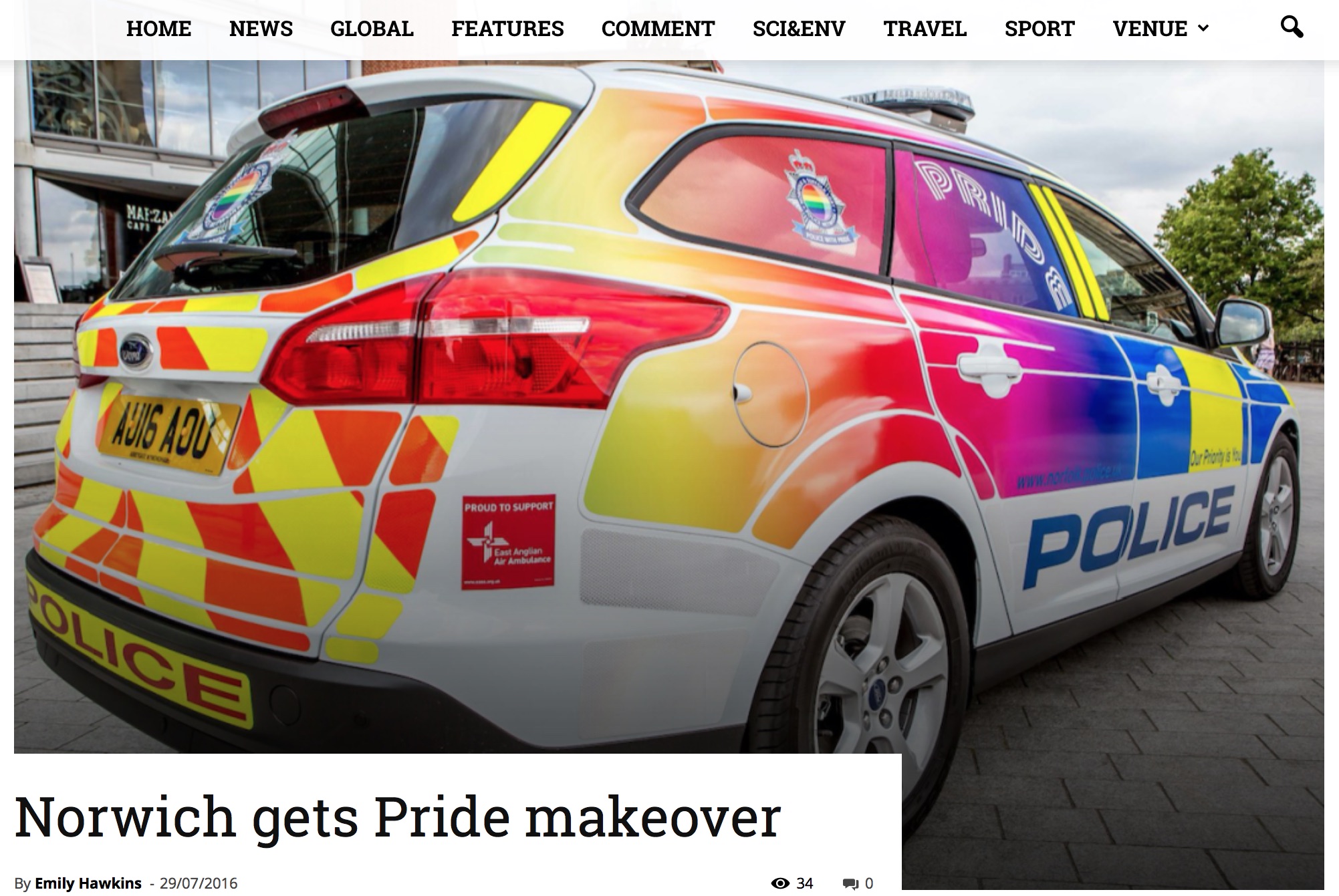 Flash Friday 29/07: Norwich Pride, Transgender Athletes and Uber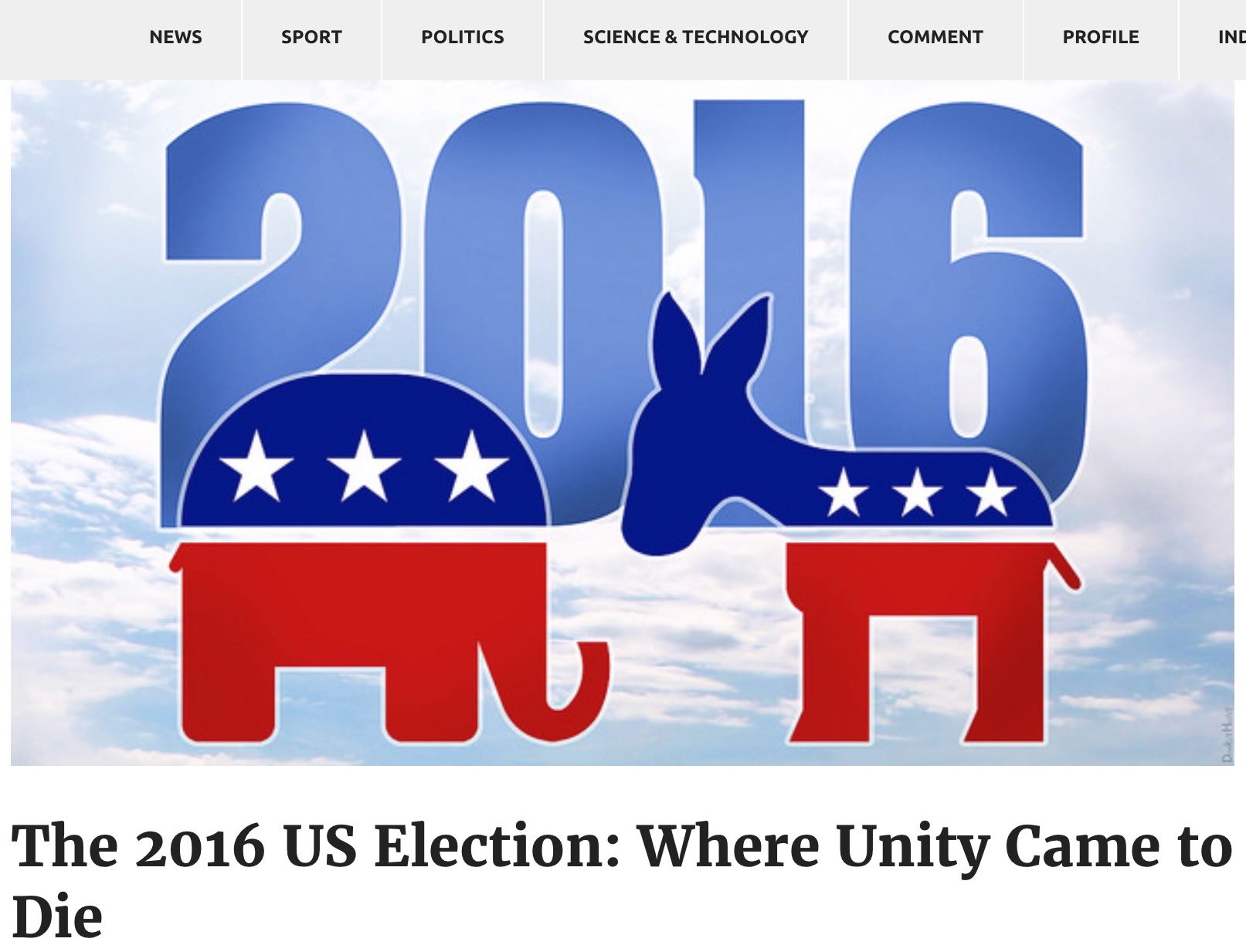 #FlashFriday 12/08: Olympics, Elections and NFL Justice
Another week, another #FlashFriday, this week you've been covering matters from graduation to xenophobia. Here's the best of student media this week!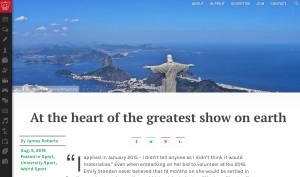 Excellent piece from The Boar's James Roberts interviewing a fellow students about volunteering at Rio. Well-timed, superbly written and relevant.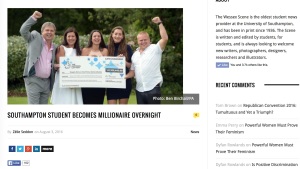 Great news piece on a Southampton student wining the EuroMillions. Keeping it hyperlocal and full of relevant information.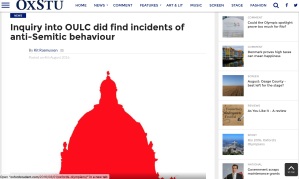 Compelling read about internal politics at Oxford. Very well written regarding a sensitive issue.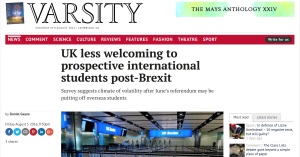 An exemplary and well-timed piece of writing clearly with the correct audience in mind.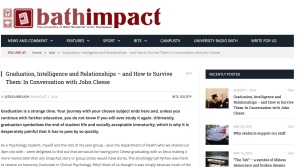 Absolutely cracking interview with the BAFTA-winning actor John Cleese.
That's all for the this week. Be sure to keep tweeting and emailing your best stuff, either to @SPAJournalism or online@spajournalism.com to see it featured next week…