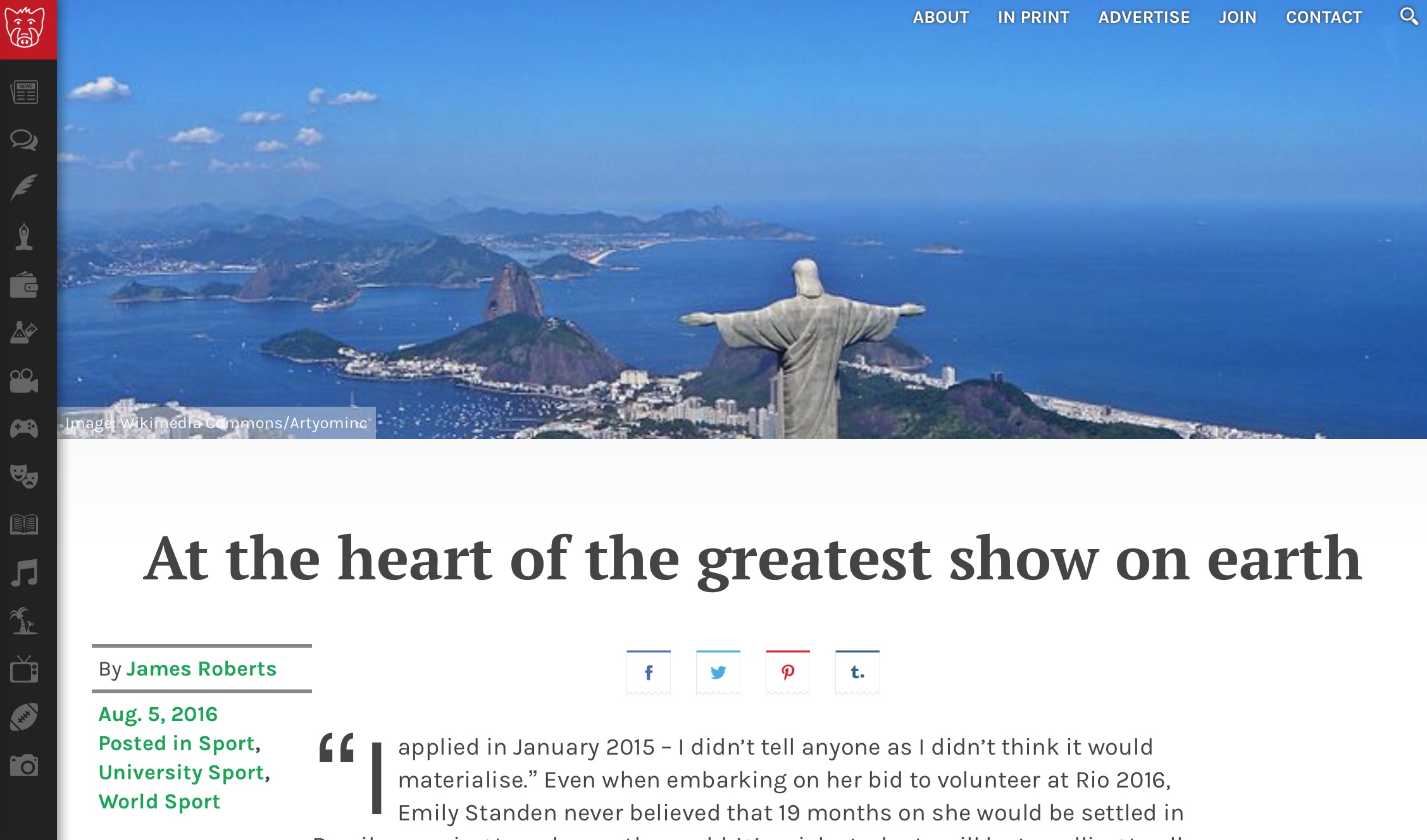 #FlashFriday 05/07: John Cleese, Euromillions and the Olympics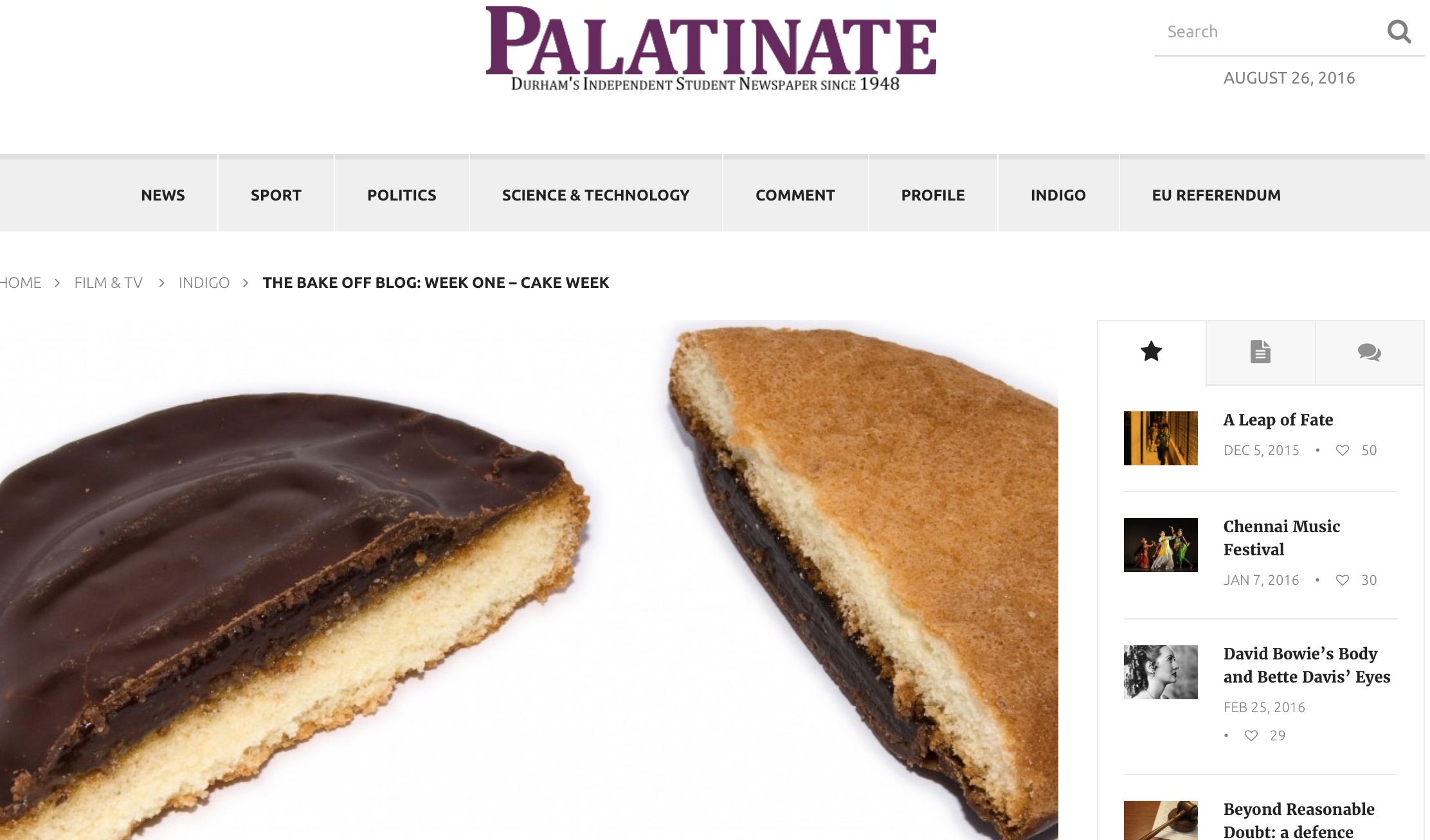 #FlashFriday 26/08: Frank Ocean, Bake-Off and Living on Mars
The eagle eyes of student journalists across the country have been very international this week, with lots of coverage of Rio and Washington.  As the summer passes on, and it still feels like forever until we return to uni student publications across the country have been kept going strong.
This week you've talked about the Olympics kicking off, the US elections and there's been so many great comment pieces. Here is the best of student media this week.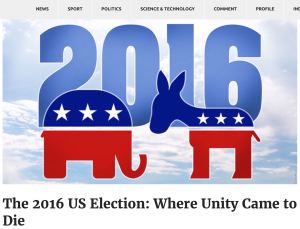 "The 2016 US Election is where unity came to die" is a bold title – but it works.  The US election offers some seriously good article potential (Trump is a dream for you satirist out there). And here The Palatinate offer some really insightful analysis into the cons of both the candidates.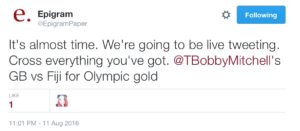 Okay, so technically, this isn't an article. But Epigram's sports team did an amazing series of live-tweets about their alumnus (and Olympian) Tom Mitchell. A great example of modern and interactive journalism well-executed.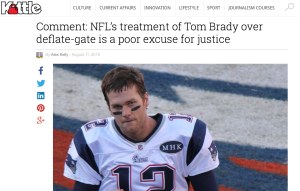 Excellent and insightful comment piece into justice in the NFL, a story which has received relatively little coverage on this side of the atlantic. With lots of opinion pieces floating around about sports at the moment, it was great to see something so fresh and original.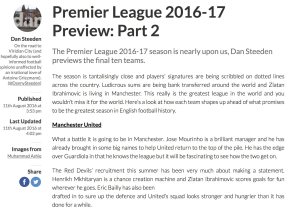 There is so much sports going on this summer, which means lots and lots of sports coverage. This is a perfectly written piece with a writer that is following the first rule of journalism – write what you know.
That's all for the this week. Be sure to keep tweeting and emailing your best stuff, either to @SPAJournalism or online@spajournalism.com to see it featured next week…