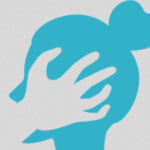 Reporting on rape and sexual assault on campus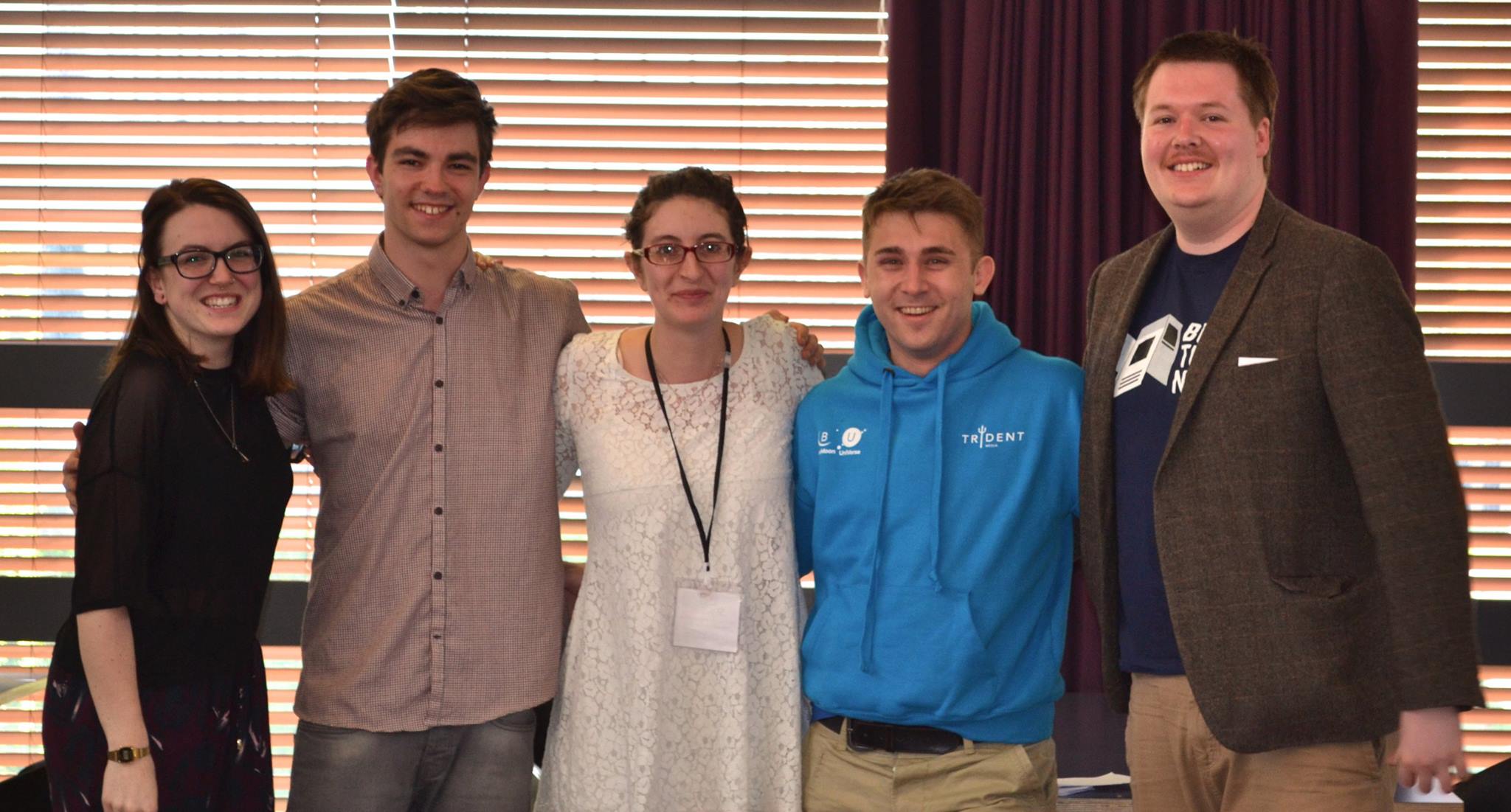 May Committee Report: Alumni Officer, Social Plans and £4k scholarships
SPA publications can now receive professional newsroom software, as part of an exclusive scholarship scheme worth up to £4,500. 
Teaming up with Camayak, one of the USA's biggest suppliers to college newsrooms, the Student Publication Association is able to offer up to 15 publications a year's free licence to the service.
The cloud-based tool allows editors to organise pitches, proof-reading and calendars all in one place and enables staff to stay in contact remotely.
Camayak also provides real-time reminders to writers who need need to complete an assignment – or those who may have missed a deadline!
The scholarship also comes with a free subscription to Getty Images, allowing publications to use stock images on their websites.
Roman Heindorff, CEO, said: "It takes 5 minutes to connect Camayak to your existing WordPress site – so you can directly publish approved articles – and about half an hour for most editors to get up to speed.
"We're thrilled to partner with SPA and can't wait to see who makes the most out of Camayak, particularly as we keep building partnerships with media companies in the US and UK that are looking to hire students and graduates with newsroom experience.
He added: "We're also keen to keep doing wacky data projects in partnership with UK-based student media groups."
Writers using Camayak will also build up an instant professional portfolio of work, which can easily be submitted to potential employers.
Any publication interested in applying for a Camayak SPA Scholarship, or wishing to find more information, should contact chair@spajournalism.com by Thursday June 11.
Further Information