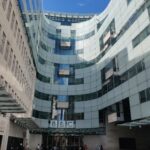 Why should you apply for the BBC's Level 7 Journalism Apprenticeship?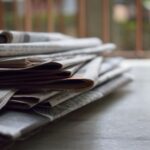 Ultimate guide to The Telegraph Editorial Graduate Programme 
The SPA's guide to the BBC's Level 7 Journalism Apprenticeship:
What does the application process look like?
Applications for the BBC's Journalism Level 7 Apprenticeship are now open! If you're thinking about applying for the scheme but want some more information before you take the plunge then you're in luck because below we've put together a "how to" guide. Hurry though, applications close on 20th November so if you haven't already applied then get on it!
My name's Joe McFadden and, during the day, I'm an apprentice journalist with BBC News and, at night, I'm Batman the SPA's Regional Officer for the North. I only started on the scheme two months ago after graduating this summer with a degree in Politics and Modern History from The University of Manchester where, more importantly, I was The Mancunion's Managing Editor in my final year.
I wrote and edited a range of pieces across the newspaper, ranging from breaking news to film reviews and anything and everything in-between. I applied for the scheme in 2022, and despite the fact my only previous experience was student media, I got a place on the program; so no matter your experience level, I'm here to guide you through the process and give you a detailed overview of the scheme, what to expect, and even why you should apply in the first place!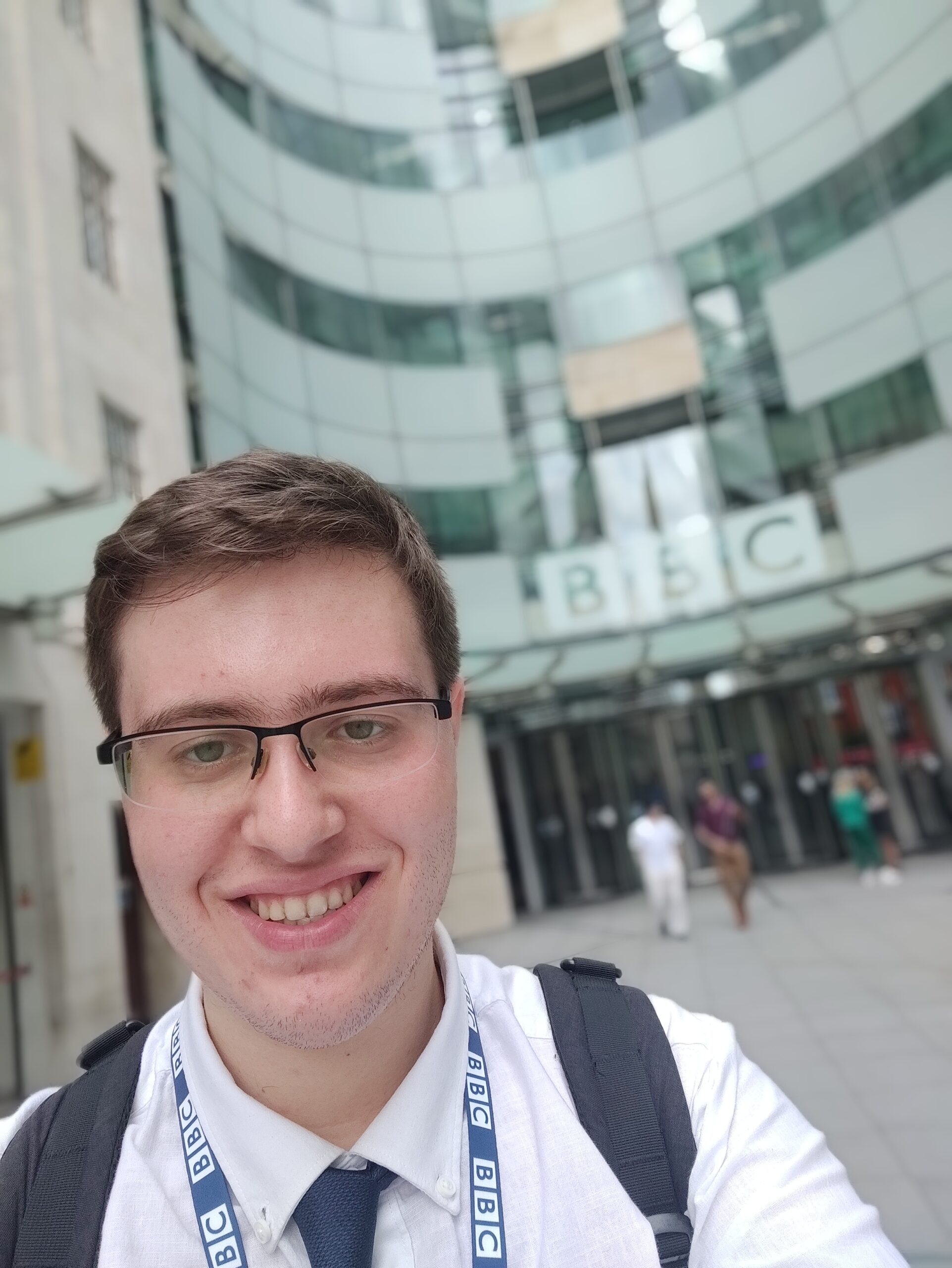 Stage 1: Applications open
The first stage is submitting your initial application which includes all information about you alongside answering one question with a word limit. This year (2023/24) the question is "why do you want to be a journalist apprentice at the BBC" and you have to answer within 2000 characters. Once applications close, applicants will then be sent an online assessment which is essentially a strengths assessment, asking a range of questions about the way you work and how you solve problems.
My main advice with this stage is to just be yourself and don't try and game the system, the BBC wants to hear about you not a version of yourself you think the BBC wants to see. Obviously job applications are about selling yourself and demonstrating why you're the best candidate for the job but the main thing the BBC wants to see at this stage is really just you. They want to see what your strengths and weaknesses are; how you work under pressure; what type of mindset you've got and how you tackle problems both as an individual and as part of a group.
For the application question it's a similar answer. Just be yourself and, for this year, really think about why you want to be a journalist. Not what you've done to prove you're a good journalist or what you think makes you a good journalist, but really why you want to be a journalist. When I got asked this question, I talked about my desire to hold institutions and leaders to account, champion the voices of those who go unheard, and spotlight important stories from ordinary people. A pretty standard response yes, but when you talk about in your own words with your own examples and, most importantly, in your own tone, then it takes on an entirely new meaning.
Stage 2: Non-live interviews
If you are successful in progressing then you will be invited to a "non-live" interview, which is pretty much what it says on the tin. You'll usually be given two questions and have a few minutes to answer. Then you'll have two written questions with a character and time limit. The spoken questions will be similar to the initial application, whilst the written ones will be more specific, task-based questions such as "pitch an article" or "analyse a social media account".
My advice here is pretty much the same as before: speak truthfully, passionately, openly, and honestly. Again, the BBC aren't trying to catch you out or asking you to solve the enigma code, they just want you to show them what you've got, who you are, and why you want this job. The key with this live interview is to really demonstrate your value and put your personality on show. Even a pre-recorded video allows recruiters to see how you come off on camera and what type of person you are so make sure you just speak from the heart, talk about all the cool stories you've written, and show them why you belong in the BBC Newsroom!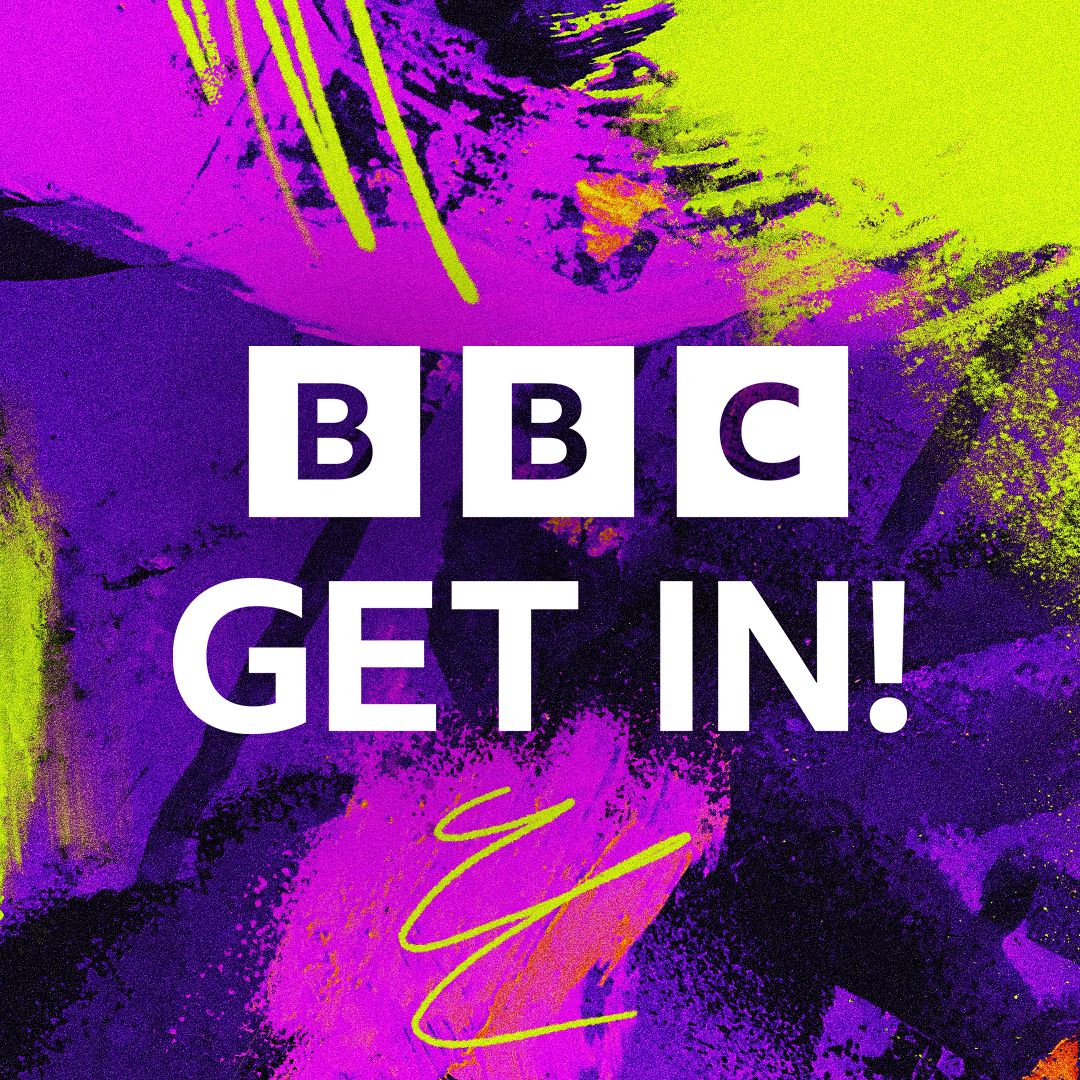 Stage 3: Assessment centre and live interviews
If you're lucky enough to get through to the third – and final – stage of the application process then, first off, that's a huge accomplishment so be proud of yourself regardless of the outcome! Like the other stages, the assessment centre is all about showing your personality, but with the added bonus of showing how you work as well. You'll be split into several groups and each given a news-based task, where you'll have to work together to shape your response.
At the risk of sounding like a broken record, my advice here is just to be yourself. The assessment centre is all about showing the way you work and how you think so don't feel like you have to be the loudest voice in the room or bring a million ideas to the table; just be confident in your answers, work well in a team, and be ready to deal with whatever the assessors throw at you because that's what it's like to work day-to-day as a BBC journalist.
When it comes to the interview the key thing is to relax, take a breath, and don't feel like you're being interviewed for a position at BBC News but you're just chatting to two really cool BBC journalists about your previous work and what type of journalism you'd like to get up to at the BBC. The interview and assessment centre can feel really daunting but try not to let the nerves get to you and just think your way through things, the BBC are really keen to see how you operate as an individual so just make sure you bring the best version of yourself to the table and don't spend too much time stressing over the rest!
If, even after all this, you're still on the fence about whether to apply for the BBC's Journalism Level 7 Apprenticeship or not, then I urge you to just apply. When I applied to the BBC I didn't even think I'd get past the first stage, I very much applied on a whim, and went back to stressing about my January deadlines. And, after all this, if you're still in need of some more reasons why, then check out our other post about why you should apply to be a BBC apprentice.
Working for the BBC is truly an honour and a privilege. To work for an organisation with so much history, that's so respected across the world, and is synonymous with quality reporting and good journalism, is a feeling that's very hard to put into words. Right now, there's a chance for you to join it, so you might as well take that chance and see what happens next because you never know where you might end up.