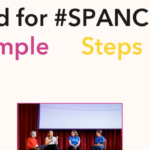 How to bid for #SPANC24: The basics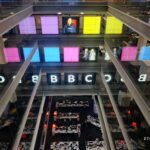 The SPA's guide to the BBC's Level 7 Journalism Apprenticeship: What does the application process look like?
Why should you apply for the BBC's Level 7 Journalism Apprenticeship?
Dream of joining the big leagues? Fantasise everyday about seeing your story on the News at Six? Or are you just ready to take your journalism career to the next step and learn from the best in the business? Well, if any of these three things apply to you then it sounds like you should check out BBC News' Level 7 Journalism Apprenticeship which is taking applications now!
If you haven't seen our previous post, an in-depth guide to the apprenticeship, then have a look as it will take you through the application process from start to finish and give you some tips and tricks along the way. Equally, if you're in need of some inspiration about why you should apply or are unsure whether this scheme is for you then read on!
Why it's worth applying:
First of all, to be a BBC apprentice is a huge honour. Above all else, the scheme offers a huge variety of on-the-job training, ensuring you learn different skills in a rapidly changing environment where you learn from some of the best journalists working today. You get to work alongside reporters and editors with decades worth of combined experience, all of them eager and willing to share their stories with you.
For me, another advantage of the grad scheme was the opportunities offered as the BBC encompasses all types of storytelling across a diverse range of platforms. As much as I love newspaper reporting and am fascinated by the ins and outs of wire services, the actual broadcasting element of the BBC's apprenticeship means you get totally different experiences depending on what story you're telling and where it's going. As someone who wanted to be a filmmaker in a previous life (read: three years ago), the mixture between online writing opportunities and the production element of broadcasting was very appealing.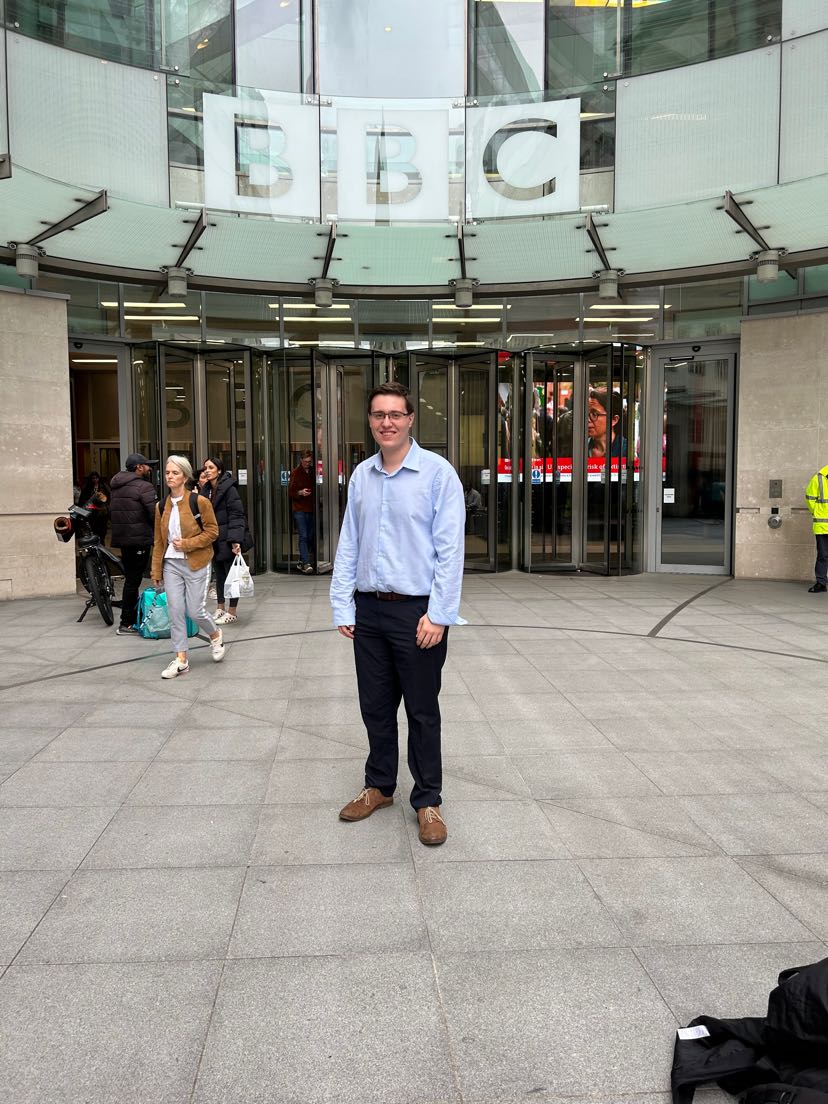 My home department is the Health and Wellbeing team so I've been able to learn about both broadcast and digital, just by watching, asking questions, and, most importantly, listening to the way my team talks about the issues of the day and solves problems. A particular highlight has been assisting with the coverage of the Covid inquiry, helping my team out to get last-minute quotes or double-check a controversial remark's context has been a very rewarding experience, and it's great to know you directly contributed to an important story or major live coverage.
Another reason why the scheme stands out is the sense of community you have as a BBC apprentice. During your first few weeks as journalism advanced apprentices, you have several days of intensive training, meaning you spend a lot of time together and, more often than not, will become fast friends. The world of work can feel daunting enough as it is, so the added bonus of having a close group of friends who know exactly what you're going through and how you're feeling helps make everything seem just slightly less scary.
All 21 of us apprentices have also all had different experiences prior to joining the BBC. There's no minimum level of work required or a certain number of stories written, it's just what you've done. Some apprentices studied journalism at degree or masters level, others have been working in entry-level journalism roles for a couple of years, a couple have got NCTJ diplomas whilst some, myself included, have literally done nothing but student media.
To this day I have still not written for a single publication which wasn't my student newspaper or the BBC. When I applied I had no freelance commissions, no work experience, no summer internships, nothing. All of this is my way of saying do not worry about how much experience you have in journalism, there's no right answer and the best part is the BBC don't necessarily want the most experienced journalists with 50+ bylines in 10 different national publications because otherwise they wouldn't have anything left to teach you!
Don't also worry if you're not from a particular background or don't know anyone who's ever worked in the media, let alone the national press, because it doesn't matter. It's certainly one thing I was slightly concerned about when I applied. I'm not privately educated; I'm dyspraxic so have difficulty with time-keeping and motor skills; I went to a good school but BBC journalists weren't exactly wheeled out for career days. Although all these things were in the back of my mind when I applied they certainly weren't in the BBC's mind. The BBC is keen for its staff to reflect the country their broadcaster serves and these anxieties, which were always at the back of mind throughout the application process, have barely been thought about since.
All this is to just show a snippet of the experience you can get as a journalism advanced apprentice. The opportunities the scheme offers are wide and diverse and the experiences you can have in your career as a BBC journalist are almost unparalleled. No matter how much BBC content you consume you still can't comprehend the scale of the organisation until you walk into Broadcasting House and see the flurry of activity going on in the newsroom – apparently the biggest in Europe. To paraphrase The West Wing, it's a feeling which doesn't go away; and that alone is more than worth putting in an application for.