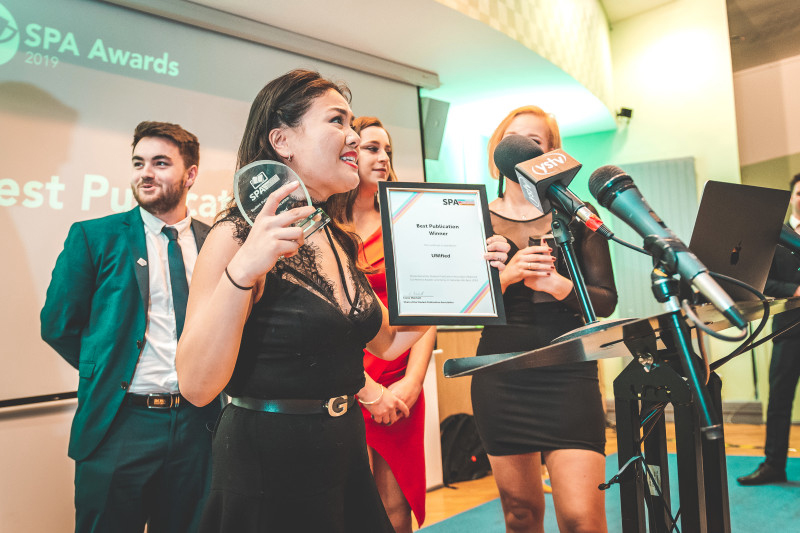 Join our team as a dedicated Project Officer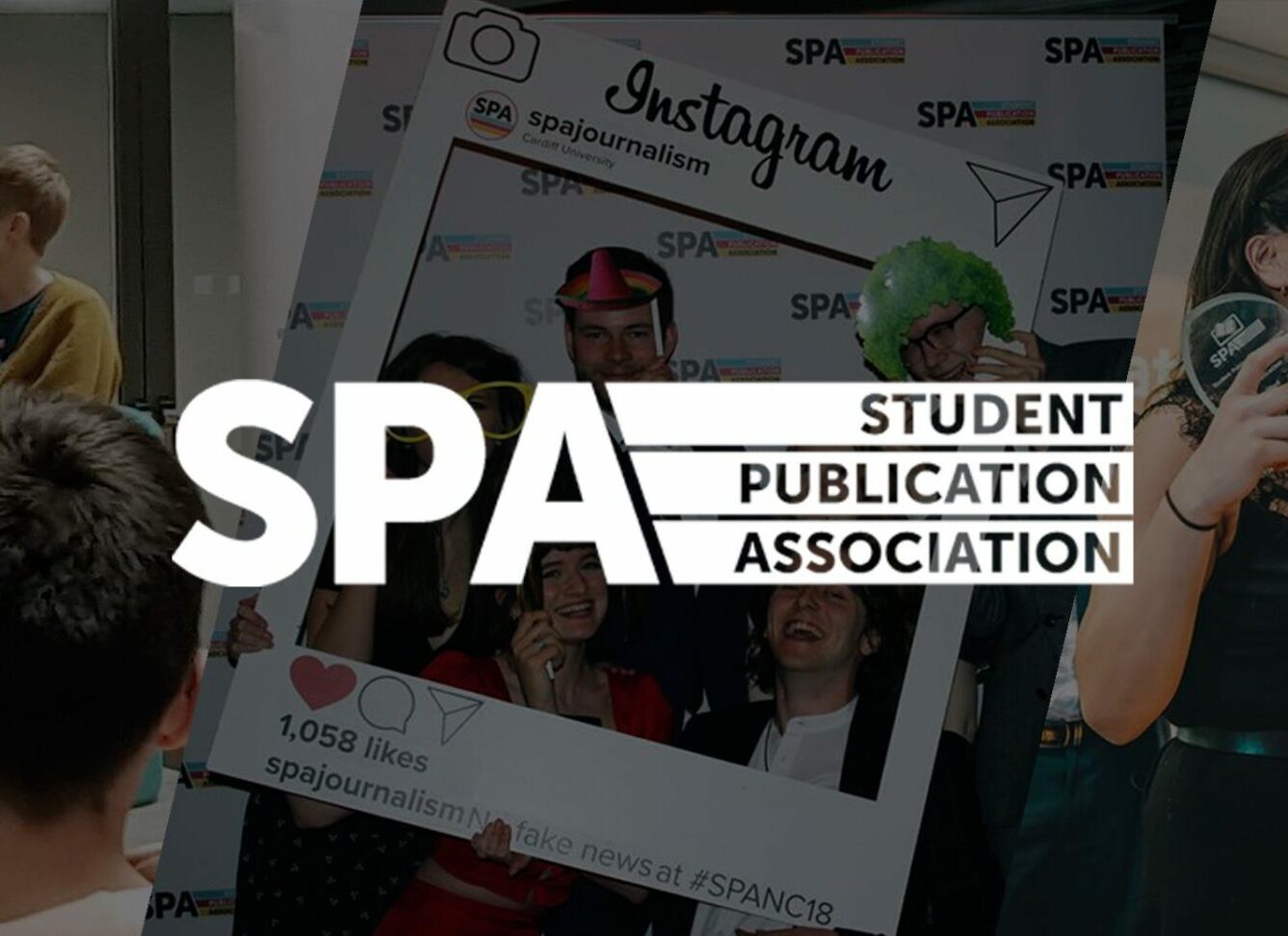 SPA Executive Committee Round-up – November 2020
Half of the UK's student newspapers at the forefront of scrutiny of universities and colleges face closure within the next year as universities use COVID-19 funding pressures as an excuse to cut lifeline funding, research from the Student Publication Association (SPA) has shown.
Just over half (52%) of publications surveyed expressed concern that they could cease publication within the next 12 months.
Budget cuts are prevalent across the sector, with almost three-quarters (74%) of publications which rely on students' union support seeing their funding reduced. Of those, 79% have had their budget at least halved.
The study found:
49% of publications with a regular print run said they would not be able to publish a print newspaper or magazine at the start of the year.
Of those, 75% described themselves as either "slightly" or "very concerned" that their publication would never print regularly again.
Almost all papers (94%) facing a students' union budget cut fear that funding will never be restored to pre-pandemic levels.
Where the full extent of any funding cut from a students' union is known, it's likely (79%) to represent over half of any publication's annual support. Publications are facing severe cuts, with funding dropping to just 31% of pre-pandemic levels.
Three out of five (60%) were concerned that COVID-19 would impact on their publication's ability to conduct journalism.
Over three-quarters (78%) of respondents suggested that, in the current circumstances, they would struggle to attract new members.
With students at the forefront of the second wave of COVID-19, with many locked in halls or given low-quality food while self-isolating, the need for strong student journalism has never been greater. The SPA is concerned that a lack of support for student media during this extraordinary time is undermining their ability to hold universities to account and press for better treatment of students during a global pandemic.
Owain Evans, Chair of the SPA for 2019-20, who led the research, said: "We are extremely concerned about the findings of this study. Student media is one of the most vital institutions on our campuses, ensuring students' voices are heard and universities held to account.
"We believe that, without reassurances that funding will be restored as soon as feasible, some publications will inevitably cease to operate. This will leave the future generations of our industry without a space to hone their skills.
"As an Association, we're calling on students' unions and universities to be open with their student publications, provide the support they need to get through this difficult time, and to commit to resotirng funding to pre-pandemic levels. Anything short of that will only lead to a deficit in accountability on our campuses, and a lack of opportunities for the journalists of the future.
Ciara Ritson-Courtney, the SPA's Advocacy Officer, added: "In the past few weeks, we have held a number of meetings with SPA member publications to find out more about the issues they are facing, and offer advice in a number of areas. It is disheartening to see how widespread the scale of these issues is.
"We are committed to supporting student publications in every way we are able, and can offer advice and support for the next steps. If you're a student newspaper, magazine or website editor, and you're concerned about your publication's long-term future, and ability to operate in the short-term, we strongly encourage you to reach out to us. These are worrying times to be in student media, but you don't have to take these first steps alone – we are here to help."
If you're facing issues related to funding or censorship, and are worried about your publication's future, we urge members to get in touch with us on chair@spajournalism.com so we can offer support.
Non-member publications can apply for membership, which is completely free, by clicking here.