The SPA is recruiting three trustees!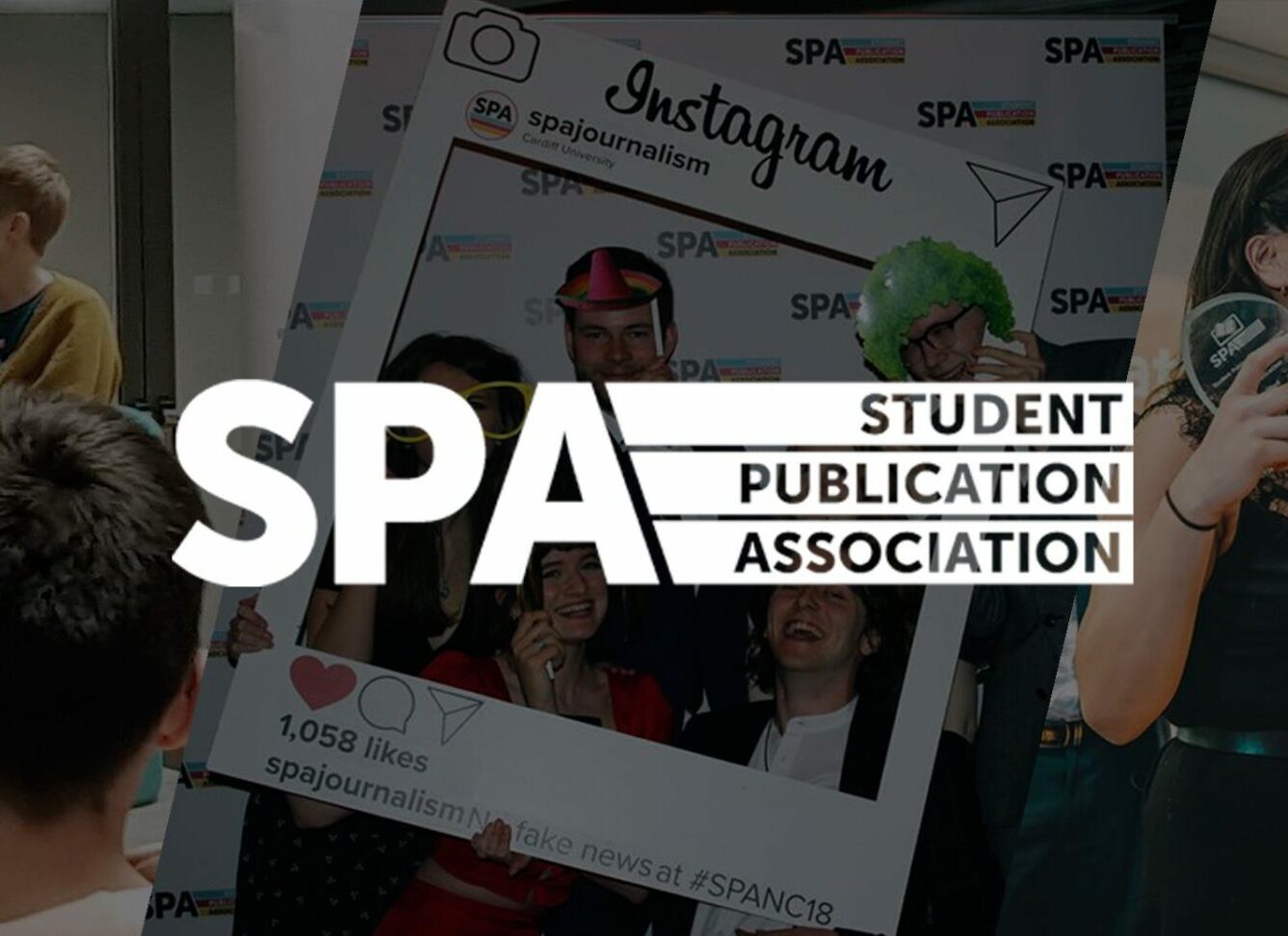 Half of student publications fear folding within 12 months, SPA research shows
Each year, the Student Publication Association appoints a few Project Officers, who join our team to help out with specific initiatives, from advocacy to assisting with our digital output.
As we've just entered the 2020/21 year for the SPA, with a new Executive Committee and Board of Trustees, we're recruiting two new project officers, to fill roles outlined in our Constitution. These are the Digital Media Officer and Alumni Officer.
The Digital Media Officer's duties include:
Maintaining the website of the SPA (this year we aim to completely revamp our website, so previous web design experience is desirable)
Assisting the Executive Committee with the digitisation of projects
Managing the SPA's social media
The Alumni Officer's duties include:
Creating a network of SPA alumni and ensuring they remain engaged with the SPA
Maintaining a contact list of interested SPA alumni to assist with training materials and events
There are also opportunities to get involved with other SPA activities, if you so wish, like the organisation of our annual National Conference.
You don't need to have been involved with the SPA before in order to apply for these roles, nor do you need to be a professional or working journalist – if you feel like you have something to offer which we're missing, then give the application a go!
These roles are incredibly fulfilling, and an important part of the work we do on a yearly basis. Despite that, they aren't that strenuous, and we anticipate they'll only take up around 1-2 hours per week.
Your replies to the questions in the below (and linked) application will be assessed by this year's Executive Committee, and all candidates will be contacted, whether you've been successful or not.
If you have any questions about the process, or the roles, please email chair@spajournalism.com and we'll do our best to answer. If not, good luck with your application!
The deadline to apply is 5pm on Friday 6 November.