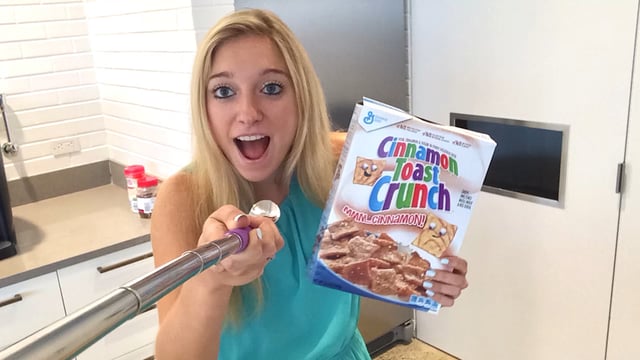 Flash Friday 16/10: Tattoos, selfie spoons and Eastenders

This Week's Front Pages – 21/10/2015
It's that time of the year again.
That's right, #SPANC is back – the Student Publication Association National Conference 2016!
SPANC is one of the biggest and best events in the student publication calendar, and there is no other event quite like it. For three days, we gather more than 150 budding student journalists and editors from around the country who all absolutely love one thing: student media. This year it is going to be over the weekend of April 8-10.
Excited? We sure are… And we want you to apply to host it!
The only condition is that applicants must be members of the SPA to apply. If you are not yet a member, you can register free here.
All interested publications are asked to produce a proposal, which should be submitted as a PDF file to the SPA Executive at chair@spajournalism.com.
Exact instructions can be found in the application information and guidelines here. You can also see last year's winning bid from Southampton too.
The deadline for receiving all applications is 23:59 on Sunday 29 November 2015. We will review all applications and the winning bid will be announced on Saturday 19 December 2015 via email, social media and our website.
If you have any questions about your proposal, don't hesitate to get in touch with the Executive by emailing marketing@spajournalism.com or chair@spajournalism.com.
We can't wait for awards, networking and most of all, gin…
The SPA team x
#SPANC16