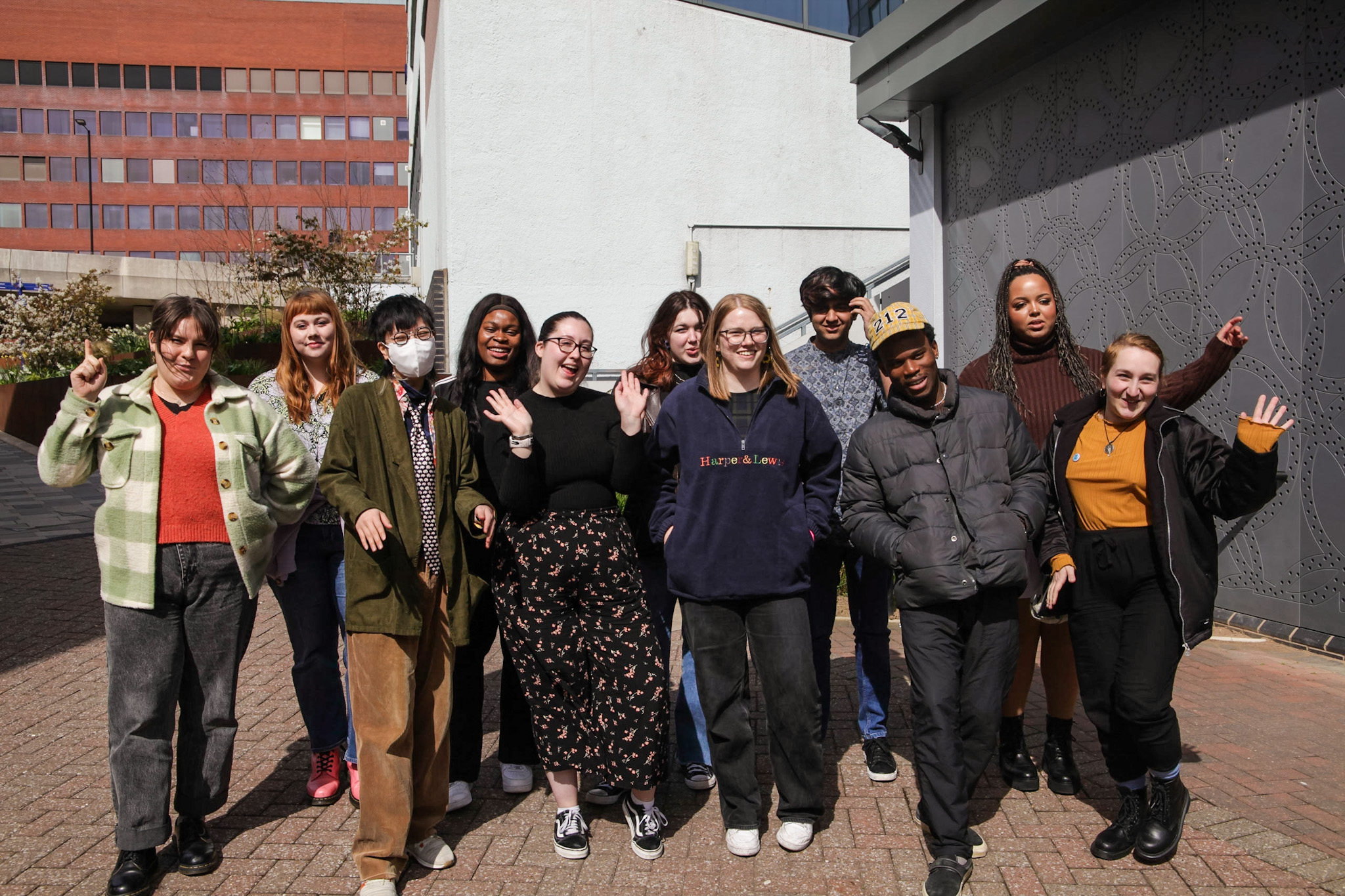 #SPANC23 Financial Assistance Scheme – apply now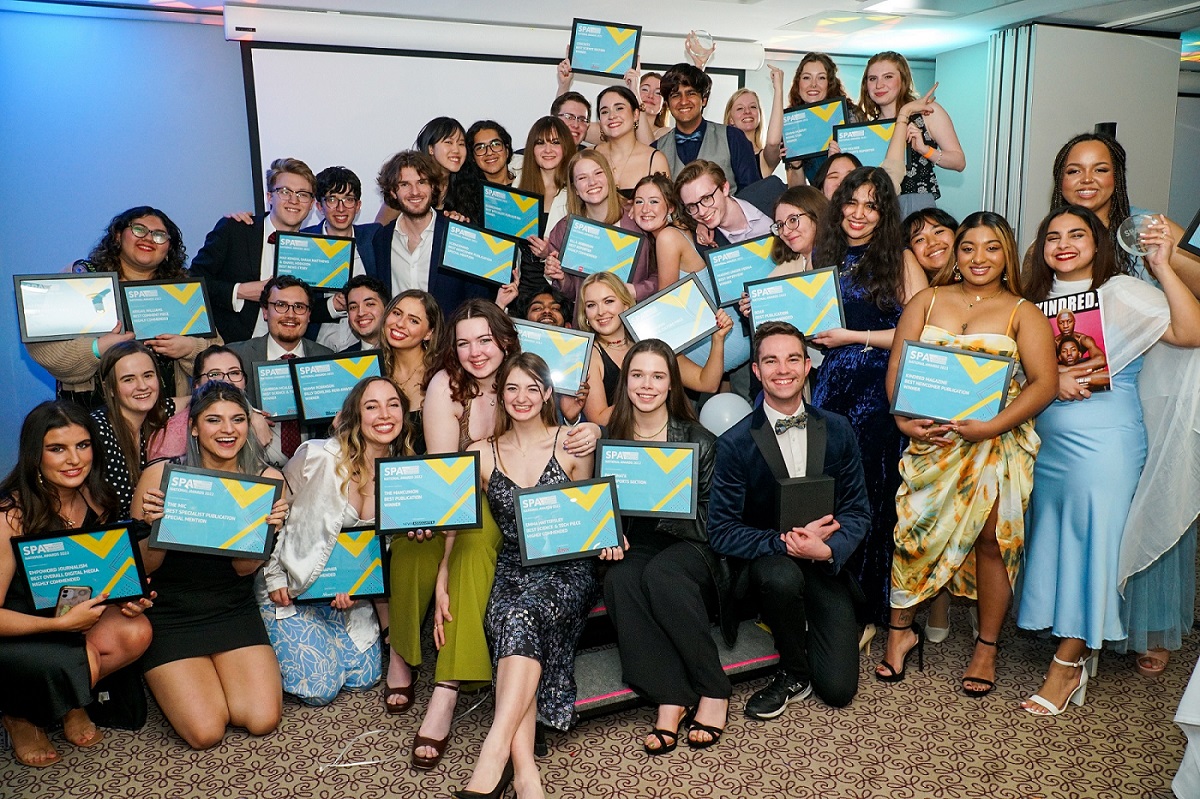 #SPANC23 national awards shortlists announced
Introducing: #SPANC23 workshops
This year, new for #SPANC23, we're delighted to introduce bookable workshop sessions across the conference weekend. These free sessions will give those in the room targeted support and training on a particular area of journalism or the SPA, and be more hands-on than our usual excellent range of Q&A sessions, panels and talks and leave you with tangible skills you can use.
You'll need to book onto these sessions ahead of the event to secure your place, and of course you'll need to have bought your ticket to #SPANC23.
Take a read through them, find what might interest you. Sign up links for limited places will be sent around prior to #SPANC23.
---
The SPA Copy Clinic
Got some copy you're keen to pitch or publish? Wondering how you might make one of your pieces even better? Submit your copy in advance, then come along to our copy clinic for hints, tips and coaching on how to make your writing even better, with advice from members of the SPA team writing daily for national outlets.
---
Photography for News
Stunning images can make your story stand out. Few know that better than Jeff Mitchell, photographer for the news agency Getty since 2006. Glasgow-based, his work capturing the biggest breaking stories has taken him across the globe, picking up a multitude of awards, including Press Photographer of the Year. It also means he's got a lot of knowledge to share.
Whether you're a keen press photographer wondering how to make the images in your publication even more eye-catching, an amateur snapper wanting some top tips for improvement, or a reporter out to quickly capture a moment to compliment your words, Jeff Mitchell and Getty have you covered in this exciting new workshop.
---
Political Press Conference

Your chance to take part in a political press conference, and ask questions to one of Westminster's senior MPs. Liberal Democrat MP Christine Jardine, the party's Cabinet Office spokesperson, is set to make an announcement at this year's SPA National Conference. Hear what she has to say, then question her at a special #SPANC23 press conference.
You'll be free to write up the story for your publication, get feedback on how you fared, and get hands-on experience in holding our elected politicians to account.
---
The SPA Design Clinic
Ever wondered whether you've got too much white space around a story? How to make your headlines more attractive? Whether your publication is using the right fonts, colours, and layouts? Sign up for our design clinic where SPA experts from national publications and organisations will walk you through your publication and website, tell you how to make it even more attractive to readers, and answer those design questions you've always been afraid to ask.
---
The Mentoring Drop-In
If you've got a Q that needs an A when it comes to your future in journalism, our mentoring drop-in is here to help. Our trustees have experience in a variety of local, national & international publications, and come with bags of knowledge they're happy to pass on. Whether it's a question about starting your career, how to improve in the present, or just something you forgot to ask in another session, here's your chance to ask it. No query is too small or too silly, we're here to help.
---
Get Involved with the SPA
The Student Publication Association is made up of more than 175 publications and is free to join for student journalists and publications in Higher Education. We're a student-led charity, and this is your chance to find out how you can be an even bigger part of it.
Our Executive Committee, alongside teams of Regional and Project Officers, look after the year-round running of the SPA and gain valuable business and journalism experience and contacts.
Whether it's helping to run workshops and development programmes for members, overseeing our awards ceremonies, securing sponsors and contacts, or running the SPA's digital and communication strategy, this session will equip you with the knowledge (and hopefully passion) to play your part in the future of the SPA. Come along, get involved.
---
Your Free Byline Photo

Sign up, bring your face, and get a new professional headshot. Ollie Cole, journalist and founder of

Headshoot London

, will put you at ease, snap a few photos, and send you a link to your new byline photos - easily downloadable, free to use, and always worth having!
---
The SPA CV Clinic
A good CV can be what gets you into the room and onto the career ladder for your future in journalism. Bring or submit your CV, come along to the SPA clinic, and we'll go through it with a fine tooth comb. Our experts - who've worked across a range of national news outlets and organisations - will let you know the secrets of what you need to get you through the sift, and work with you to make your CV clear, concise, and catch the attention of your next employer.
Get the latest from the SPA straight to your inbox